It's not just OpenTTD having a new release lately, as the seriously classic C-Dogs SDL also has a big new build to run and gun through.
Originally a DOS freeware title from Ronny Wester, serving as a sequel to their previous DOS game Cyberdogs it was eventually open sourced and ported to SDL. Just recently the current maintainer, Cong Xu, put out a brand new 0.7.0 release on October 29.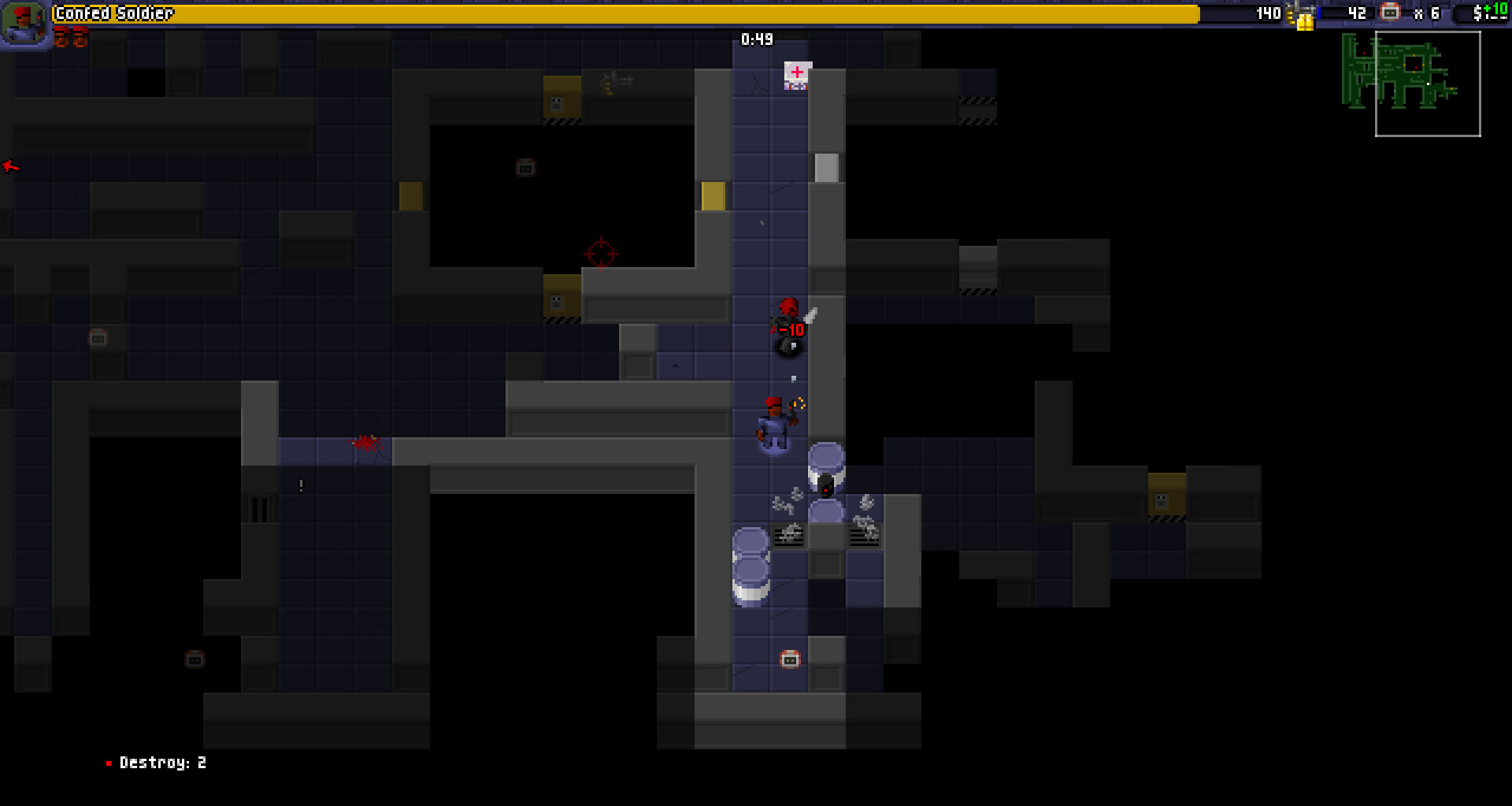 This new release includes a few fun features like:
A new HUD
Character customization
New particle effects
Animated objects
More music
A simple quick play campaign
+ Plenty more
One problem I did encounter when trying to run it, is that the game looks in the wrong place for the data files by default. To get it working (once you've extracted the Linux release download), if you open a terminal window and "cd" into the "data" folder and then run the executable found in "/bin/cdogs-sdl" it will work.
This is the first time I've ever tried it and thanks to all the updates since being ported to SDL, it actually holds up quite well. Fun too, lots of missions to try out. If you're after a little retro fun, perhaps C-Dogs SDL might be for you. You can find it on GitHub.
Some you may have missed, popular articles from the last month: