Just in time for Halloween to give you a little fright, an officially licensed fan-made sequel to the classic FMV game The 7th Guest named The 13th Doll is out with Linux support.
It started life back in 2004 as a proper fan-made game in their spare time, but it proved to be a bit too ambitious and development dragged on for years. Source code was lost, the resolution was too low given how much PCs had advanced over the years and so they mostly started over. After a Facebook post they made got noticed, the owners of The 7th Guest contacted them to offer a license to do it properly. Attic Door Productions was then formed and a Kickstarter campaign was launched in 2015, which went onto be successfully funded with around $60,000.
Over three years after the campaign ended, it's finally out! You can see the release trailer below: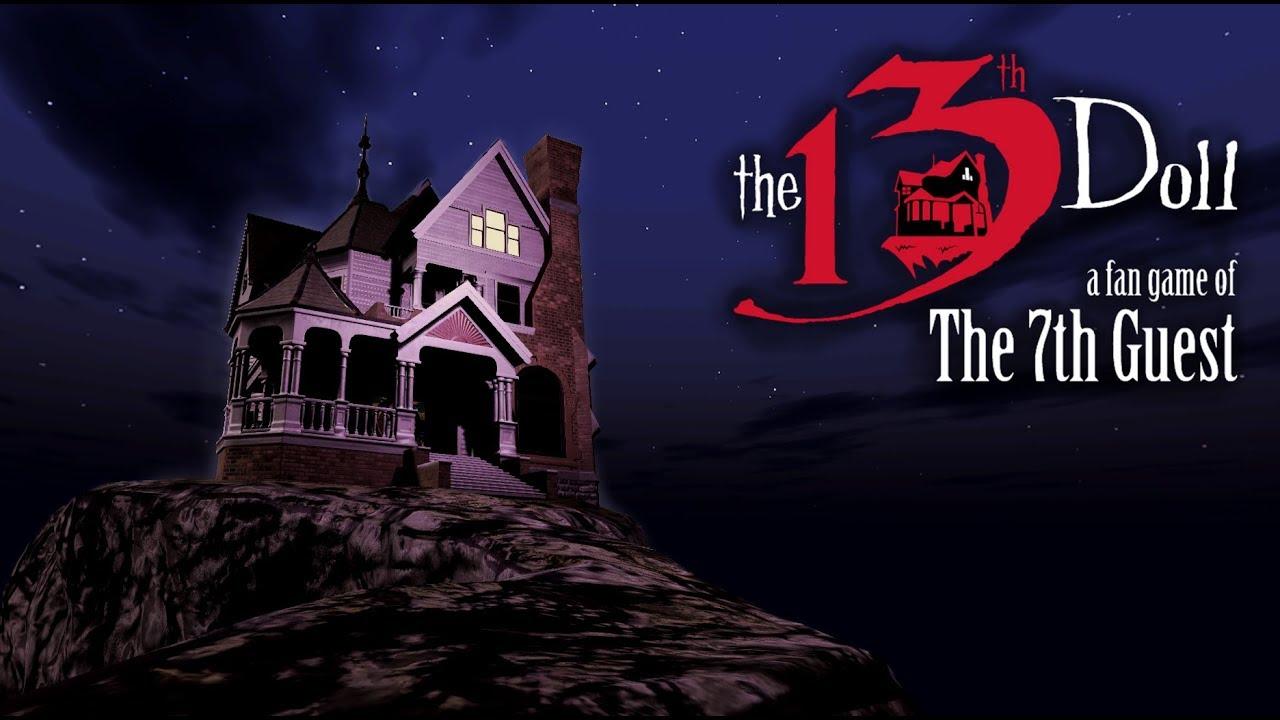 A little about what you will face:
In the 7th Guest, evil toymaker Henry Stauf built a mansion, and invited 6 guests. A 7th Guest, Tad, snuck in and was trapped there, afflicted by mystifying spirits, dolls and the ghosts of the other guests - until he defeated Stauf.

The 13th Doll ties in with the events of The 7th Guest. A decade after Tad managed to escape the mansion, he is still haunted by the souls, dolls, and Stauf's victims he left behind. So haunted, in fact, that the young man now resides in a mental institution - misunderstood, plagued by guilt and obsessed with one idea: to escape the dreary padded walls of his asylum cell, return to the mansion - the site of his innermost fears - to rescue those he left behind and defeat Stauf once and for all!
Much like the original, you will need to overcome some logic puzzles. Attic Door Productions say the designed 26 "original brain-teasers, all varying in style and offering a wide array of intellectual challenges" and they're all quite varied.
You can find it on GOG (Linux build has a slight delay) and Steam.
Some you may have missed, popular articles from the last month: