Developer Blue Callisto announced today that their fascinating 4x strategy game, Fantastic Creatures, is releasing with Linux support on November 14.
Taking inspiration from Chinese mythology, Fantastic Creatures takes place in Tian, a higher plane of existence where you take control of either a Dragon, Turtle, Tiger or Fenghuang each with different affinities and bonuses to find out what's causing this ancient land to die.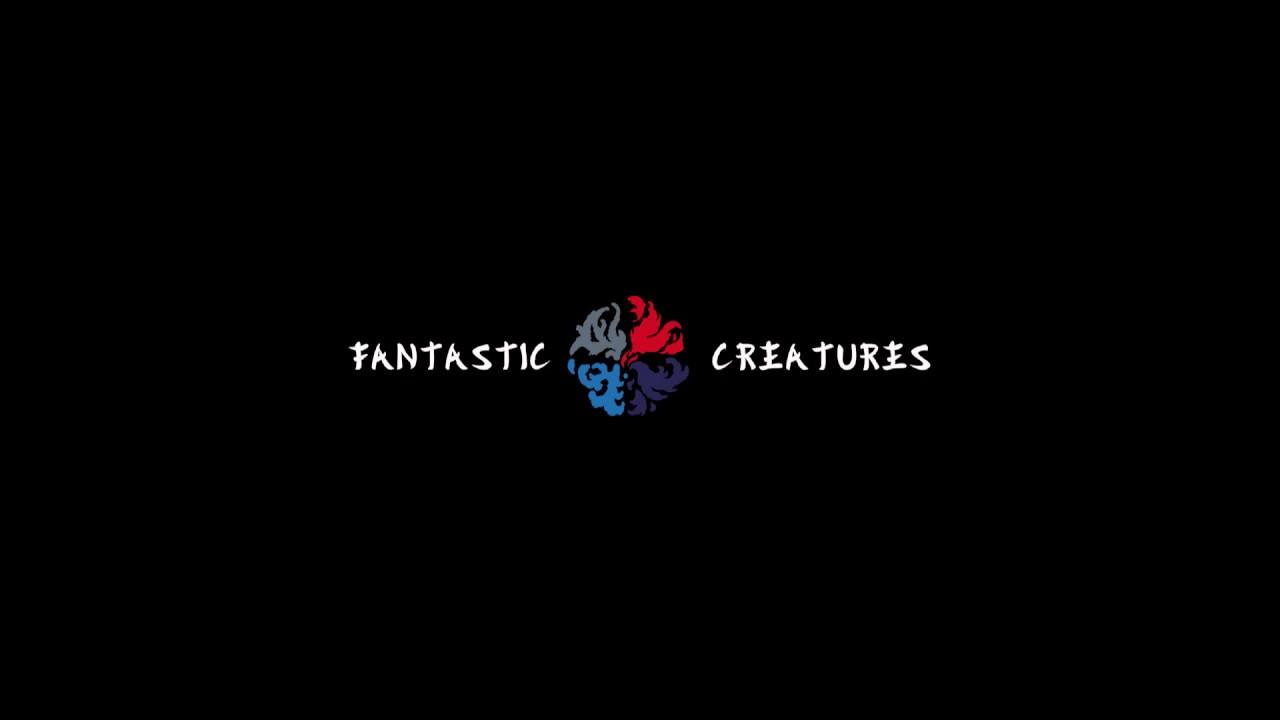 What makes me more curious about it is how the game feels. Traditionally, 4x strategy games can take a long time to get through. However, with Fantastic Creatures the developer mentioned that multiple victory conditions can be met with only a few hours play. They tried avoiding making it too long overall.
Feature Highlight:
Dynamic map: explore an ancient, constantly changing world full of anomalies, resources and encounters.
Mythical bestiary: play with the 20 different units from Chinese dynastic times and folklore. Grab enough resources and bring gods back to the realm.
Mythological China: explore the land of Tian and discover the richness of chinese myths and legends.
Exploit resources: Qi and Jade are valuables resources closely related to your God's power. Extract it quickly, but be careful not to over exploit your deposits...
Research technologies: unlock historic inventions and new techs to further develop your faction.
Settle new Pillars that are used to link the world with the realm of the gods.
Main quest: find out why the realm of the gods is dying in an epic main quest.
Restore balance: an incentive to many decisions, restoring balance to the world will prove constraintful, but can also bring many rewards.
Dice based combat system: create your armies and take into accounts the possible outcomes of dice rolls: use affinity to overcome your opponents.
It's actually being developed with the free and open source Godot Engine, fantastic to see more developers using it in professional productions like this. Godot has such great Linux support, so I expect the Linux version of Fantastic Creatures to run well.
You can wishlist and follow it on Steam.
Some you may have missed, popular articles from the last month: