Lightning Soft just released 3x64, a casual Match 3 puzzle game that has you chasing the high score in short sessions. Note: Key provided to our Steam Curator.
3x64 is another example of a developer taking a simple and well-known idea, yet managing to still make it somewhat unique and actually fun to play. Blocks drop down from the top of your square play area Tetris-style, with you needing to quickly find a position for them before the next drops. Match at least three of the same colour and they explode to increase your score.
What makes 3x64 a little more interesting, is that is has a rotating play area and a power-up system. Not only that, you also need to do with special thread blocks within a few seconds or they will thoroughly mess with you. This gives it quite a frantic feel and it's certainly more intense than any other Match 3 I've played recently.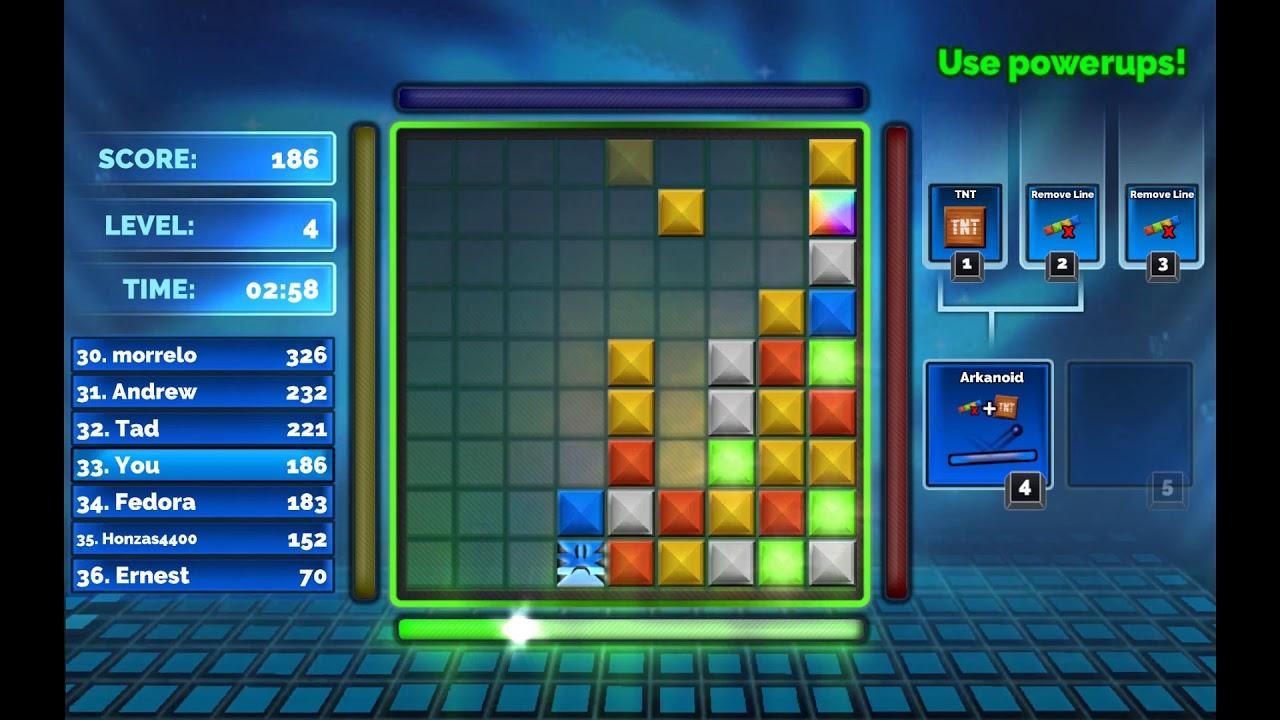 Each time the board rotates, all your blocks shift around which is both a curse and blessing. Sometimes it can end up really helping you as a bunch of misaligned colours suddenly touch and explode. Other times? Well you get the idea, it all goes to hell.
As for the power-up system, each time the board rotates you need to smash a different colour to acquire one. Quite handy too, you can get an Anvil to drop down and smash through multiple blocks at once or a TNT block to deal with a big block of where you screwed up.
Fantastic to see more Match 3 games come out with Linux support. You can find 3x64 on Steam and itch.io.
Some you may have missed, popular articles from the last month: