Inspired by the classic sports games in the PS1 and PS2 era, Street Uni X mixes things up and puts you on a unicycle.
Sound familiar at all? Covered here on GamingOnLinux back in July, sadly their Kickstarter campaign didn't really pull much attention from gamers and the wider press so it went largely ignored. After that, it fell through the cracks here too. As it turns out the developer, daffodil, continued development and put it up properly on itch.io under their First Access program (itch's form of Early Access).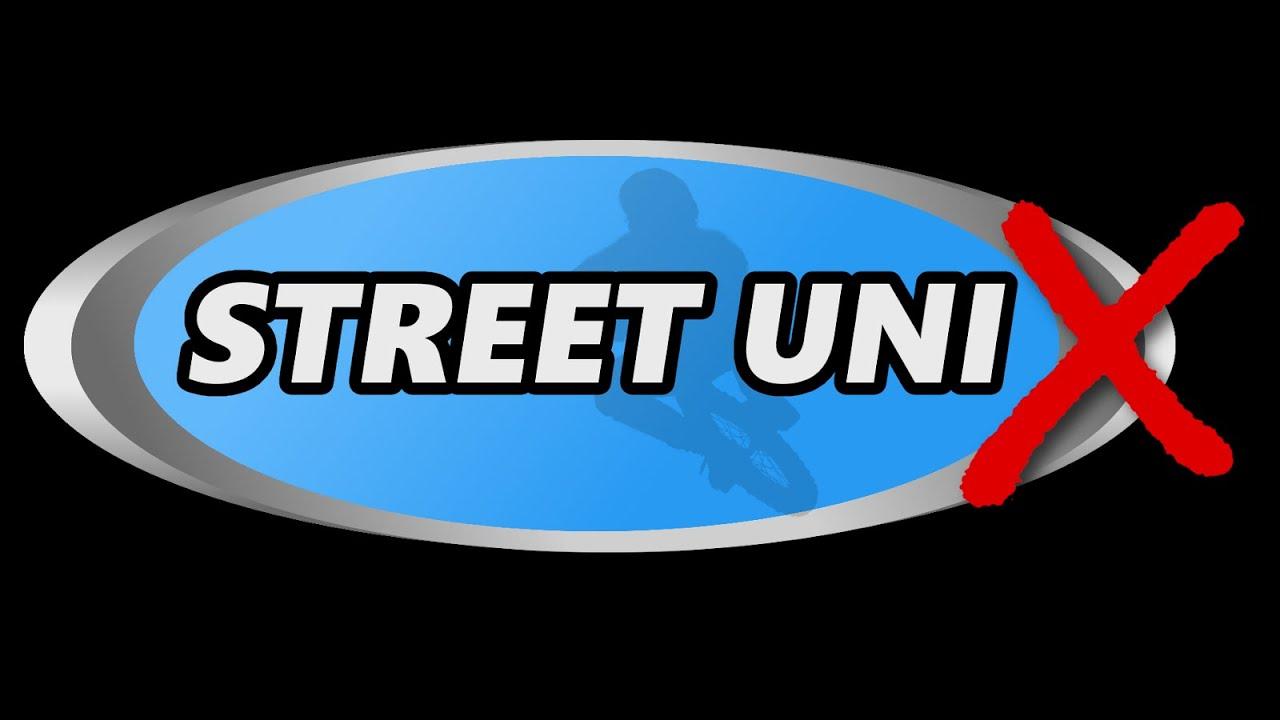 Since last checking on it the developer has put out 12+ new builds, each including some pretty fun sounding additions to the extreme sports game. They're still classing it as a "pre-alpha" so there's going to be plenty of rough edges.
It still has a demo too, which was updated in September to see if it's your type of game. Super early purchases are $20 for a copy with 25 left until it's $30 at the normal price. Cycle on over to itch.io to check it out.
Some you may have missed, popular articles from the last month: