Always on the lookout for the new and interesting, BorderDoom came across the GOL news-desk recently adding a little Borderlands flavour to Doom.
It's quite a basic mod, once that would likely work well with the many others out there. The basic idea of it is to add in weapons with random properties like damage, number of bullets fired, firing speed and so on, plus shields that recharge and enemies that have levels to give you more of a challenge.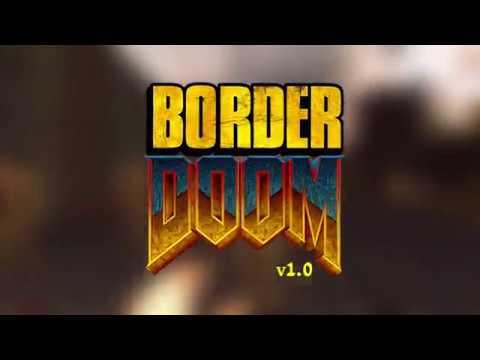 Quite a fun idea actually, giving another new spin on a classic first-person shooter. This is only the first version too, it seems the developer of the pack has plenty of improvements planned for it. So if you love your Doom-based stuff, firmly one to keep an eye on.
To play it, like a lot of other Doom mods you will need something like GZDoom. For more info, see their announcement post on the ZDoom forum.
Some you may have missed, popular articles from the last month: