Another quality mashup here, with BlooM merging together elements from both Doom and Blood into something quite different. The team behind it recently put up a fresh demo while they work on the full release which includes new maps, enemies, music and more.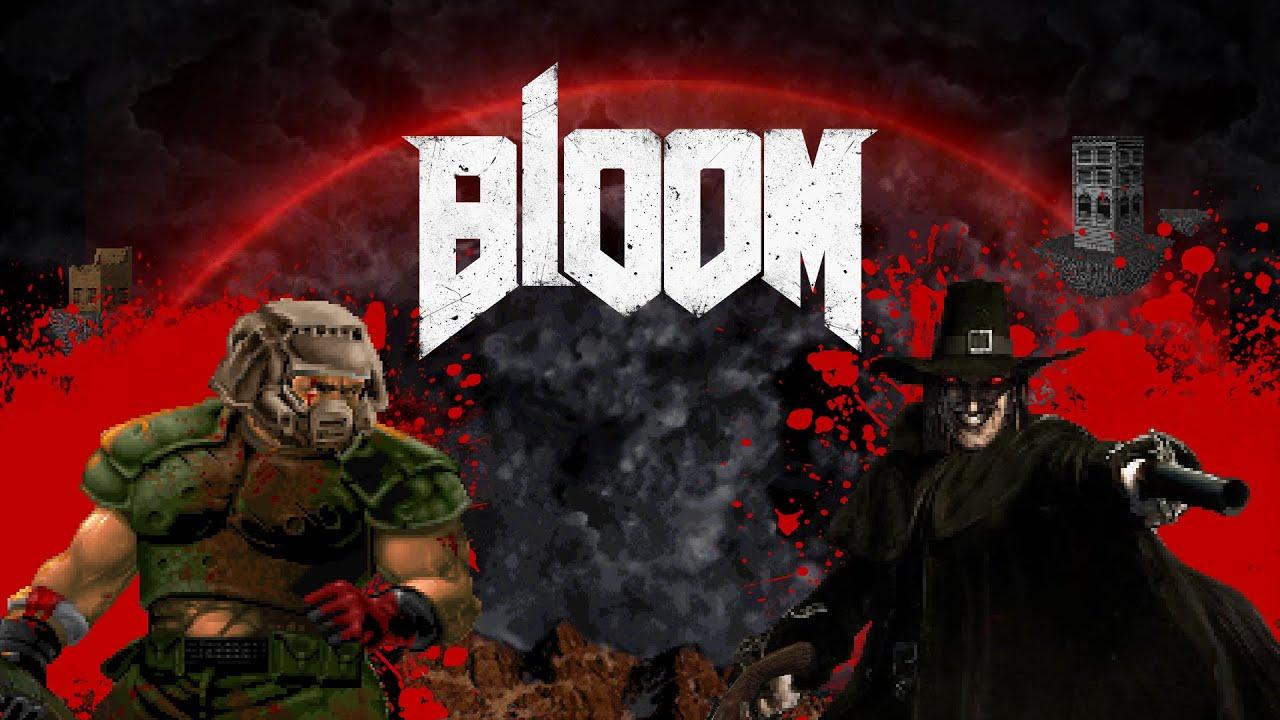 Feature Highlight:
More than 30 kinds of the original monsters taken from blood/doom series!.
+22 new hybrid monsters between doom and blood
20 weapons and guns of kimbo powerup!.
Added all blood's environment elements.
Added original Blood's textures and new ones.
Fight against hybrid monster with the classic iwad maps or your custom maps.
New whole episode (8 maps).
BlooM adds traps and random events in original/classic maps.
It has pretty wide compatibility too with Doom II, Ultimate Doom, Final Doom, SIGIL and probably quite a few more can be played with it. Easily one of the most interesting mod mashups I've seen all year, works well together too. Some really great work on the environments, once finished this could be a pretty incredible mod.
Check it out here on Mod DB and the ZDoom forum. As always, you need a Doom game engine to run it like GZDoom.
Hat tip to dpanter.
Some you may have missed, popular articles from the last month: