Epic Games have reached down the back of the sofa and pulled up enough loose change to acquire Quixel.
For those not familiar, Quixel are responsible for some seriously high quality 3D and 2D assets and they're pretty well-known for their "Megascans" collection. These super-high quality assets are used in plenty of AAA games, films and more. Some of what they've made is truly impressive too and Quixel have well over ten thousand assets people can use with a huge assortment of items.
Since they're now owned by Epic, their library of assets are being made completely free to Unreal Engine users. Ten of these high-res packs have already been made free on the Unreal Engine Marketplace, with more coming in future. However, they're not stopping developers using them elsewhere and for those who are, the subscription prices have been lowered and the resolution cap was removed.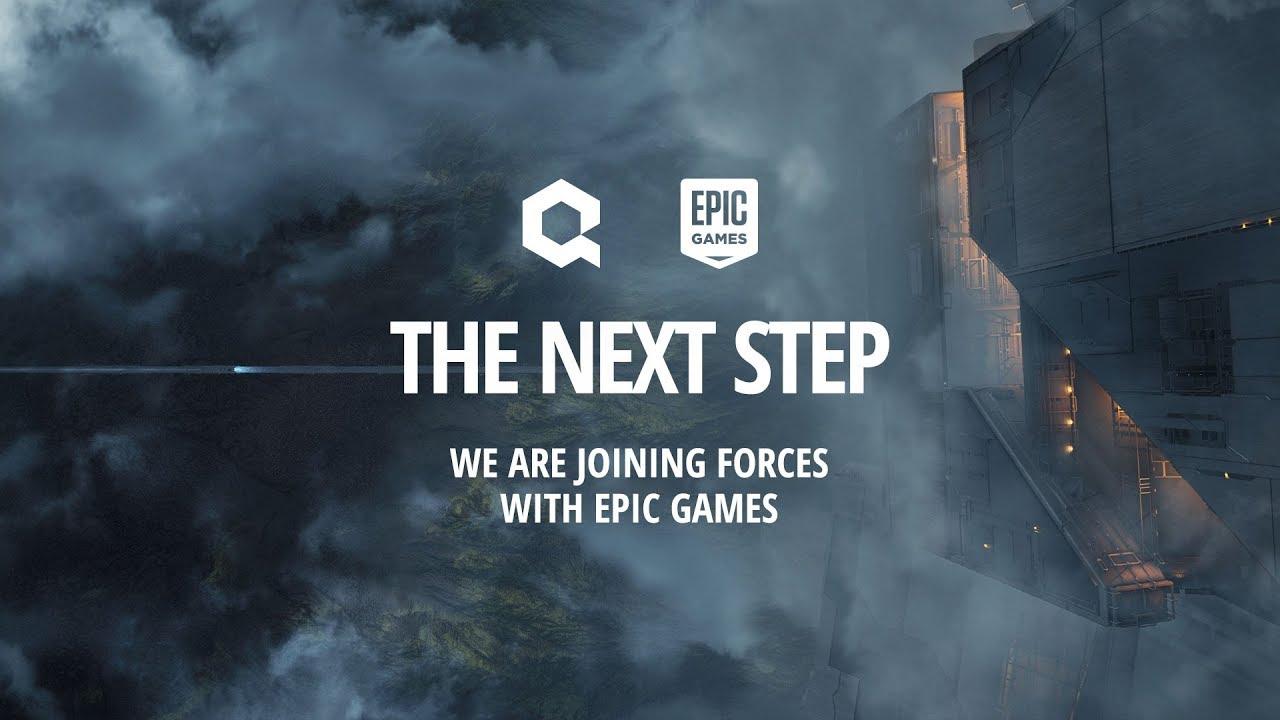 Prepare to see plenty more realistic/high quality assets in games after this…
Not just that, Quixel's other products like Bridge (supports Linux) which allows you to manage and integrate your assets, and Mixer which allows artist to edit assets will be free to use now too regardless of how you're using them and no subscription needed.
See the full details in the blog post on the Quixel site.
Some you may have missed, popular articles from the last month: