Bridges, Portals, Turrets, Laser Beams and plenty more await in the Bridge Constructor Portal - Portal Proficiency DLC.
In the first expansion to Bridge Constructor Portal, it offers up another 30 levels where you attempt to safely get your test subjects to the exit. It can get a little complicated though, as it's not just bridge building this time as you're also placing multiple sets of portals.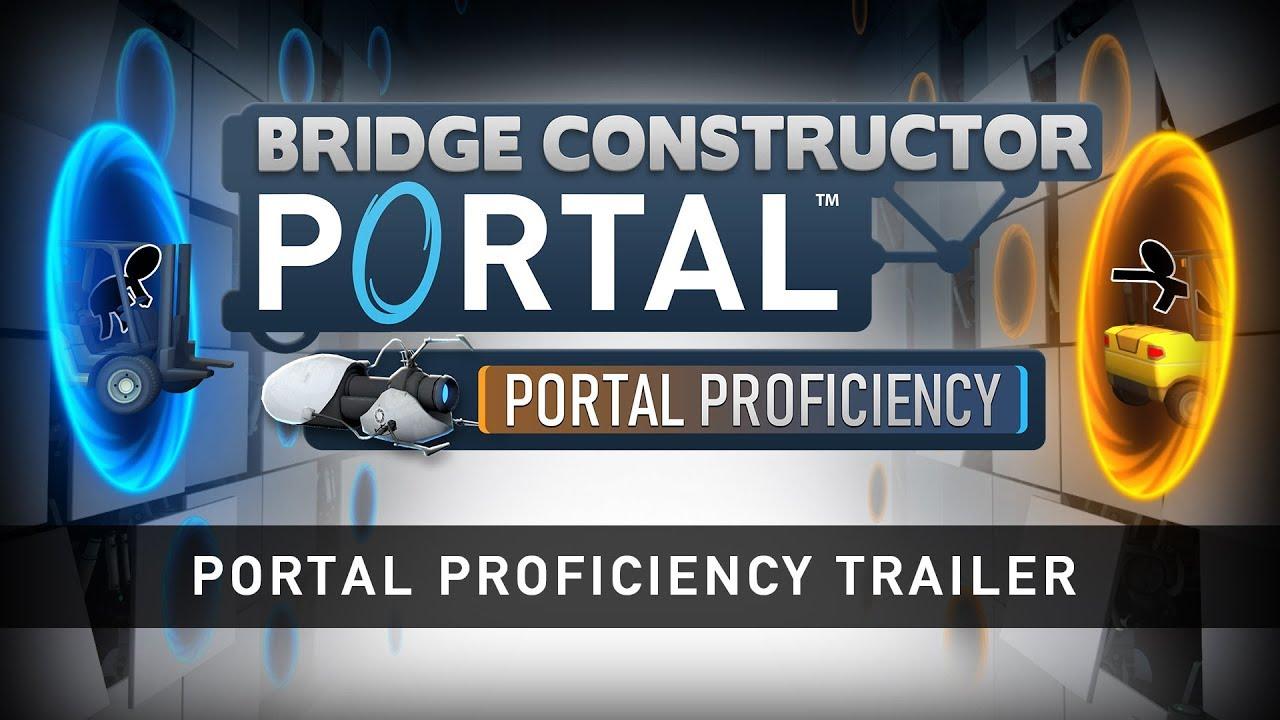 While the levels themselves are good fun, it's a little disappointing that we didn't get a bunch of new GLaDOS lines voiced by Ellen McLain like the base game has. That aside, the need to place portals certainly adds a new and amusing dynamic to an already great entry in the Bridge Constructor series. The bridge building and portal placement together certainly give it a more unique feel.
The level editor is easily the best feature of the game. Allowing you to download nearly two thousand extra brain twisting levels made by the community. However, the quality is of course all over the place on them so if you're after more curated levels with the Portal-placing twist then I can still easily recommend the Portal Proficiency DLC.
Don't own it yet? Grab it from Humble Store and Steam with the DLC available on both stores.
Some you may have missed, popular articles from the last month: