Baba Is You, the truly excellent puzzle game where you have to break the rules of each level to beat them is getting a big update soon. See Also: previous thoughts on it here.
How do you break these rules? Well, on each level there's logic blocks you can push around to change everything. Turn yourself into a rock, a jellyfish, make it so touching a wall wins instead of a flag you can't access and all kinds of really crazy things it becomes quite hilarious.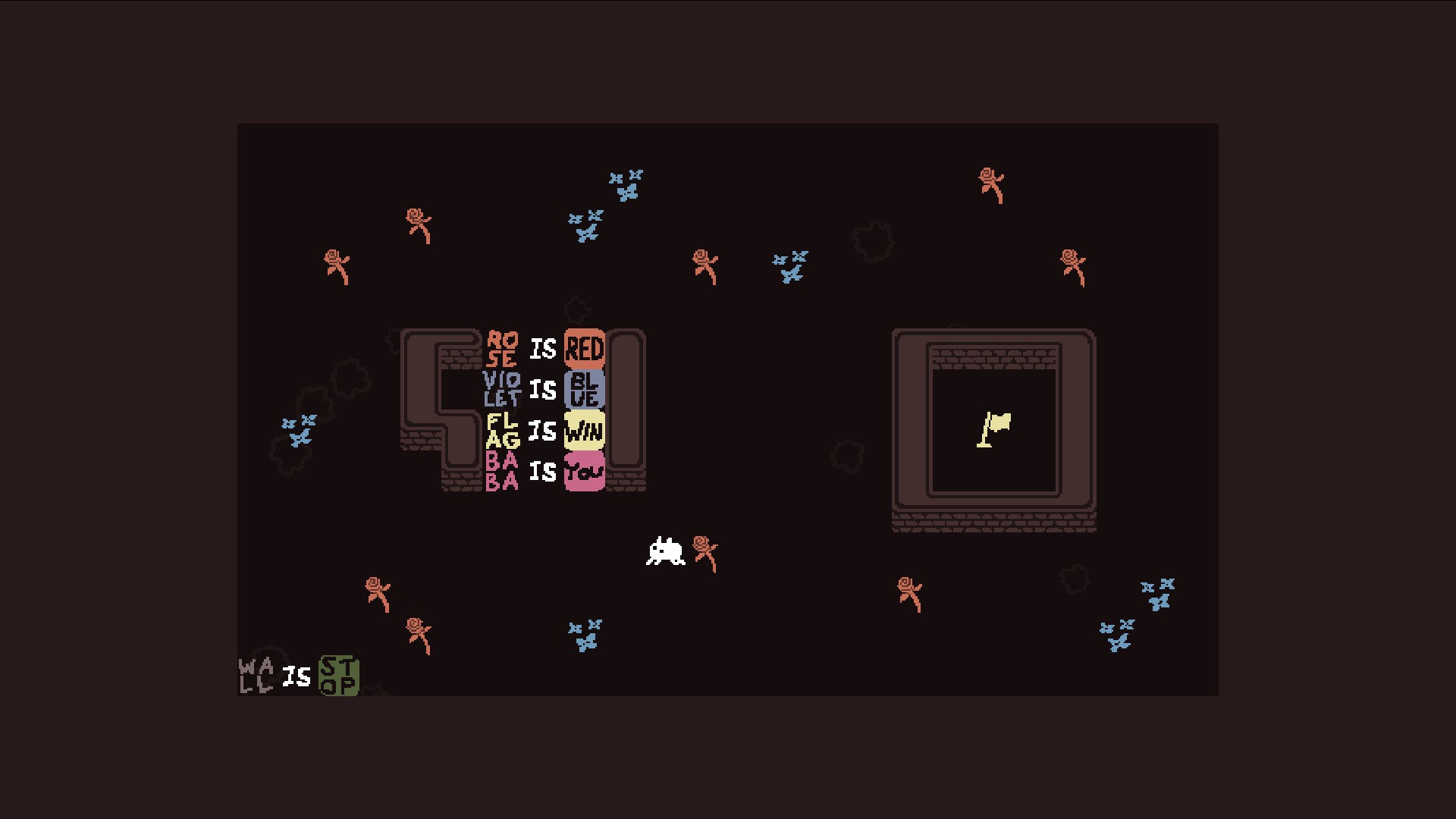 It did come with a way to access an unfinished editor with a little manual work, but this was not supported by the developer and quite rough to use. Today though, they've now officially announced a full level editor is coming, which they confirmed to GamingOnLinux on Twitter this will work on Linux too. Even better, is that you will be able to easily share levels online with others.
We have to wait a while though, as the update isn't due until next year. You can see the level editor announcement trailer below: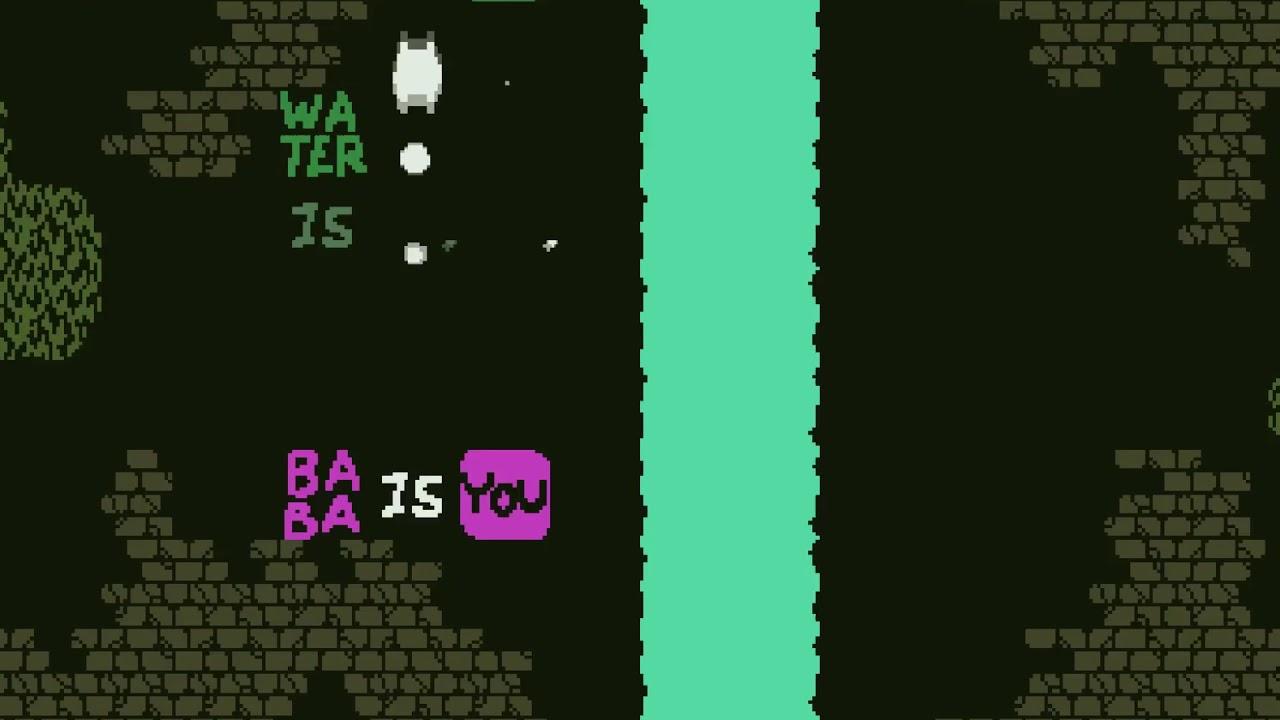 Honestly, Baba Is You was one of the biggest surprises this year. A true gem that all puzzle fans absolutely need to try out. The Linux version works great and it's a huge amount of fun.
Baba Is You is available on Humble Store (DRM-free + Steam key), itch.io and Steam.
Some you may have missed, popular articles from the last month: