Releasing originally back in July, Fate Hunters is another deck-building roguelike filled with random encounters and just recently it was released DRM-free on GOG.
As a massive fan of Slay the Spire, I'm always in the mood for more deck-builders like this. While it is another game where you build a deck and battle through random locations, the actual gameplay feels nothing really like Slay the Spire.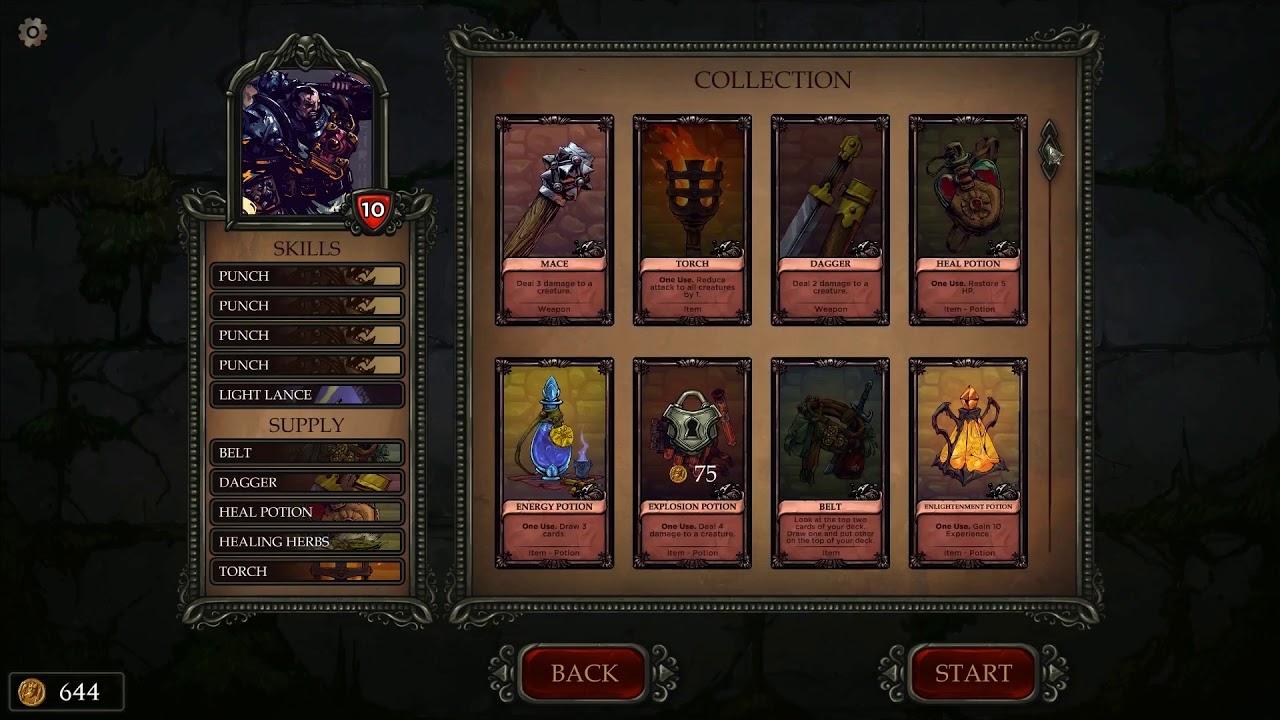 Nice and easy to get into though! A real pick up and play game, with no lengthy tutorial needed. It's a little simplistic in a few ways, like a lack of animations and you face off against cards instead of characters on the screen but it's been a great time-waster.
As you progress, your chosen character will level up during a run allowing you to pick special skill cards which is a nice touch to expand your deck through a run. You're also not constrained by any sort of mana system, cards cost nothing to play giving you a chance to play your entire hand each time. That might sound unbalanced and easy, but all your card types are mixed together so you might not get the cards you want to take down the monsters you face constantly. This makes the deck-building part of it actually very important, with how many of each attack and skill type you put in.
Feature Highlight:
You won't be prepared. Each Tower level is procedurally generated with random items, weapons, and skills – each run features unique challenges.
Building your deck is tricky. Your items, treasures, weapons, and skills go to the same deck – balance your cards and be ready for everything!
Death awaits on every corner. Wounds, Poison, and Curse cards permanently stick to your deck on every run – find ways to get rid of them!
High risk – high reward. You can exit the Tower on every level and take your treasures to safety. Or risk losing everything and try to get even more!
Dark fantasy art. Explore the hand-crafted grim world of the Tower.
The Treasure Chest loot card was an interesting one, another way Fate Hunters sets itself apart from the rest. You can turn it into treasure, which you keep as Gold if you manage to complete a run. You can then use this Gold to actually buy more cards or unlock new characters. However, like everything else, the treasure items are cards taking up valuable space in your deck you might need to beat your run.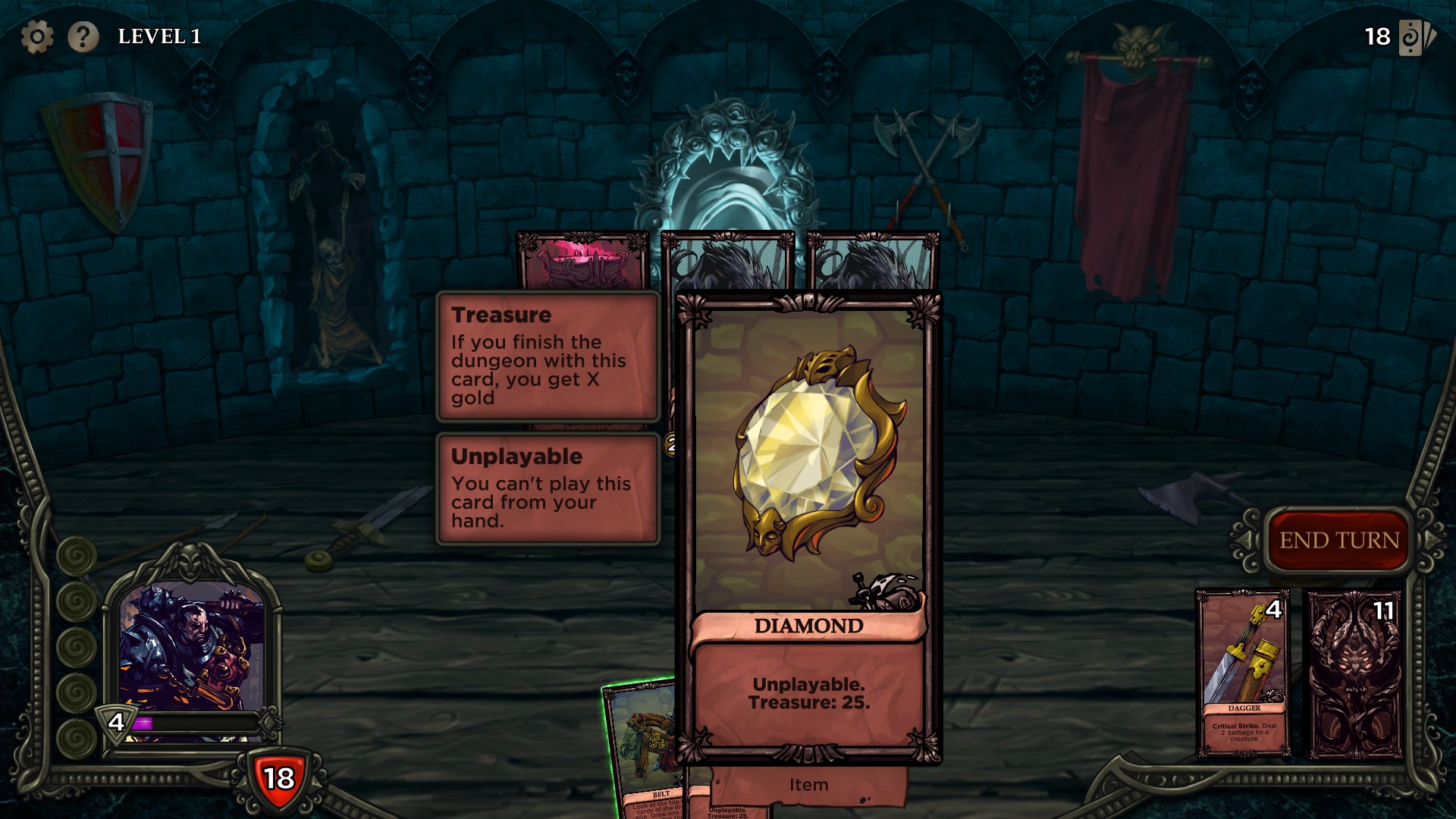 There's not a whole lot to unlock though, which is a shame although it seems the developer has plans to extend all parts of the game according to their roadmap.
Overall, it's an accessible pick up and play deck-builder with enough of a challenge and interesting card mechanics to make it worth playing for quite a few hours. I was surprised by how much it pulled me in.
Now you have a choice where to get it, choices are great. Pick up Fate Hunters from either GOG or Steam.
Some you may have missed, popular articles from the last month: