Avorion already had a lot of things truly nailed down, from the freedom to build and explore to the excellent presentation but one thing it lacked was a good experience for newer users. Now it should be much improved.
It starts off as your typical space adventure, with you beginning with nothing but the most basic possible ship. Taking elements from games like the X series, Freelancer, Eve Online and others it blends things together giving you the chance to explore space and do whatever you want. The most interesting part of it though, is that you build you ships block by block and you can make some fun designs.
Currently in Early Access, elements of it were a little rough for newcomers. However, they've been gradually improving that a lot recently. Last month they introduced several new tutorial missions, helping you get to grips with the basics and some long-terms quests to guide you through the galaxy a bit more.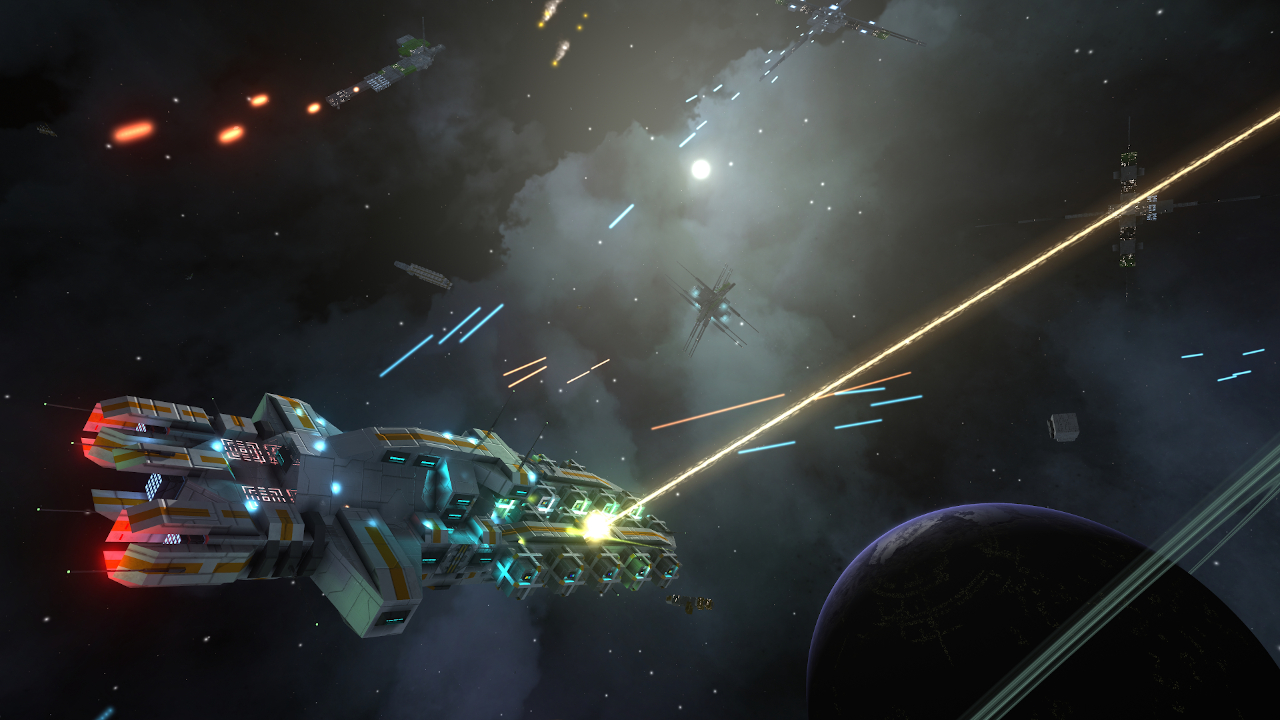 More recently though, they went and overhauled the ship building UI which had steadily gotten more complicated which became a problem. The team at Boxelware said they took feedback from showing it at events and went back to the drawing board, so they've redesigned almost every element of the UI with usability, discoverability and meaningful placement in mind.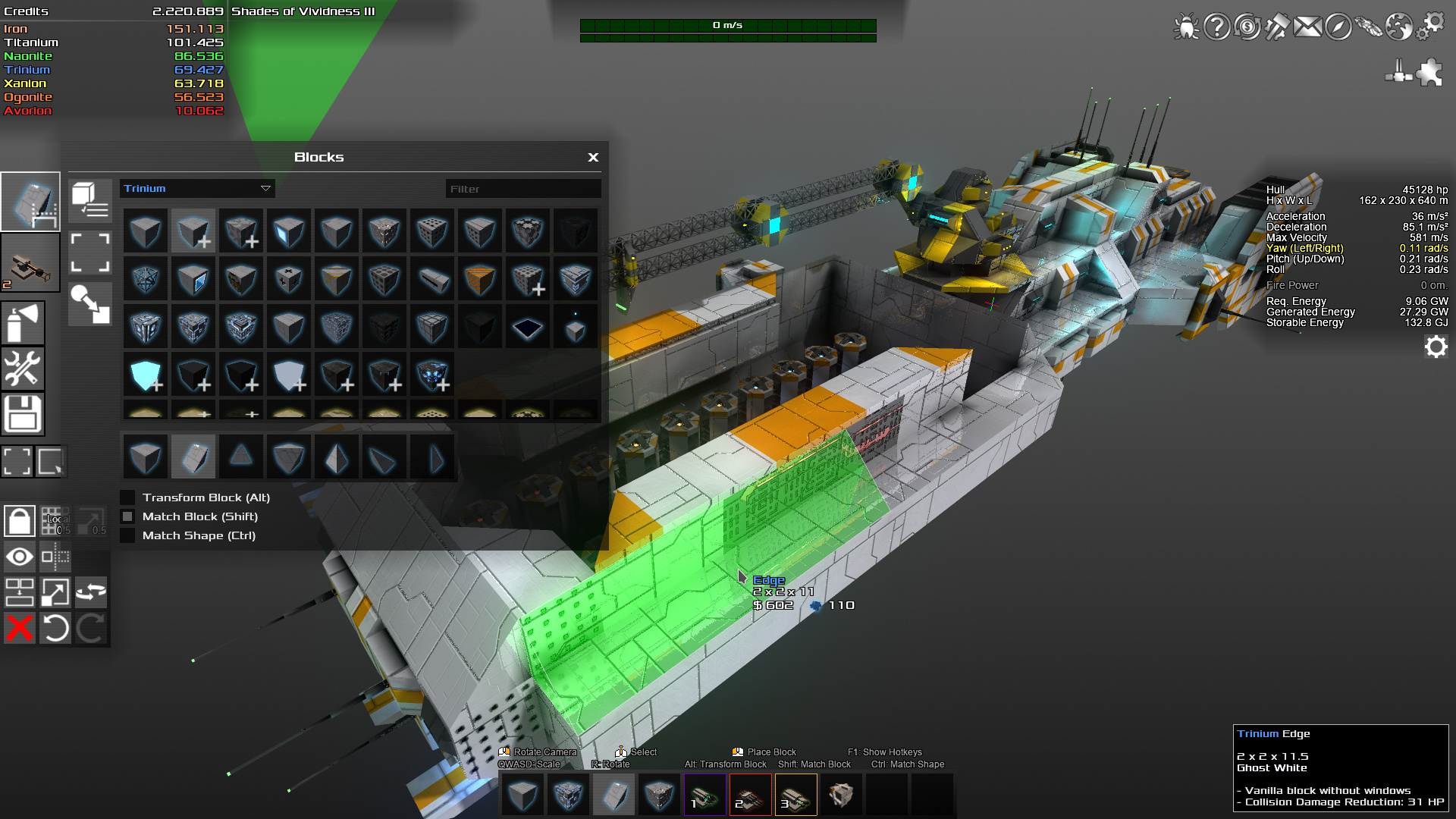 Avorion reminds me of the first time I discovered Minecraft, it becomes the biggest enemy of time itself as you fly around mining and building up without realising just how much time you're spending doing it. The learning curve isn't even that high, compared to some other similar space sims it's extremely tame really but all the recent changes really are a big help to help it stick with you longer.
There's a real surprising amount of depth to it too, with it now being in Early Access for multiple years the amount of content it has gained is quite staggering. Relaxing too, weirdly. A fair amount of it can feel like a grind, but it looks so gorgeous with all the beautiful space backdrops and the ability to let your creativity flow designing some massive and weirdly shaped vessels is brilliant.
The developer also put up an extended 10 minute gameplay trailer recently to show it off, you can view that below if you're after a taste of what to expect from it: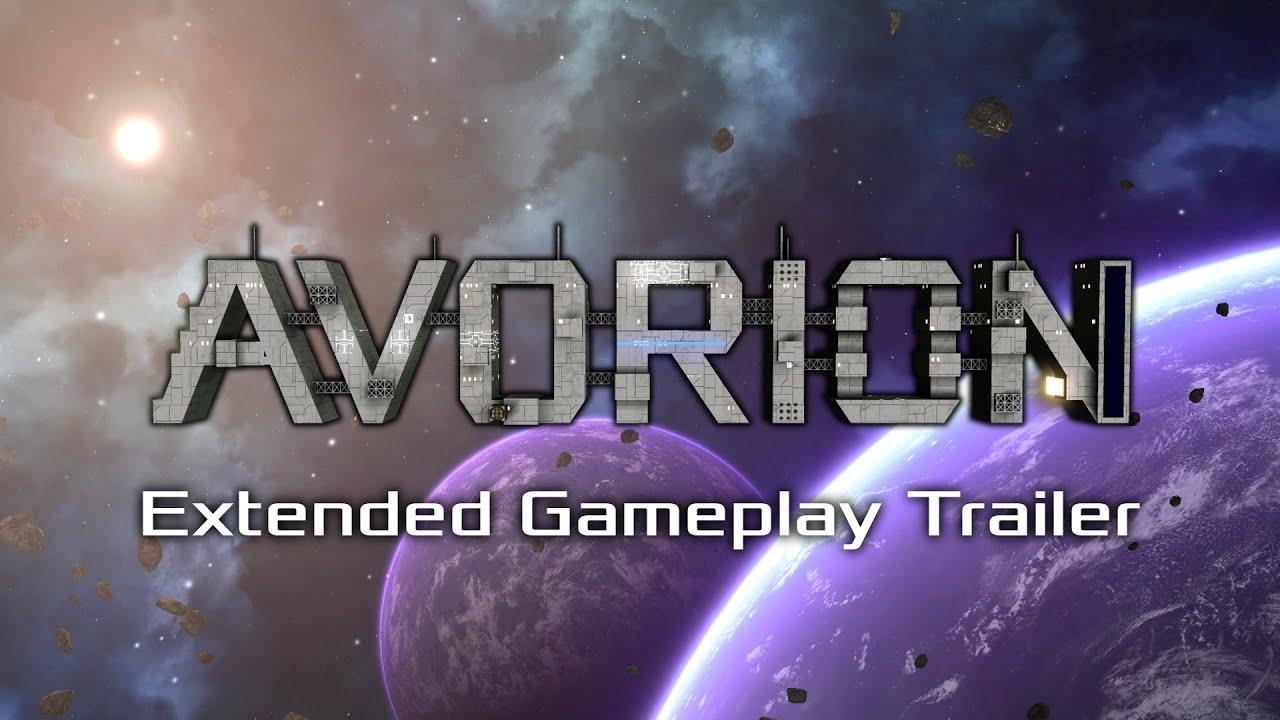 If you're after a game that won't finish quickly, that allows you to do whatever you want in space do give Avorion a go I can easily recommend it. In some ways it's quite a masterpiece, both in terms of the design as a whole and what you can do plus how the developer has reacted to feedback to improve it dramatically over the last year.
You can buy Avorion on Humble Store and Steam.
Some you may have missed, popular articles from the last month: