Taking a lightning strike of Norse mythology with a pinch of alternate timeline, Viking Vengeance looks like a dungeon crawling rogue-lite that could be a lot of fun.
Posted about here on GamingOnLinux back in July, the developer was open to providing Linux support. Now their Kickstarter campaign has gone live, they're committed. Rather than going for a dark and gritty style, Lowpoly Interactive decided to go a different path with a low-poly almost cartoon like style. The the way you gain abilities and powers certainly sounds relatively unique too, with you choosing a god and if they like you enough, you might even be able to gain their powers.
You can see some early rough footage below: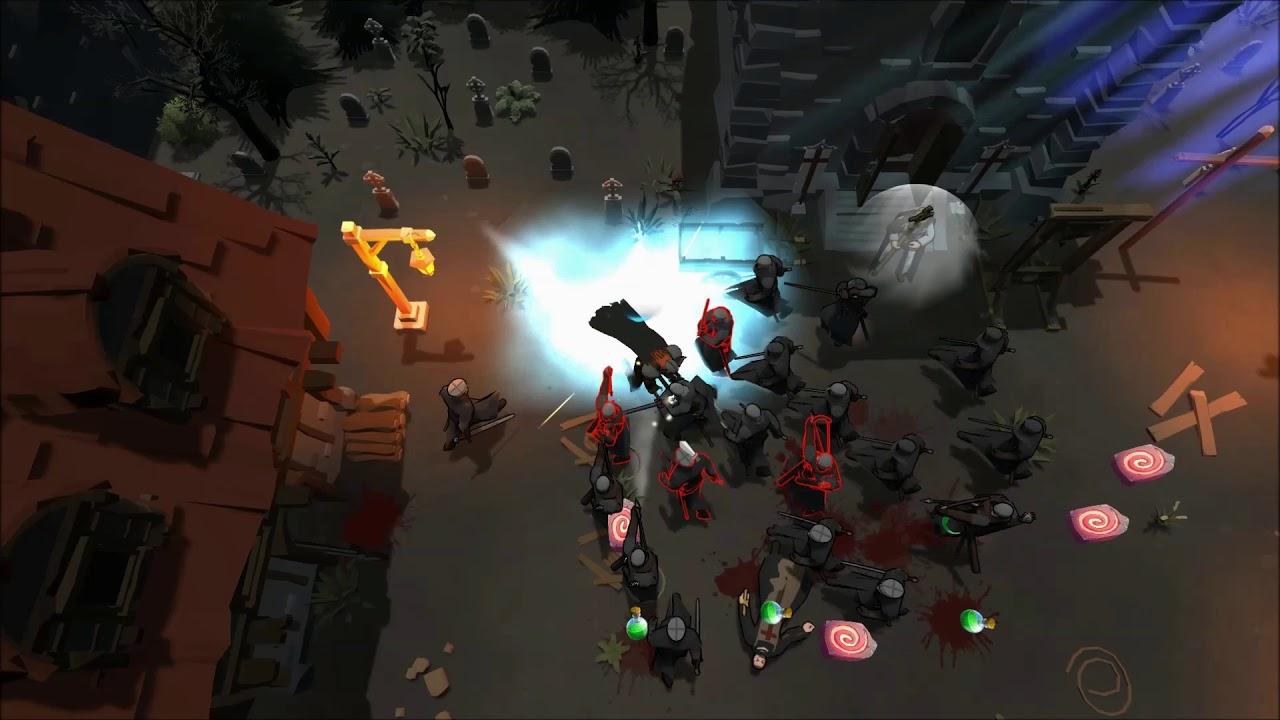 There's plenty more that seems to be unique about Viking Vengeance too, like death. It's not the end. You could pay a large price in collected Blood or trying to actually escape from Valhalla, with you being hunted it you do manage to get out. Lots of exciting and rather grand sounding plans apart from that too, like meaningful combat encounters with each enemy having different behaviours and abilities.
I will actually be genuinely impressed if they hit all the proposed features, as it sounds like something I would actually spend time playing through.
Against their €20K target they have just over €2K pledged and they do have plenty of time to reach their goal December 21.
Check it out on Kickstarter here. Currently the demo is only available for Windows but they clearly state both Linux and macOS will be supported when it released in July 2020.
Some you may have missed, popular articles from the last month: