Currently crowdfunding on Kickstarter and fully funded, the arcade action puzzler Petal Crash looks like a good bit of fun.
In development by Tim Ashley Jenkins, who also made Grapple Force Rena, it has a focus on being easy to pick up and play while also being rewarding to master. In Petal Crash the basic gameplay rule is simple, you push a block in any direction and if you bump it into one of the same colour they will explode and possibly cause a chain reaction.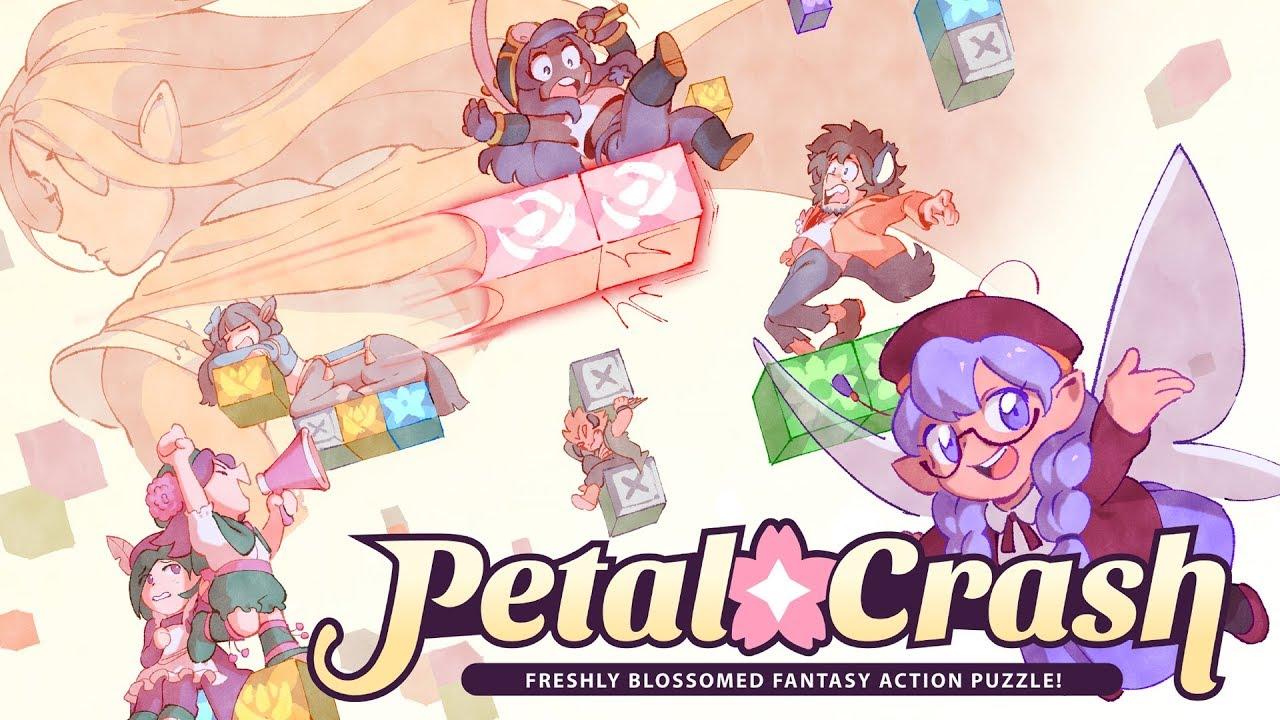 There's going to be multiple game modes with solo play challenges to get a high score, the ability to face off in a versus mode against the AI or another player, a puzzle mode that gives you a set board you need to complete with limitations, a puzzle editor and a story mode.
In the FAQ on Kickstarter, Linux support is clearly mentioned:
Yes! It'll be available on Linux through the Steam client! The closed beta will be available to Linux players too!
Find out more on the Kickstarter if you're interested. It has little over a day left to go, with their funding goal of $8,500 already hit as they're currently sitting at over $13,000. It's also now listed on our dedicated Crowdfunding Page.
Some you may have missed, popular articles from the last month: