Klei Entertainment have recently pushed out the Meep's Mandatory Recreation Pack free update with plenty of fixes and some new content along with it.
With this update you can expand your colony even more with the inclusion of new buildings, all of which go with the theme of recreation. You will be able to give your duplicants access to a Sauna, Mechanical Surfboard, Hot Tub, Soda Fountain, Beach Chairm Juicer and an amusing Vertical Wind Tunnel. Klei also gave duplicants some new "overjoyed" reactions.
They also made another of their fantastic animated shorts for the update, I honestly can't get enough of these they're always so well done: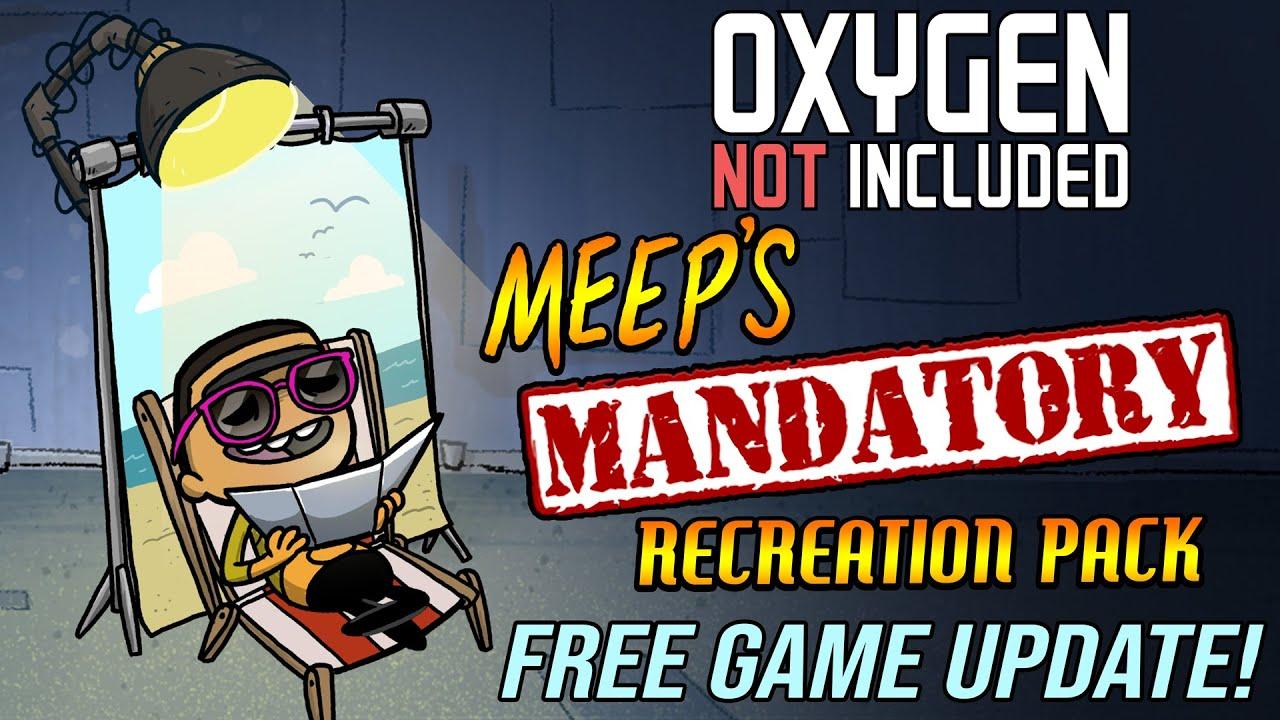 One of the fixes included in this version, thankfully, is something I reported and told them how to fix. The Tutorial videos that pop up, to give you a helping hand were completely black in the Linux version which obviously wasn't very helpful. The issue, is that with Unity games you need to use certain codecs (like webm) for the videos to play on all platforms. Now though, it's all looking good:
If your PC has been struggling with it, there's also a new Low Res Textures option in the graphics menu. While it might not look as crisp, it can enable more people to be able to enjoy it. There's also various other quality of life fixes for all sorts of issues.
You can find it on Steam.
Some you may have missed, popular articles from the last month: