Planetary Annihilation: TITANS, the massive-scale real-time strategy game from Planetary Annihilation Inc (who took over from Uber Ent) recently had another update and it seems to be a big improvement.
Historically, on Intel and AMD GPUs on Linux their entire UI system was basically broken. They're using Coherent UI, which for some reason just didn't work nice with them. However, since the newer team took over development they've been steadily upgrading the internals of Planetary Annihilation: TITANS.
One update that was pushed to the stable version yesterday, bumps up the Linux version to CoherentUI to 2.6.8.x / Chromium 40. Testing it on an Intel notebook with an HD 5500 GPU, the UI was perfection as you can see below: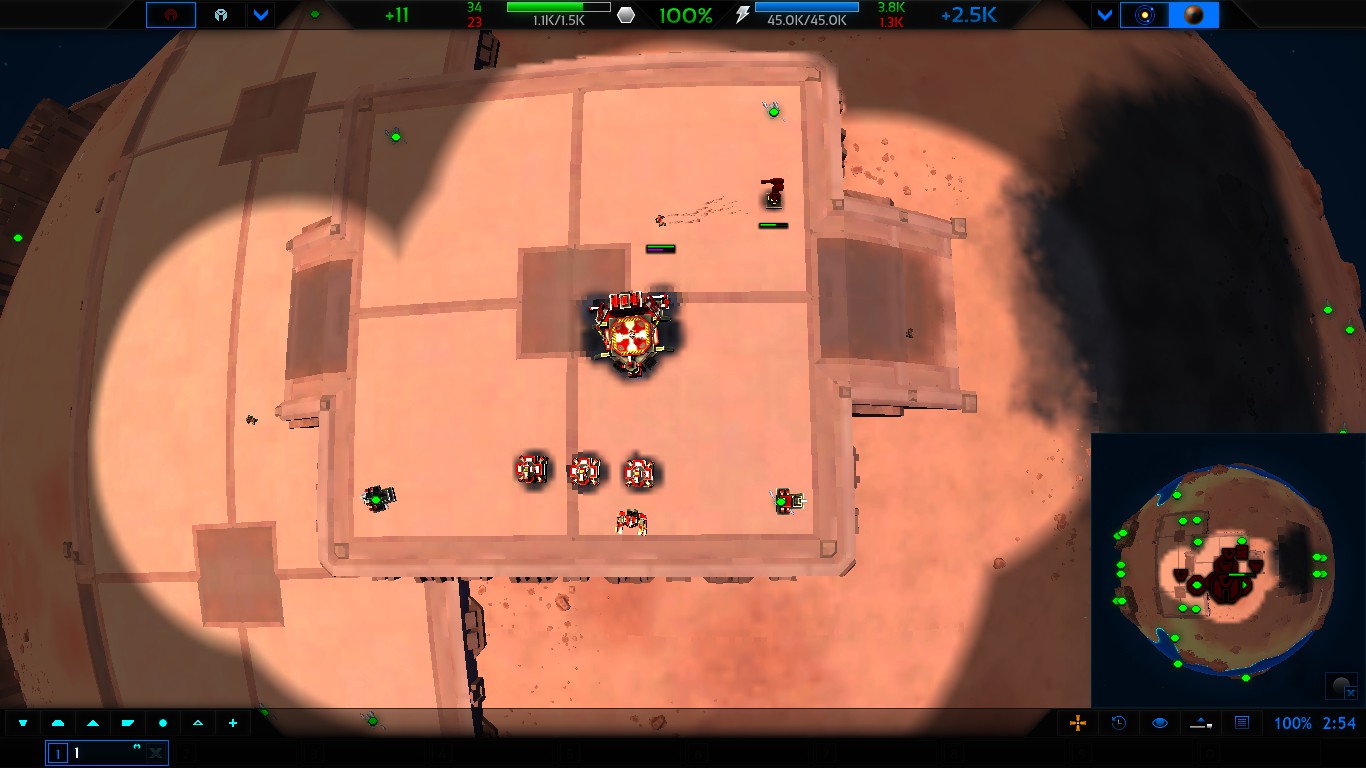 Keep in mind the details are on low, since it's a low-end notebook.
The PA: TITANS team do mention that if you see any UI weirdness, switching between windowed and fullscreen (and possibly back again) with ALT+ENTER might sort it and you can also reset the UI with the F5 hotkey. However, I've encountered absolutely no issues on Intel/Mesa with the latest build!
We've also had it verified from others on an AMD GPU that the UI on Linux is also fixed for them now too, plus it seems to have caused no issues for my NVIDIA desktop. Looks like Planetary Annihilation: TITANS is in a good state now for most Linux gaming fans.
You can pick up Planetary Annihilation: TITANS on Humble Store (75% off) and Steam.
Some you may have missed, popular articles from the last month: