Not exactly surprising to see but Book of Travels, the unique small online RPG from Shelter developer Might and Delight has been fully funded over on Kickstarter so that's another game coming to Linux.
Venture out into a living, breathing fairytale world. Craft a character with its own unique personality and explore the open land however you choose. Set your own goals and shape your adventure alone or with the others you find in this serene online TMORPG (Tiny Multiplayer Online).
Ending up with SEK 2,516,656 (about £203K) against their SEK 205K goal (about £19K) they were of course funded way over their initial goal it was quite a success! Thanks to that, a number of new features planned have been confirmed like: pets, a mini-game based on Go, the ability to play music with others and more.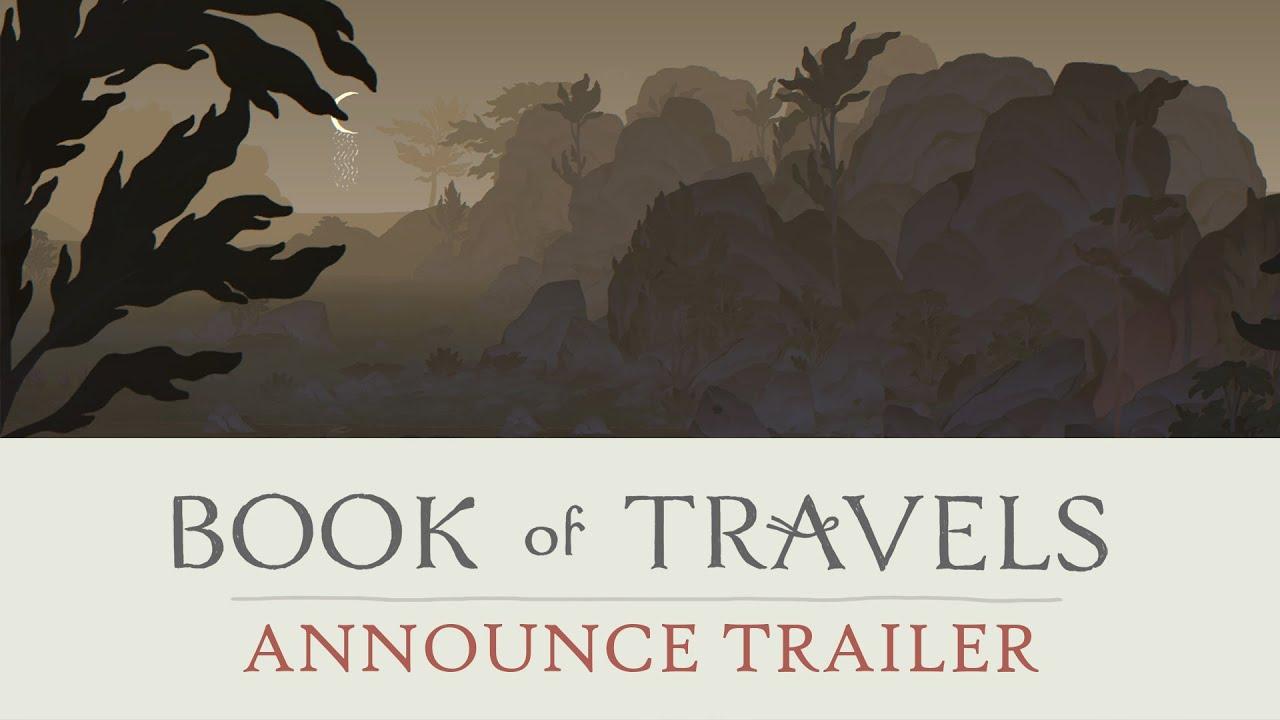 As a reminder, while it's an online game it's not massively multiplayer. They're going for smaller groups of players, to possibly bump into each other rather than having 100s of players be the focus. Combat also isn't a focus, while it's in there like everything else it's not your goal.
You explore, find things, find people, learn their in-game language and possibly just relax. An RPG about playing a role in the world, not looking over numbers and statistics. Much like their previous games, it's looks and sounds like nothing else and I'm thoroughly curious to see what becomes of Book of Travels. A world and setting to get completely lost in? Sign me up.
With the Kickstarter over, you can now follow it on Steam.
Since it has been funded now, it's also listed on our dedicated Crowdfunding Page.
Some you may have missed, popular articles from the last month: