Total War: WARHAMMER II is set to expand again with another Legendary Lords Pack, this time it's The Shadow & The Blade and it actually sounds like it includes quite a lot for one of their smaller packs.
Feral Interactive, who ported Total War: WARHAMMER II to Linux have confirmed the Linux version will support the DLC "shortly after Windows" which releases on December 12.
I must admit, showing a Dark Elf riding what's pretty much a Dinosaur certainly got my attention. Just look at this below, that's quite an awesome shot. Even if you're not traditionally a WARHAMMER fan, that certainly does look like it could be fun to see in battle.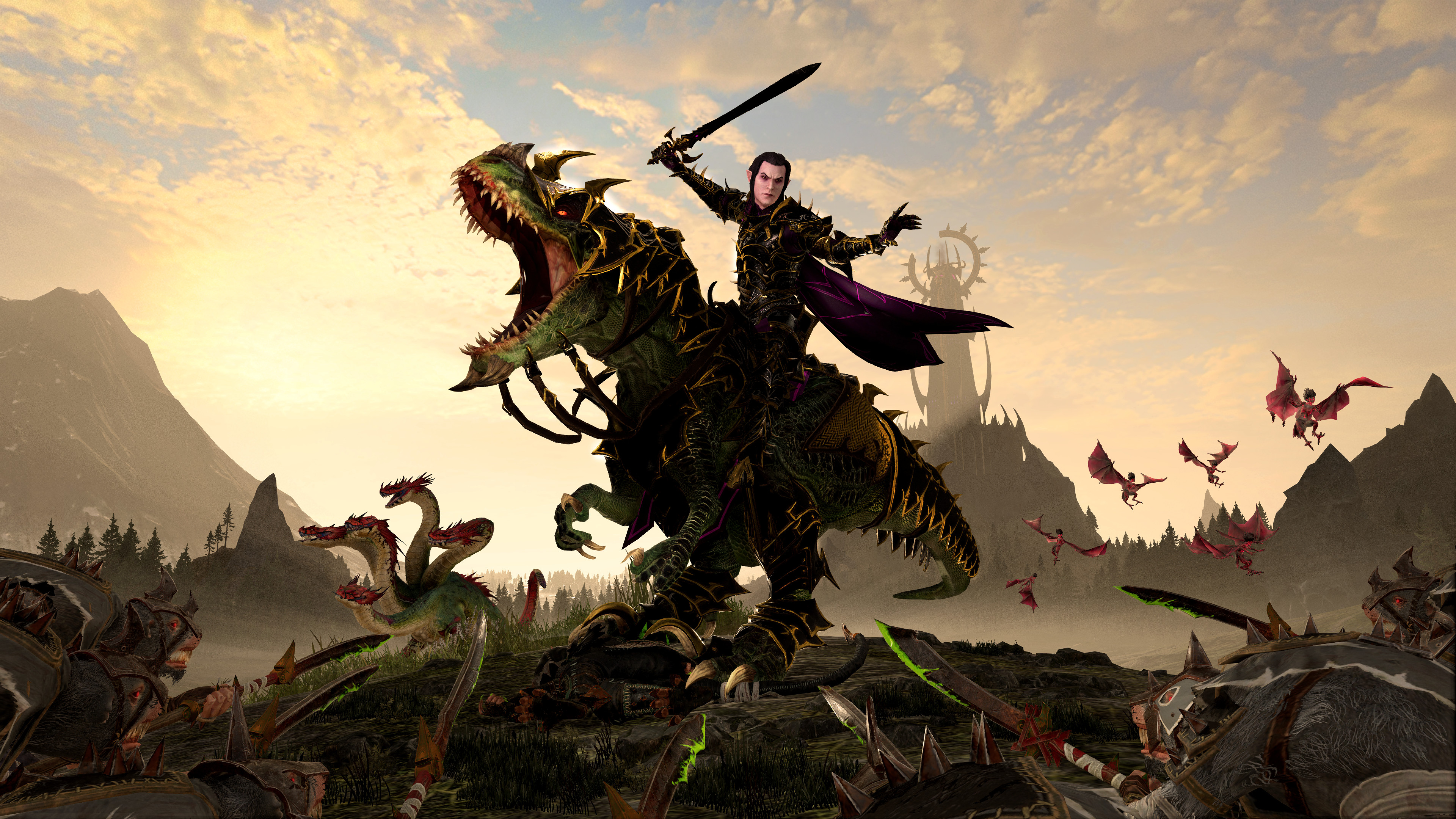 Not an actual Dinosaur though, but close enough. That shot is one of the new Legendary Lords arriving with The Shadow & The Blade, Malus Darkblade who leads the Hag Graef riding on a ferocious Cold One.
Quick feature highlight:
Two richly themed and unique Legendary Lords lead their own factions: Malus Darkblade leads Hag Graef - for the Dark Elves, and Deathmaster Snikch leads Clan Eshin for the Skaven.
Each Legendary Lord brings their own unique faction mechanics, quest-chains, legendary items, skill-trees and campaign narrative.
Adds new powerful units and heroes for both Dark Elves and the Skaven.
Lethal chariots and pain-wracked Medusae for the sadistic warmongers of Hag Graef.
Cunning stealth magic, warp-infused weapon teams and deadly covert infantry for the assassin-inspired units of Clan Eshin.
Features new elite Regiments of Renown to lay catastrophic waste to your enemies across the New and Old Worlds.
Both Lords can be used in campaign, custom and battle modes. And are also playable in Mortal Empires, the massive free campaign available to owners of both Total War: WARHAMMER and Total War: WARHAMMER II.
As usual, there's a fancy new cinematic available for the announcement that you can view below: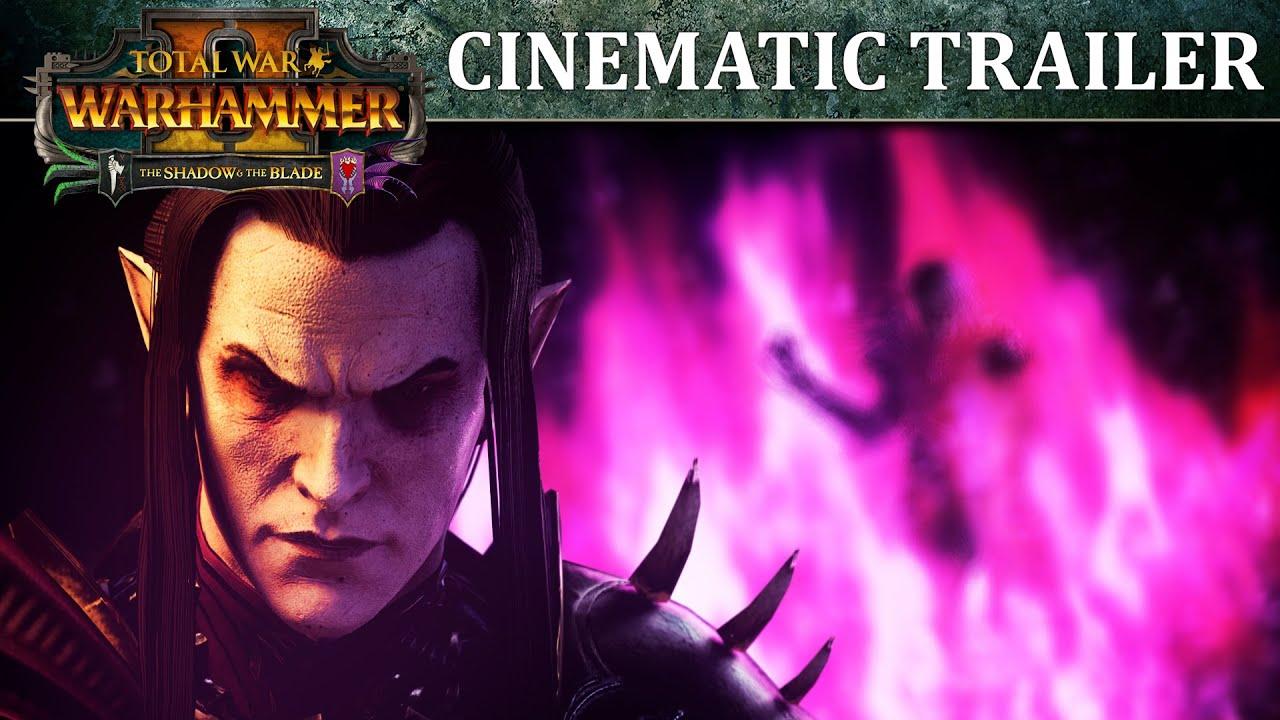 If you want a bit more info, the Total War team have their usual blog post up to dive into some of it.
You can grab Total War: WARHAMMER II while it's currently on a great 66% discount on both the Humble Store and Steam.
Some you may have missed, popular articles from the last month: