Help Kyle prepare for an important interview with a guest on their hit TV show in Kyle is Famous, a somewhat absurd and free text adventure.
Full text adventures like this are not something I usually go for personally, however Kyle is Famous ticks a few boxes. It has some truly ridiculous humour that's hard not to enjoy, it's also quite short and with multiple endings you can go back and have another quick run to see what happens.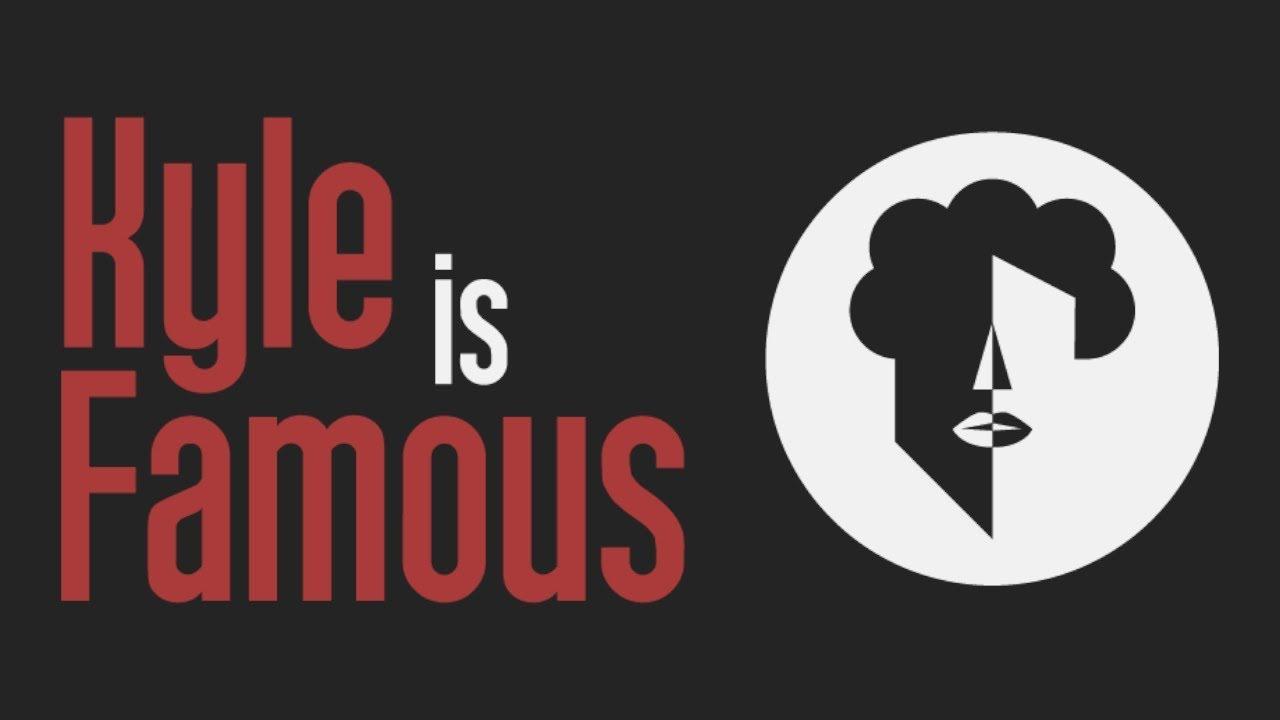 It's not supposed to be a serious game, so don't go in expecting this to change your life or anything. It's a thoroughly weird little adventure that's good for a few laughs. At one point I was eating a handful of bugs, some dead and some alive. Gross.
When I eventually got to my show and the interview started, I had made no attempts to prepare for it as I got distracted with everything else. Eating the entire fridge (yes, the actual fridge) was probably not a wise choice as I threw up everywhere while my guest was still smiling. So, I decided to play dead and this resulted in a mass of people slapping me to try and wake me up: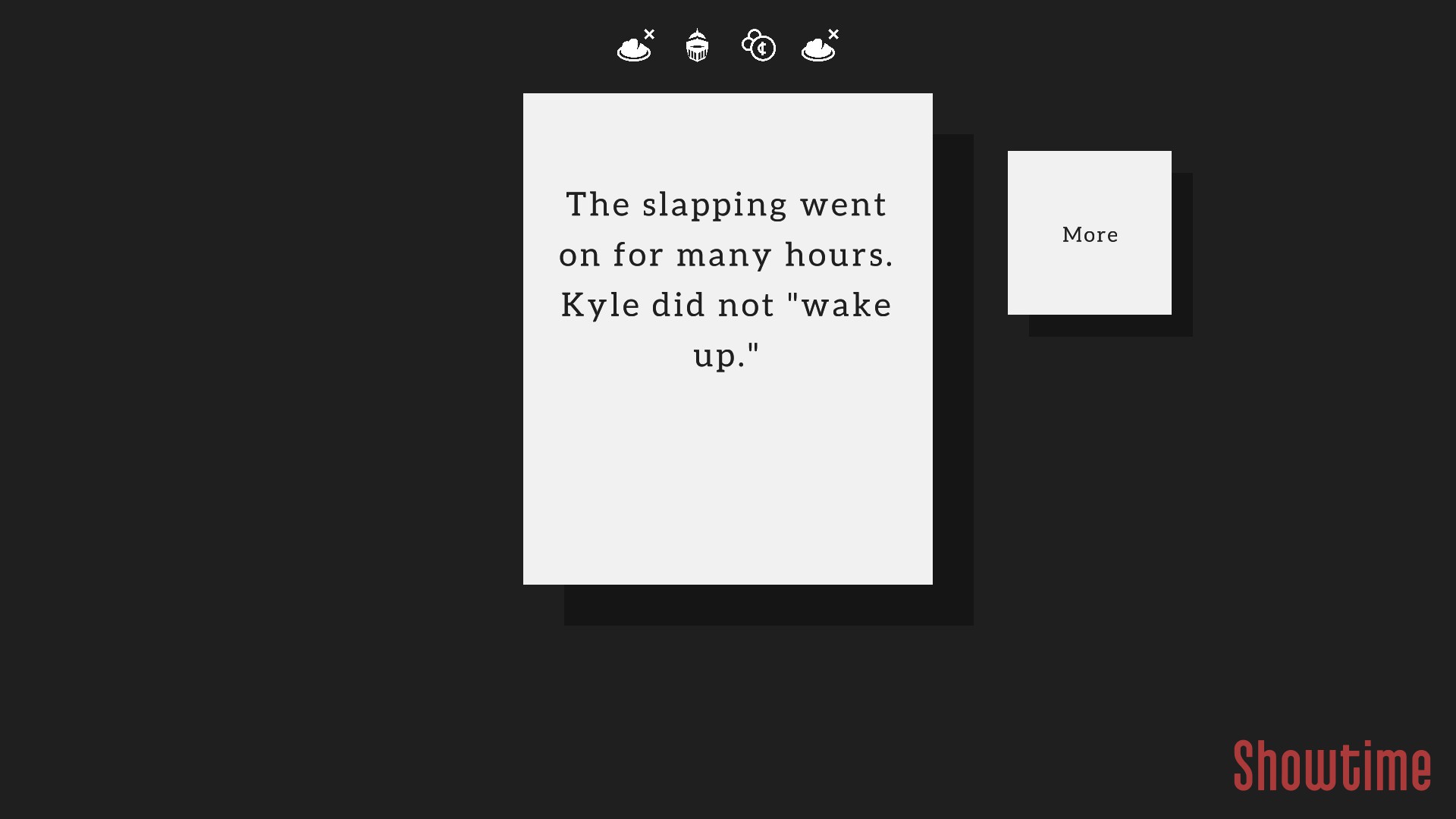 The ending I got was—uh, a bit of a woops shall we say! Made me laugh though. On a day where I could use a good laugh, this cheered me right up. I won't spoil any further for you, it's something you need to try.
The developer, John Szymanski, is one of the crew from New Blood Interactive (DUSK, MAXIMUM Action, AMID EVIL and more) with this being one of their planned smaller indie projects. You can pick up and try Kyle is Famous free on Steam and itch.io.
Some you may have missed, popular articles from the last month: