Wall running, long jumping and lots of pew-pew is what you will be doing in Arsenal Demon. It's a newish arena-survival FPS and it's now available on Linux too. It launched on Steam in October, with Linux (and macOS) getting support in mid-November.
Much like an older favourite of mine called Devil Daggers, the overall idea is simple: you're pushed into an arena and you have to survive as long as possible. Beat your last time, beat everyone else you know too. It's ridiculously fast, it's exciting and you get to customize your Arsenal Demon too.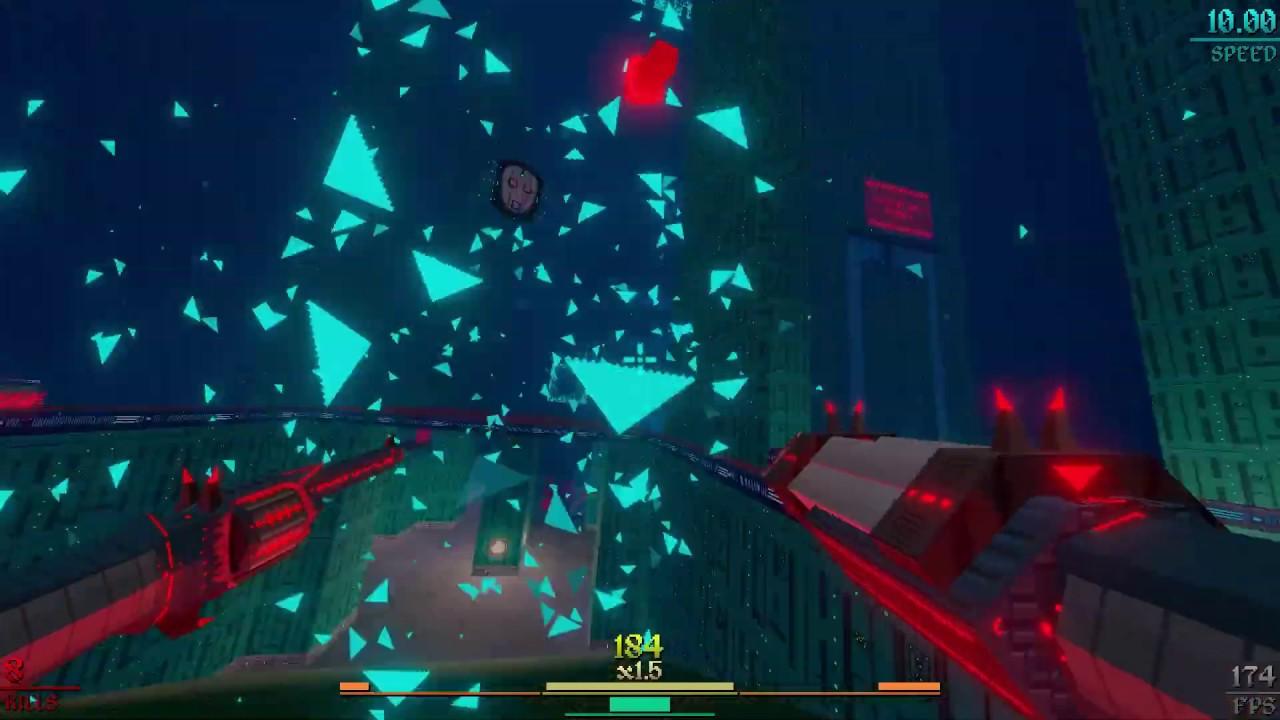 Quite a surprise actually. I picked it up after coming across it today and it certainly has a good hook to it. Random arenas to keep each run feeling fresh and when you get going, it gets incredibly tense. Especially when you're only a second or two away from smashing your last record and as you run around a corner at blistering speed, there's an enemy right there waiting and now you're dead.
Multiple modes of play with a "Classic" mode where you have access to everything, a "Demon" mode where you start off with nothing and gradually level up and the weekly "Event" mode which is where everyone has the same map layout to see how you stack up.
I certainly captures that feeling of needing to try just one more run, perhaps this time will be when I beat my record?
You can pick up Arsenal Demon on Steam.
Some you may have missed, popular articles from the last month: