A totally scientifically inaccurate depiction of hive dynamics! In Hive Time you're responsible for growing your hive, making that sweet-sweet honey and producing a Queen before the current one dies. Disclosure: Cheese, one of the team is a contributor here on GOL.
Just recently announced, is that it actually has a release date now! It shall be available on December 12th with support for Linux, macOS (10.14 or older) and Windows. You can check out their fancy new trailer below: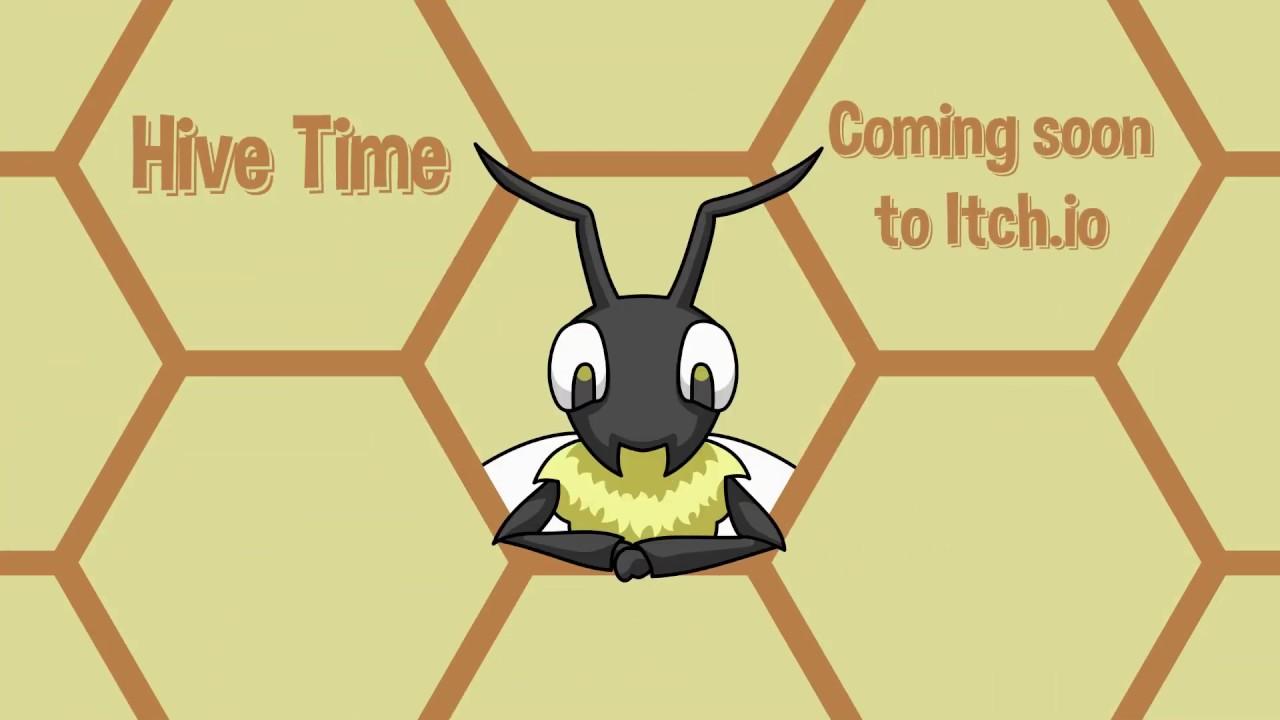 Fun fact: It's made with the FOSS game engine Godot Engine. Always nice to see more developers using it and actually getting a game released too.
You can see a playlist on YouTube of various development videos, giving a little insight into the processes that went into creating Hive Time. I always find it fascinating to see how far a game has come from the early videos. They also kept a development log on itch.io as well.
I've not personally played long of it while it's been in development, but the earlier builds were certainly promising if you like your sweet management sims you will probably enjoy this. Absolutely loved the little Nursery with Beesitters—hah.
At release on December 12th it will be available on itch.io for $10, with no current plans for a Steam release.
Some you may have missed, popular articles from the last month: