It's 3716 and most of humanity lives on the floating city, ARK-3, to get away from a colossal alien threat that almost caused our extinction. Amongst all the chaos, a mysterious young girl is found and that's where you come in.
Ciel Fledge is a game about raising an adopted daughter in a future world that still has hope. One we took a look at some time ago and it finally has a release date. Studio Namaapa and PQube Limited have announced it's releasing on February 21, 2020.
You can see a new extended gameplay trailer below: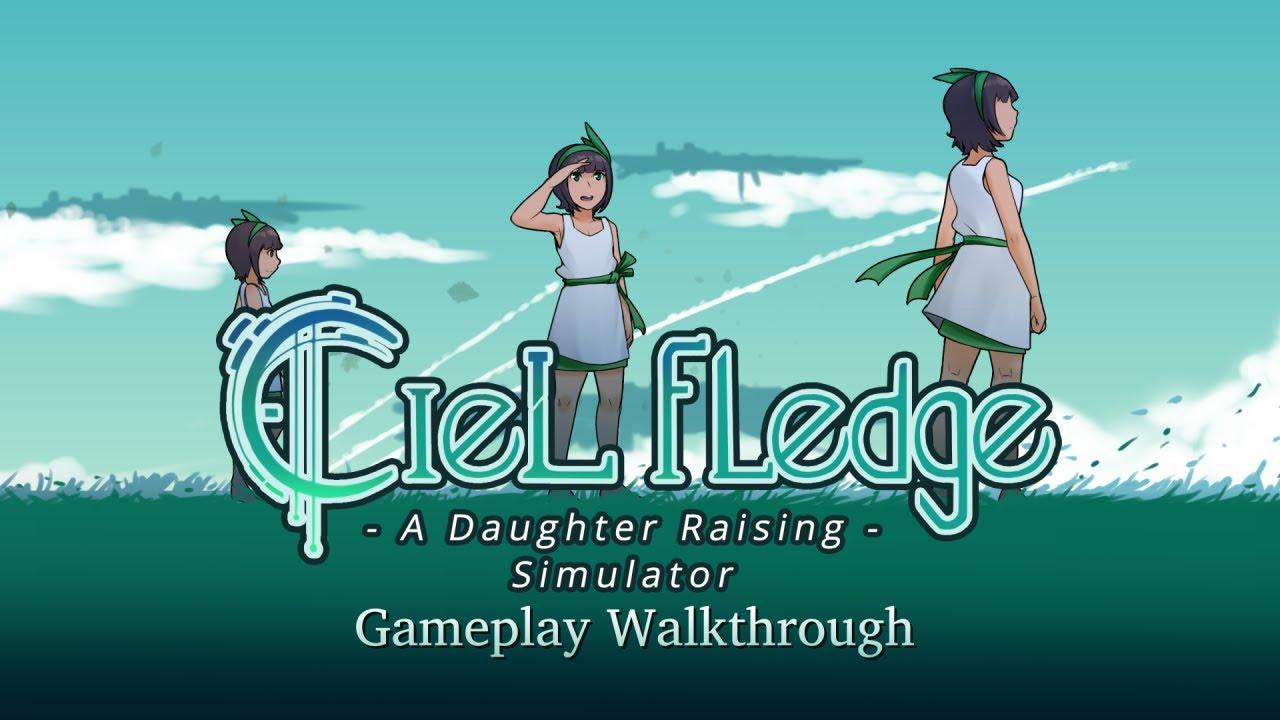 On Steam, the team confirmed the Linux version will be ready for the full release:
The final build has been tested working on Ubuntu 19.04 provided you met the minimum spec requirements (4 GB of Ram and a dual core processor). So yeah, you can count on that!
Feature Highlight:
Battle - The trials of daily life take the form of challenging puzzle battles: complete an activity, or pass a class test, by winning at strategic match-three card games. Learn techniques and build friendships to gain extra support in battle.
Grow - Every choice affects how Ciel grows. Track progress each week and see how her stats and relationships have changed – with hundreds of unlockable character traits that can affect Ciel's interactions and abilities in battle.
Customise - Each Ciel is unique to the player. With a range of outfits, equipment, and multiple endings to the game, it's up to you to shape what kind of person she becomes. Her age, height, and even weight will change as the years pass by.
Explore - Send Ciel on expeditions to the surface of Earth to explore and discover new areas of the old world. Scavenge useful items, and work with friends to fight enemies for a huge stat increase.
You can follow it on Steam if you're interested.
Some you may have missed, popular articles from the last month: