New World Interactive have released a news post going over the state of Insurgency: Sandstorm, along with announcing a bunch of features no longer being made.
To cut right to the chase here's what's not going to be added into Insurgency: Sandstorm:
Story mode/Campaign
Mac Support
Linux Support
Local Play on PvP modes
Weapons on Back
New foregrip upgrade options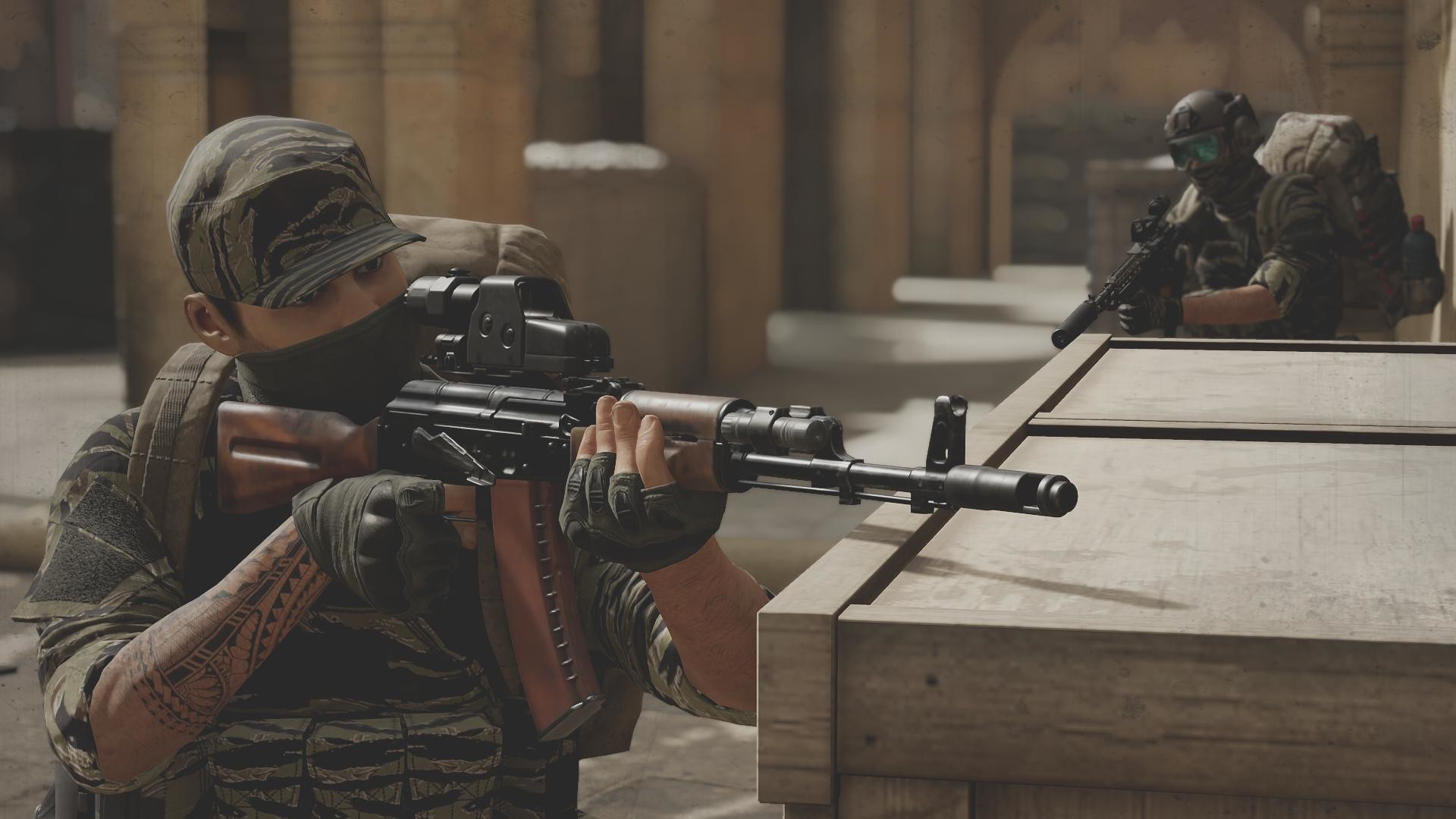 Why? Apparently nothing in that list makes "business sense". They did expand on this a little:
We did not take this decision-making process lightly; all nominated cuts have been reviewed, re-reviewed, and discussed numerous times internally. At the end of these discussions, our criteria came down to "Does this proposed content present a reasonable business case in exchange for the additional development time required to deliver these features?" and in these cases, the answer was "No." We recognize that these were things that, at some point or another, were promised by the studio, and we apologize for mismanaging expectations. Moving forward, we will be more deliberate in our messaging and our commitments to our players. We've grown a lot with Insurgency: Sandstorm, and we've learned a lot throughout that process. These lessons will make up our future projects going forward.

New World Interactive
This is a real shame, after Insurgency: Sandstorm was originally announced back in 2016 with Linux support and a story mode it really did look exciting but New World Interactive gradually cut back on what it would contain. Still, we patiently waited only to be repeatedly let down here.
In August last year Linux was planned in the first couple updates, moving into January this year they said they were working on it and hoped to have it out this year, then in May this year they still claimed they were "committed" to Linux and macOS and then again in June they said they would likely push out a Beta version first which would happen next year. Now it's not happening at all—ouch.
Of course, this is a reminder not to buy a game before it lands on Linux. Especially a multiplayer title that relies on anti-cheat. Even if you're perfectly fine using Steam Play/Proton for everything, anti-cheat support is still likely a long way off. Support developers that support the platform. Spend your monies wisely.
Some you may have missed, popular articles from the last month: