Starting off with a successful Kickstarter crowdfunding campaign back in 2013 and growing into a massive multi-part 8-bit inspired world, Shovel Knight: Treasure Trove now finally finished. Note: Keys provided by GOG.com to us.
Originally having a goal of $75,000 and a Linux/macOS stretch goal at $130,000 it proved to be popular ending on $311,491. It's taken six years for Yacht Club Games to get here starting with Shovel of Hope, followed by Plague of Shadows in 2015, Specter of Torment in 2017, and now King of Cards and Shovel Knight Showdown in 2019. The wait was firmly worth it as the saga is really worth playing! They have a big new trailer covering all of it to celebrate the final releases: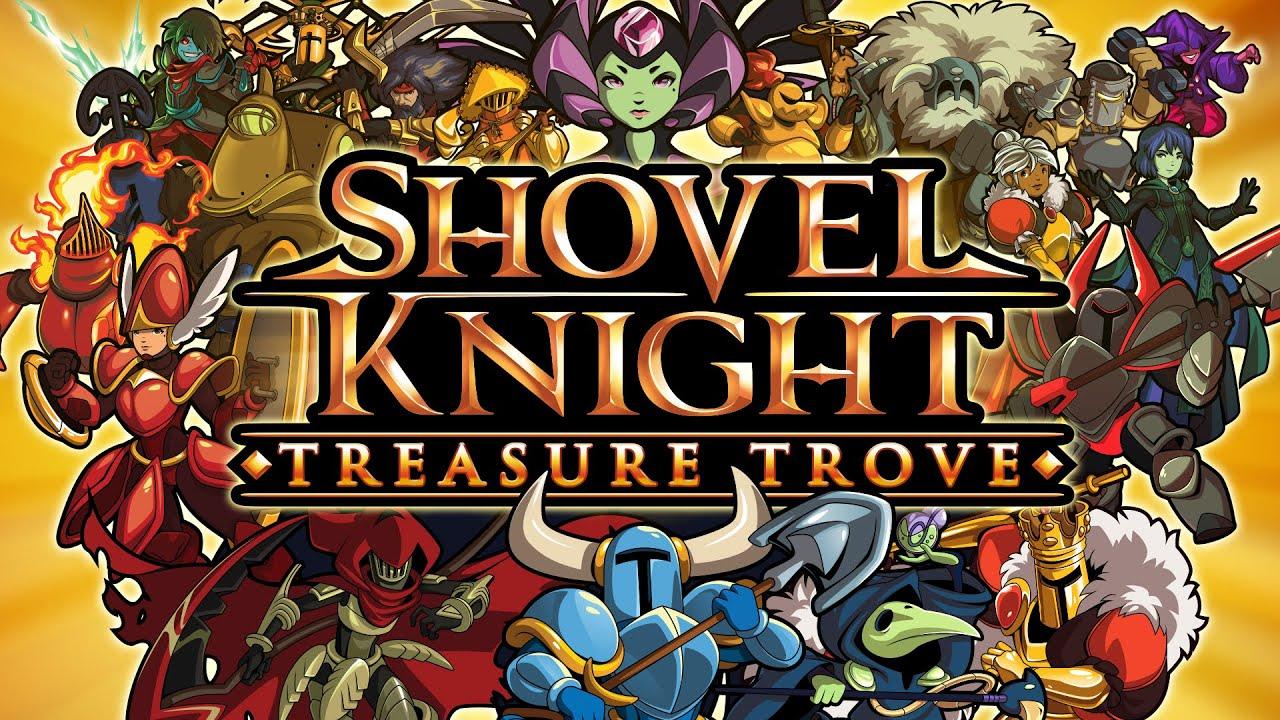 Should you pick up Shovel Knight? It's pretty much a modern-retro classic—so yes, absolutely. I've been having tons of fun battling in Showdown. Taking the characters from the series, with the fun mix of mechanics and the responsive platforming controls that Yacht Club Games have basically perfected and putting them into a platform fighter works very well.
You can buy the whole saga together in the Shovel Knight: Treasure Trove package on GOG, Humble Store and Steam. You don't need to buy either King of Cards and Shovel Knight Showdown if you already own Treasure Trove, as it's a free update which is great. Each store also has the individual parts available, if you prefer the standalone stuff.
Some you may have missed, popular articles from the last month: