A once mighty demon trapped in an unusual and slightly amusing body, WarriOrb: Prologue gives us a small taste of what's to come in the full game and it's quite impressive. You will have to make your way through the ravaged world to regain your freedom and sanity. Along the way you will meet demons, giants, mutants and all sort of magical and crazy creatures.
Unlike a lot of platformers, WarriOrb is fully 3D. It's what they call spline-scrolling and it's pretty sweet. Take a look at the trailer below: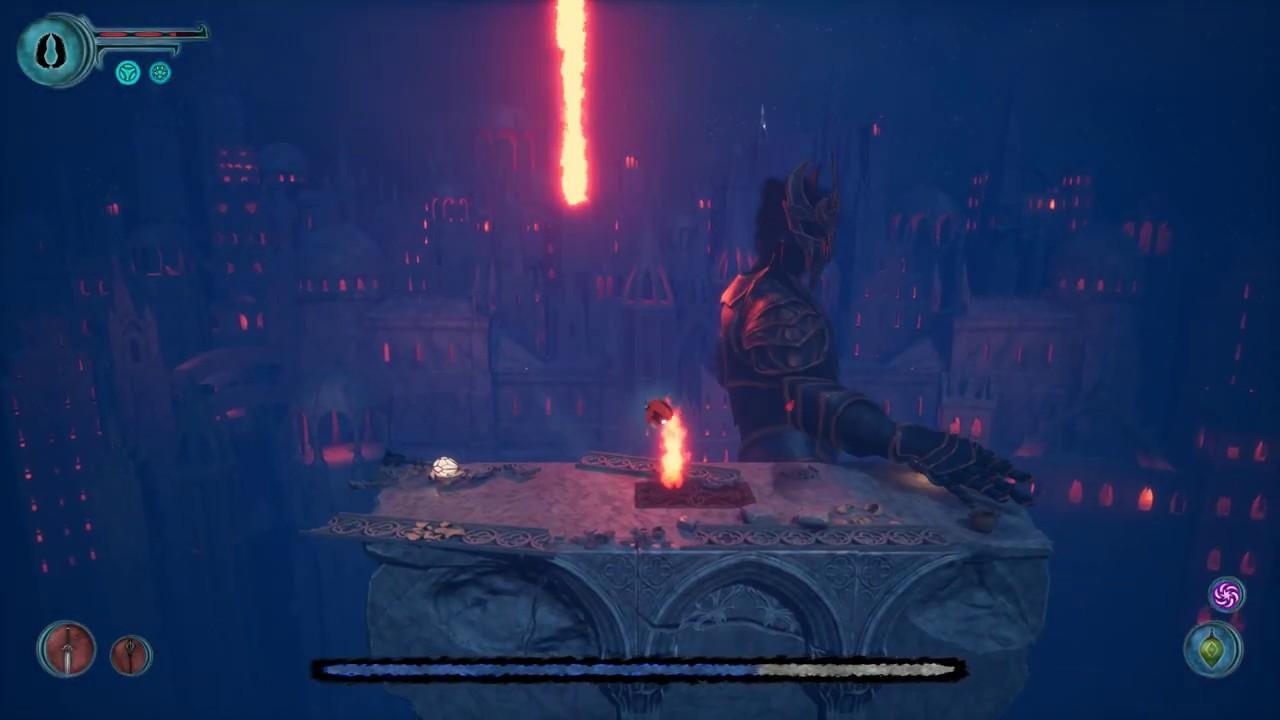 Feature Highlight:
Bounce and roll your way towards freedom
Deadly traps to challenge your skills and reflexes
Puzzles to give you some time to think between traps
Friendly fellows to have a chat with on how the World will end
Not so friendly fellows to have some more serious conversation with on how the World will end
A tragic story of loss and desperation hidden behind the comic tale of a demon trapped inside a ball
You can try out the brand new Prologue for WarriOrb on Steam. As for the full WarriOrb experience, that's also on Steam but not due out until early next year.
Some you may have missed, popular articles from the last month: