Backspace Bouken isn't your standard dungeon crawler, it mashes it together with a typing game and the end result is pretty hilarious.
Backspace Bouken is a Japanese-inspired old-school dungeon crawler with a fast-paced typing battle system and ridiculous storyline. Fight monsters by typing their dialogue as you progress through the game and climb the tower. Fast and accurate typing will be rewarded, and maybe you'll even become a better typer!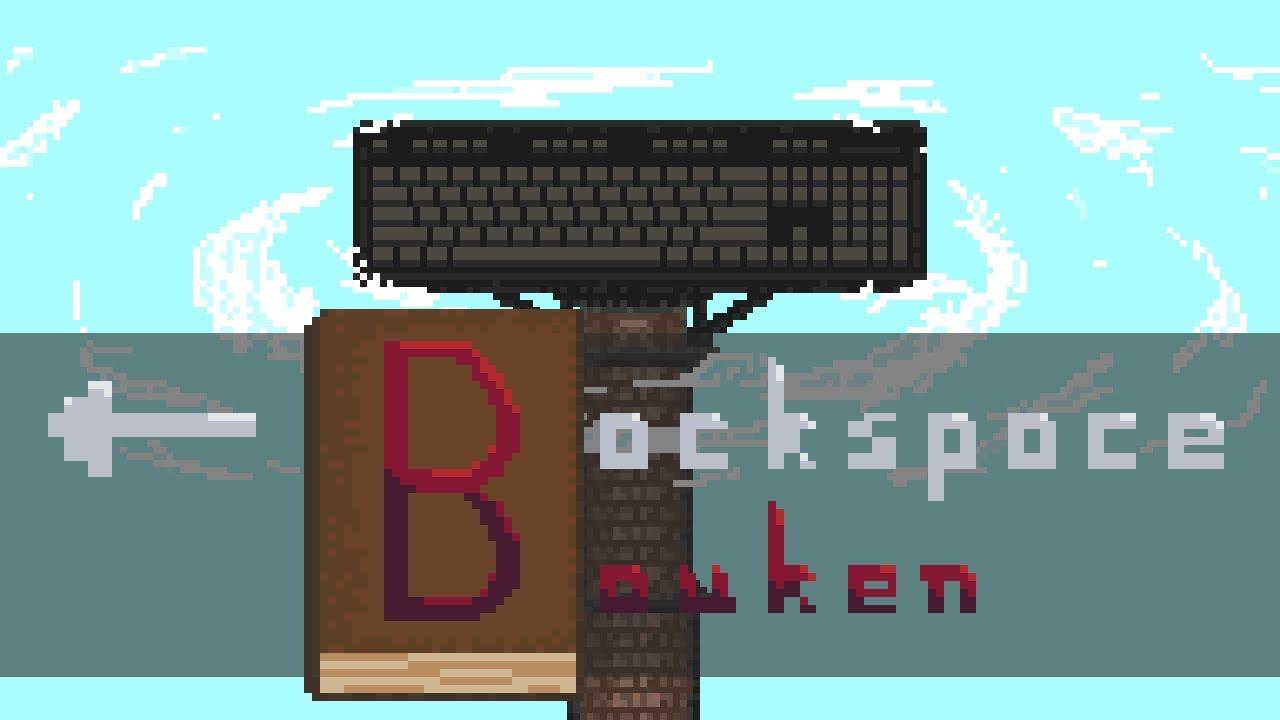 Having to type everything out has a certain charm to it, an urgency that you don't get from turn-based games or even real-time events. It's odd but the combination works really nicely here. Even the start screen and menu need you to type out what you want to do, which was a nice touch. I've certainly noticed while playing that my own typing has actually gotten faster, I was no slouch before but no there's practically steam coming off my fingers as I type my way through encounters now.
Feature Highlight:
Fluid typing-based battle system that tells the story as you play.
Fight a wide variety of enemies and bosses with unique and compelling behaviors and twists.
Explore numerous floors of a tower in classic first-person dungeon crawling style.
Solve puzzles and collect passwords and information from your enemies to progress through the game.
Save NPCs from the tower in a collectathon fashion.
Get rewards for completing encounters and filling out your map.
Needing to collect spaces certainly adds a unique flavour to it, as you have a limited amount of them available. Run out and you're a bit useless in an encounter, so exploration to find signs to wipe away and pinch all their spacing was quite ingenuous as an addition to a typing game like this. As was the ability to use contractions to minimise your use of spaces, blended all together it makes Backspace Bouken seem like a delightfully silly mash-up that works really well.
You can pick up Backspace Bouken on Steam and itch.io. You can also try a demo here or on Steam.
Some you may have missed, popular articles from the last month: