Giving you another great way to play the classics, Doomsday Engine 2.2 has been released marking 20 years since the announcement of its creation. Doomsday is probably one of the easiest ways to play Doom, Heretic and Hexen on Linux with minimal amounts of fussing around and it looks good thanks to the nice UI.
What's new in 2.2?
Improved Doomsday Script integration
Heretic modding enhancements
Separate FOV for rendering player weapons
Flatpak for Linux
Renderer bug fixes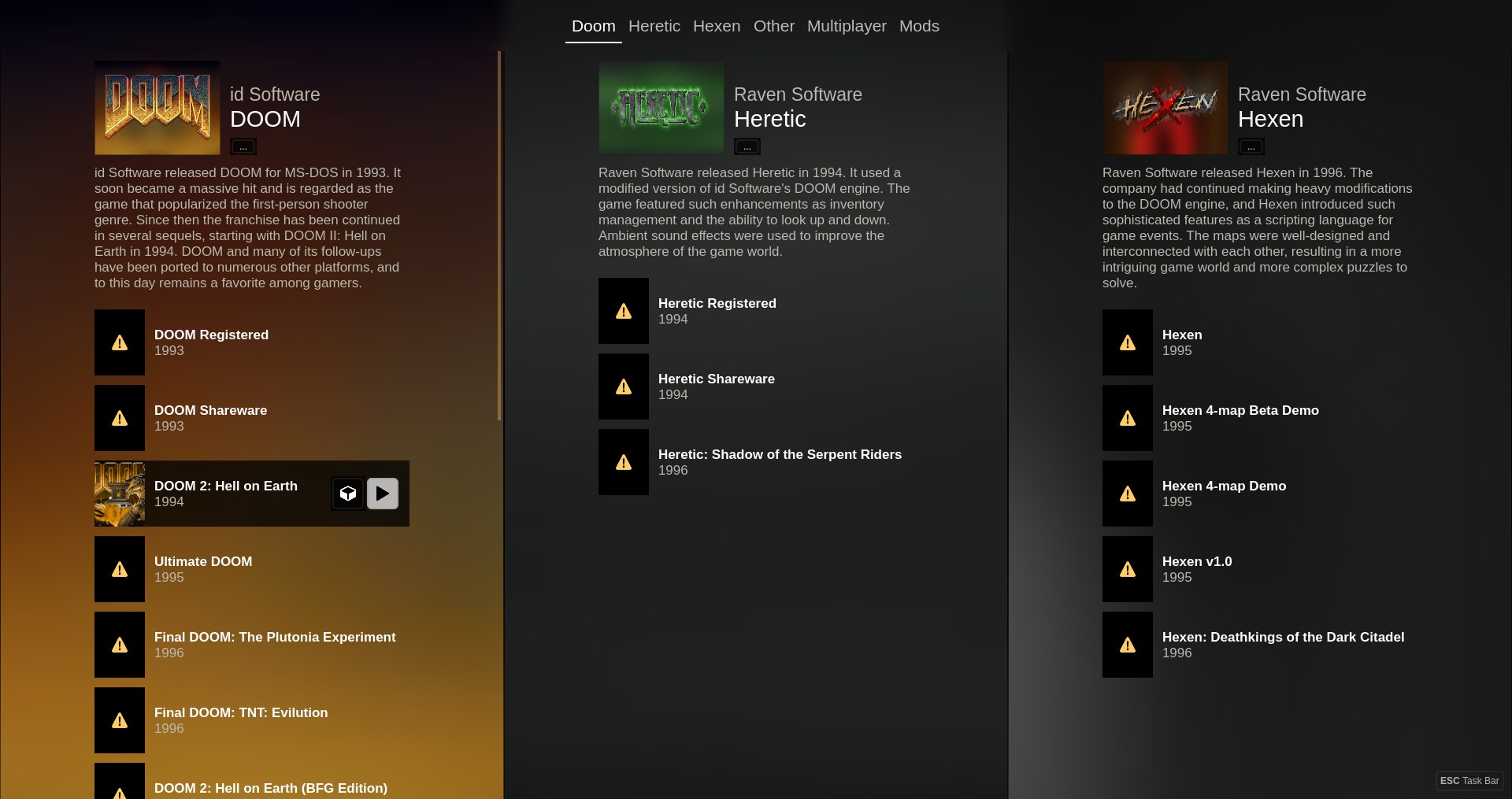 Pictured: Testing out the new Flatpak development build.
Thanks to the Flatpak, it's now even easier to get up and running across a ton of Linux distributions and keep it nicely up to date. However, currently it seems there's only a Flatpak for development builds, but it does actually work very nicely.
All downloads can be found here and the source code is available on GitHub.
Some you may have missed, popular articles from the last month: