After GOG recently announced the classic isometric shooter POSTAL was permanently free, Steam has now also done the same.
The Steam version includes all the content like the Special Delivery expansion and 2 previously Japanese-exclusive levels. There's also 22 bonus Challenge stages, across 4 categories and you can also play everything through in The Gauntlet.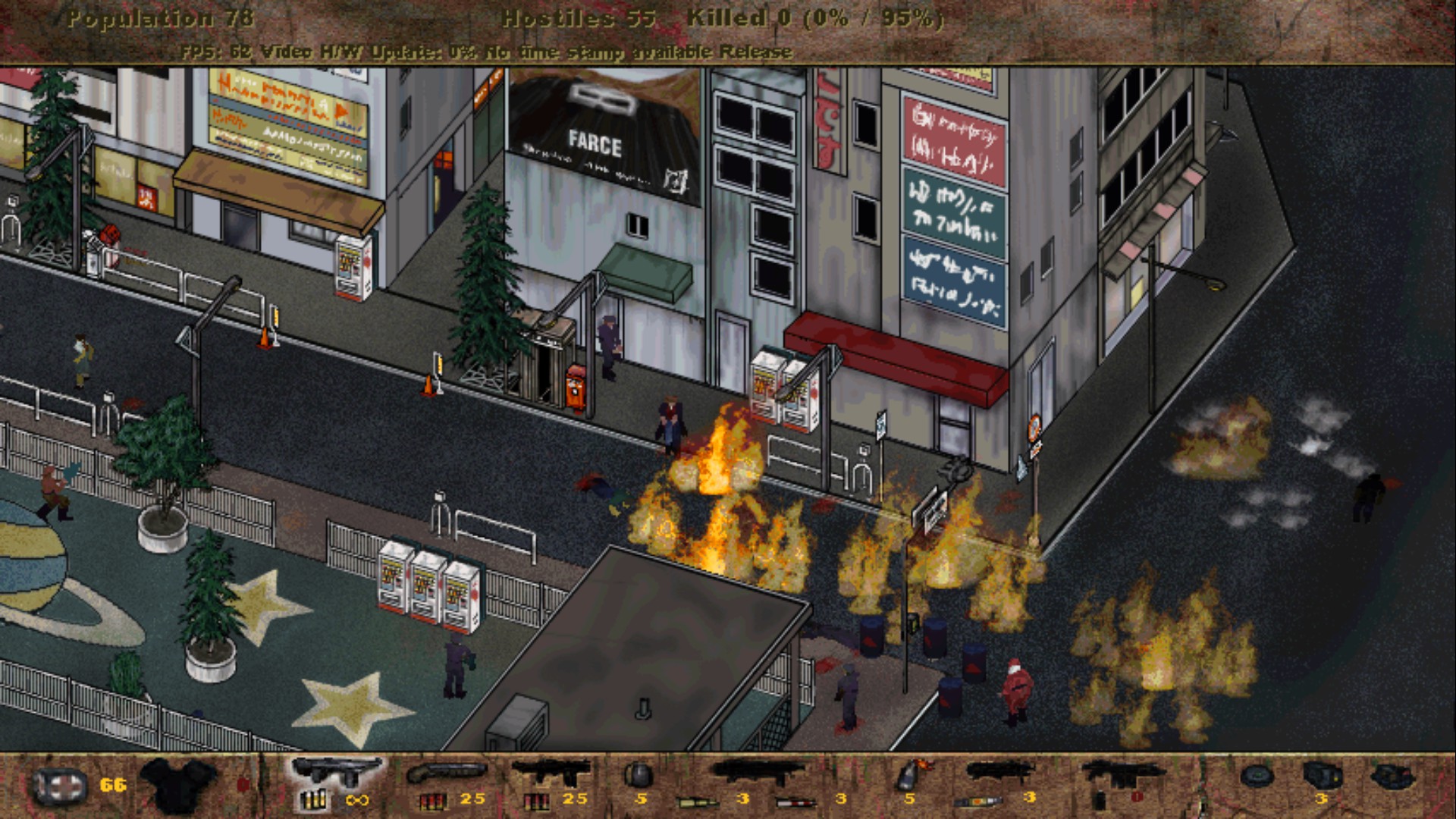 Good to see store parity on the pricing, so now you have a choice. You can head to either GOG or Steam to get your fix of classic and brutal Postal Dude. It's also open source under the GPL, see the source here.
With it being set free on Steam as well, the player count has skyrocketed with almost two hundred thousand people playing it right now—wow! Some are likely bots though, as POSTAL has trading cards available. Nice bit of free marketing for Running With Scissors though to set a very old game free. As a reminder, POSTAL 4: No Regerts should hopefully come to Linux in future.
Some you may have missed, popular articles from the last month: