Release the Vulkans! Laminar Research are pushing forwards with their plan to upgrade X-Plane 11 with Vulkan support.
This detailed flight simulator is now going through a private beta for X-Plane 11.50, with a plan to go into a public beta once they have enough feedback on how it's running. There's no set date for it to be public, as they said it depends on the types of bugs that get reported.
Once it is live for everyone, to change between OpenGL and Vulkan it will have a simple checkbox in the rendering settings which then requires you to restart. If it detects a problem, it will revert back to OpenGL so you hopefully won't get locked out of the game.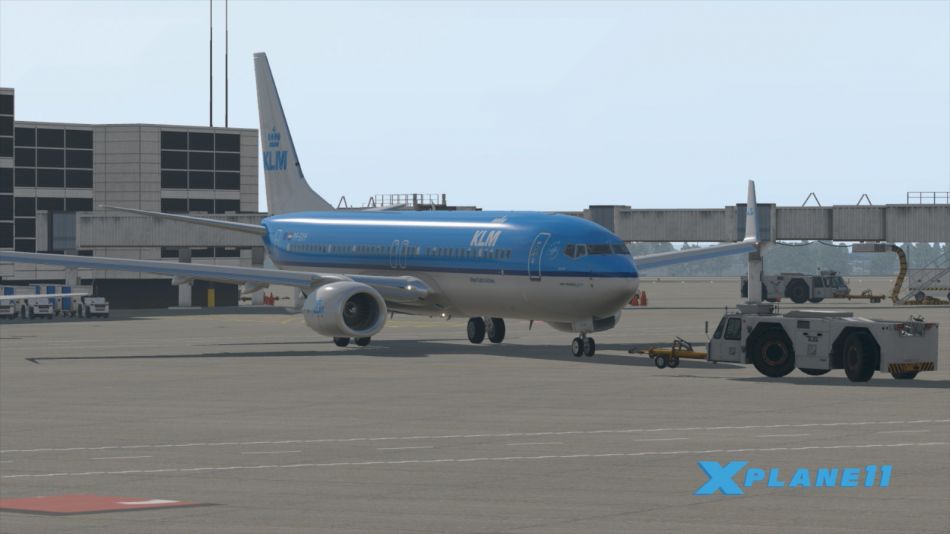 Sounds like the upgrade to Vulkan is coming with all sorts of enhancements to better the gameplay experience. Like how they will be handling running out of VRAM. Instead of sticking textures into system memory which causes stuttering, the Vulkan renderer will automatically reduce the texture resolution in the background to prevent such stuttering resulting in an improved experience.
Laminar sound quite happy with their work on it, mentioning how when they find a stutter in the performance they can pull it apart to really find out why.
One of the great things about running with the Vulkan/Metal back-end is that there isn't any dark matter in the rendering path – everything that takes time takes that time when we say so. This means that when we have a stutter we can take the frame apart and figure out exactly why that happens.

Ben Supnik, Laminar Research
This is due to Vulkan being more low-level compared with OpenGL, there's supposed to be less driver weirdness. They've already been tearing into some issues, improving performance as they go. You can see their full blog post update here.
Some you may have missed, popular articles from the last month: