Wube Software announced recently that their indie building, mining, crafting and automation game Factorio has now managed to pass two million sales before it's even finished as noted in their recent blog post.
Factorio is currently in Early Access and it's been in development for over eight years, so they've had a long time to hit that two million sale milestone. Not to detract from it, that's still an amazing number for an indie game that doesn't go on sale—incredible really!
As a reminder, Factorio is set to launch the big 1.0 on September 25, 2020. Before that though, they still have a lot of work to do and it seems the newer tutorials are being thrown out in favour of them tweaking what they originally had. Why? Apparently they just didn't show newer players the way the game needed to be played.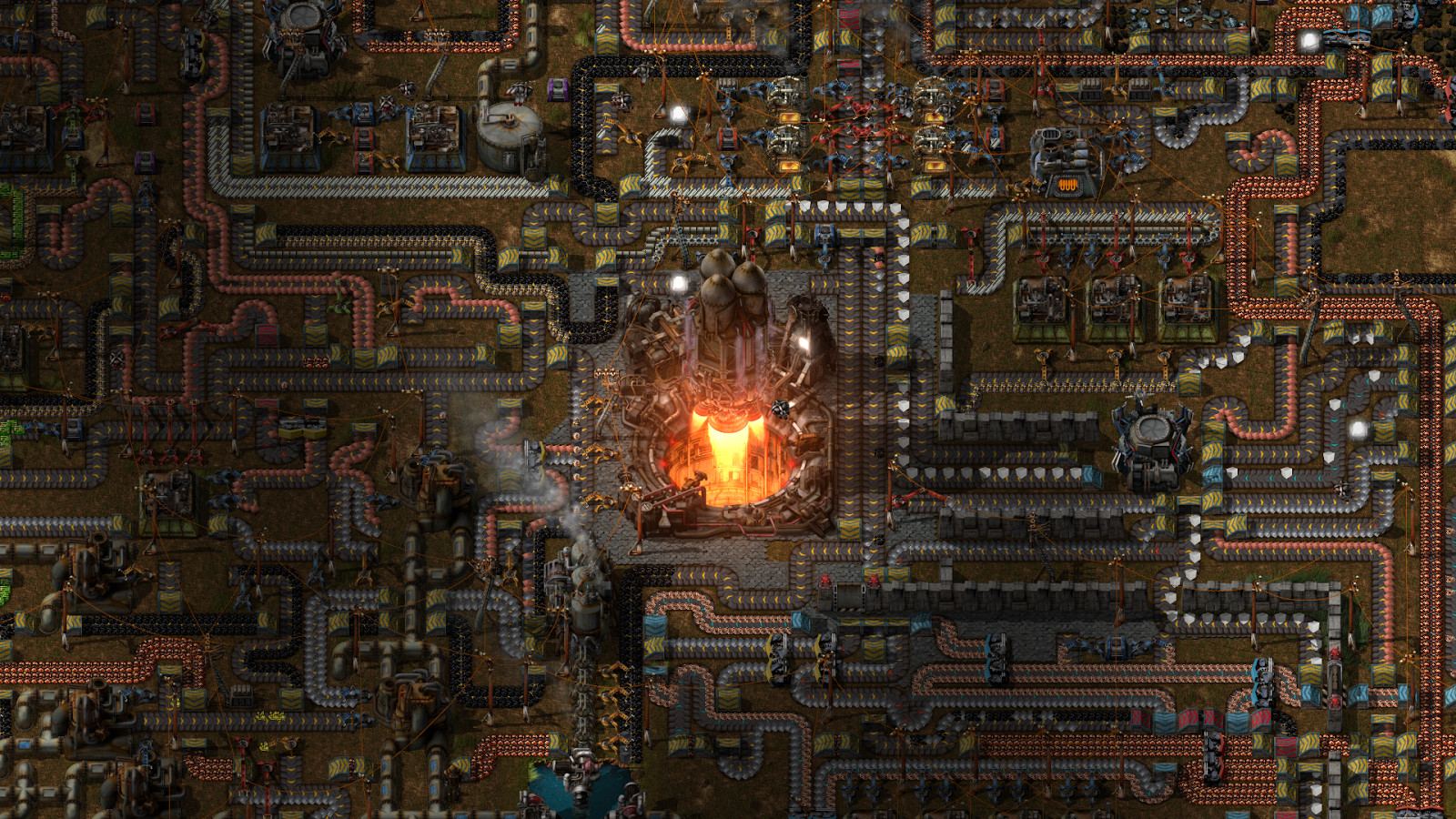 Factorio scares me, not because it has anything frightening but because of how much time I want to spend in it. I click play, the day turns to night and I've done nothing but build and build more until I have a very fancy looking factory with belts going everywhere. It sure does look awesome though, Factorio is definitely a game you need to give a chance because it's just brilliant.
You can grab a copy of Factorio from Humble Store, GOG and Steam.
Some you may have missed, popular articles from the last month: