One missed from early last month is Z Dawn from GoldenGod Games, a fast-paced turn-based survival strategy game about getting through the zombie apocalypse.
GoldenGod Games previously developed Expect The Unexpected released back in 2016 and Dungeons of Hell in 2017 so this is their third game with Linux support. Looks like a fun mix of strategy, survival and base building all in one. Check out the trailer below: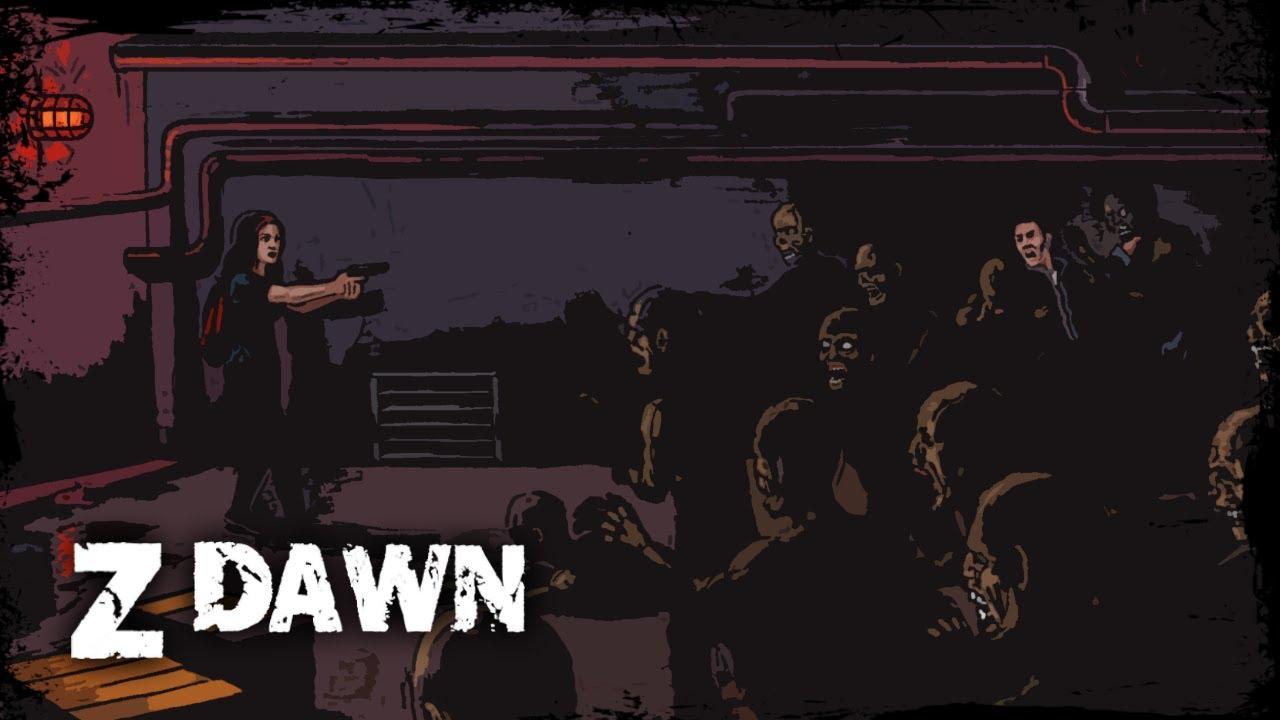 Feature Highlight:
Explore the wilderness left behind and find different locations
Search for resources, weapons, ammunition, clothes, food, medicine, etc to keep the survivors alive
Manage your survivors and equip them according to their favorite skills
Build, upgrade and fortify your encampment to withstand the hordes of zombies
Assign survivors to different task like, farming, a guard in a watchtower and many others
Explore many different locations for items, help strangers, invite them to join you and many more events
Craft and upgrade equipment
Deal with different events and choose many possible outcomes
Deal with other survivors and their respective encampments
Turn-based, take your time each turn, the same auto-saves each turn
Random map every time you play a new game, never play the same story twice
If you're interested you can find Z Dawn on Steam.
Some you may have missed, popular articles from the last month: