Slay the Spire, a fantastic deck-builder roguelike that's one of my personal favourites released last year is finally getting the fourth character out.
The fourth character, The Watcher, has been available to test in the Beta on Steam since September last year as Mega Crit Games wanted to get it right. They announced today on Steam that it will finally be in the stable build on January 14.
Not exactly easy to unlock as you need to have first unlocked the third character, plus beat an Act III boss which together can take a little while. When you do get The Watcher, prepare to learn a whole new way to play. Just like the other three, they have an very different style and set of cards.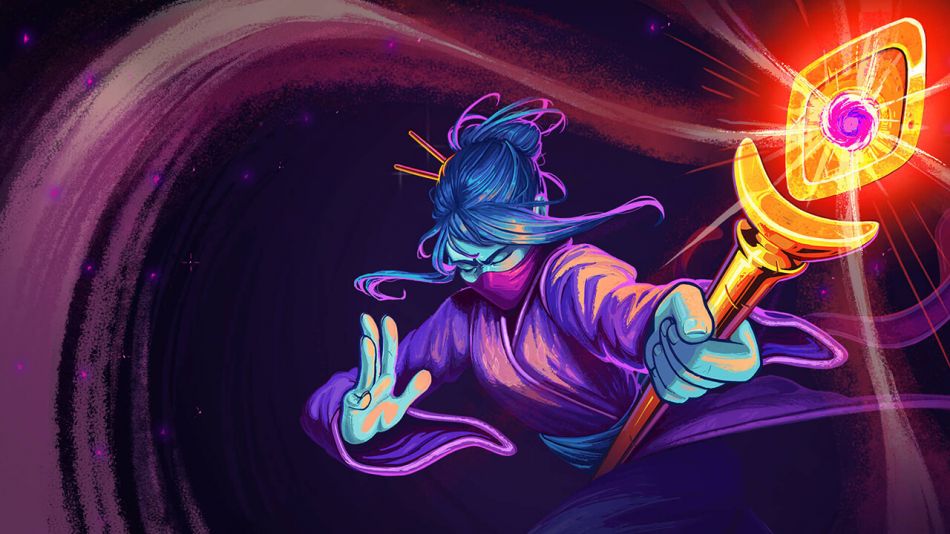 I think my personal favourite, at least right now, is still the Silent since you can focus on Poison while blocking enemies. You can end up taking down enemies relatively easy once you've built up a good amount of poison and block cards.
I'm hoping once this new character Beta is over, they can get the other Beta for an upgraded version of LibGDX out into the stable build as it vastly improves the fullscreen behaviour on Linux.
Slay the Spire is awesome, do check it out if you haven't already. Available from Humble Store, GOG or Steam and it just keeps improving with all the updates.
Some you may have missed, popular articles from the last month: