LunchHouse Software have announced a sort-of documentary focusing on a cancelled Valve game, apparently it was going to be called F-STOP/Aperture Camera and it was a prequel to Portal.
They say this is not based on speculation or heresay, instead they have official code from Valve to take a proper look at what could have been. It seems in F-Stop the player uses a special camera, which enabled you to create objects from your snaps. Not just create the item though, resize it, stack them, attach them and more. The first video, shown below, is quite short but already showed how it could have been quite fun.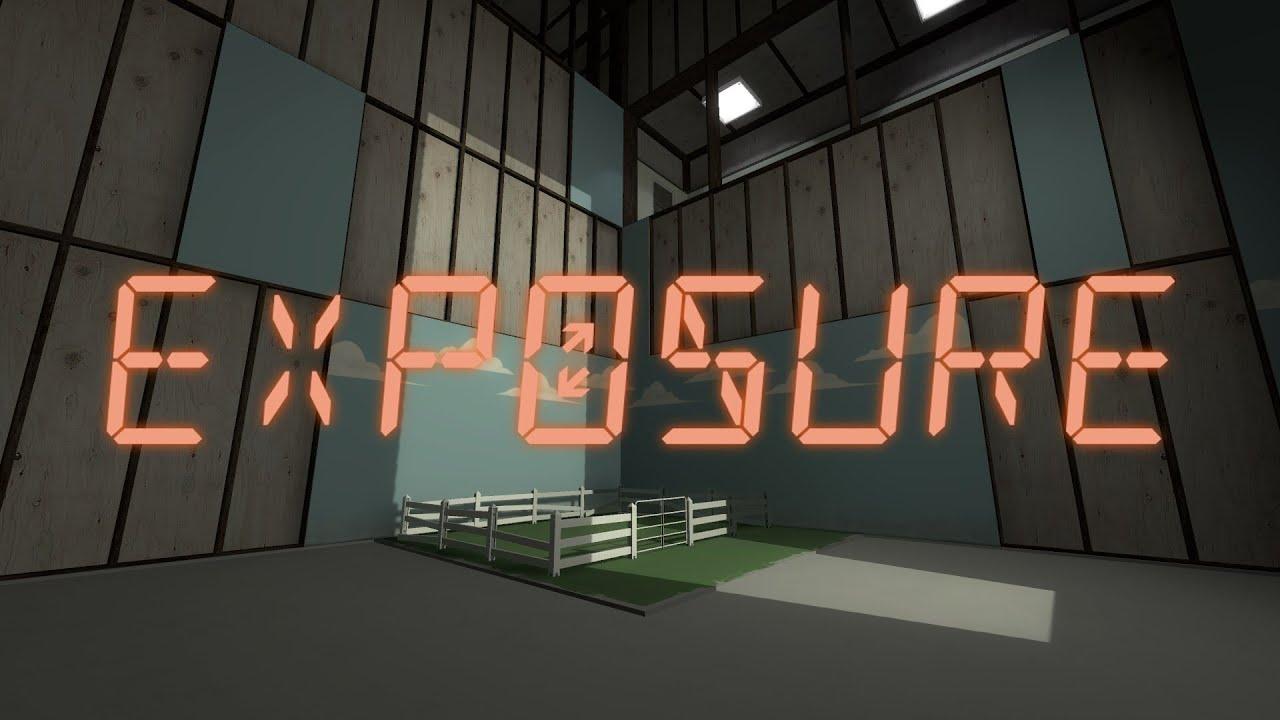 From the video description:
The mechanics are not based on speculation or heresay. Instead, Exposure uses the original, official code from Valve's own F-STOP, or as it was properly named, Aperture Camera. We've reached out to Valve, who've given us explicit permission to continue with our project using their original code.

What we've shown today are simply the base mechanics of the game. There's a lot of depth to these mechanics, many of which have never been seen by the public. We look forward to sharing more with you all in the near future.
There doesn't appear to be any public release happening, only a documentary. The question is: how long before someone now makes a full game with this mechanic? I would certainly like to give it a go. Know of any similar games people can try on Linux to satisfy this urge? Let us know in the comments.
Some you may have missed, popular articles from the last month: