Visionaire Studio, quite a popular game engine for creating adventure games is bringing the editor to Linux with the next planned release. While the game engine already has a Linux export option, being able to develop with it on Linux is currently missing.
Used in the development of 2D and 2.5D point & click adventure games, if you've played any in the last few years it's likely some were made with it. Daedalic Entertainment use it for the Deponia series and Anna's Quest (plus more), Paradigm from Jacob Janerka, STASIS from The Brotherhood and the list goes on. Part of the reason it's popular, is like Construct and GDevelop developers can create games using an event-driven system rather than writing out line after line of code (but you can do that too).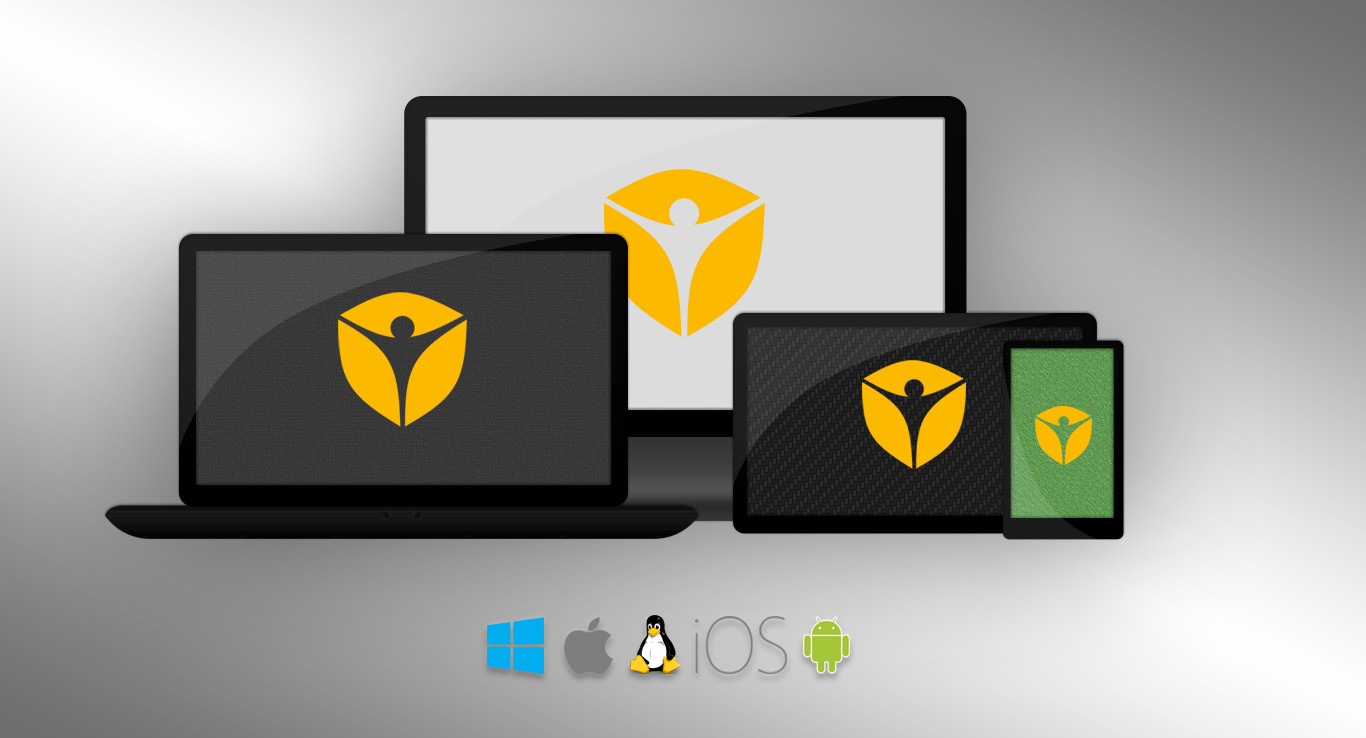 On their official forum, Visionaire Studio developer Simon S mentioned in this post, that the Linux editor is planned for the next build (5.1). Fantastic news, as the more game engines that support development on Linux the better.
See more about Visionaire Studio on the official site.
Hat tip to DasCapschen in Discord.
Some you may have missed, popular articles from the last month: