LUNA The Shadow Dust, developed by Lantern Studio with Application Systems Heidelberg giving them a publishing hand with the Western release have now announced the launch date.
This is after the time consuming process they spoke about before, where they had to get a permit to release the game as they're an all-Chinese studio. They said at the time it would release in February and now today it's been confirmed as February 13. Even better, is that the Linux version is releasing with same-day support.
"Luna: The Shadow Dust is a picture book in motion. It is the dream-like quest of a young boy who must restore light and balance to an enchanted world."
Also live now is a brand new trailer, take a peep below: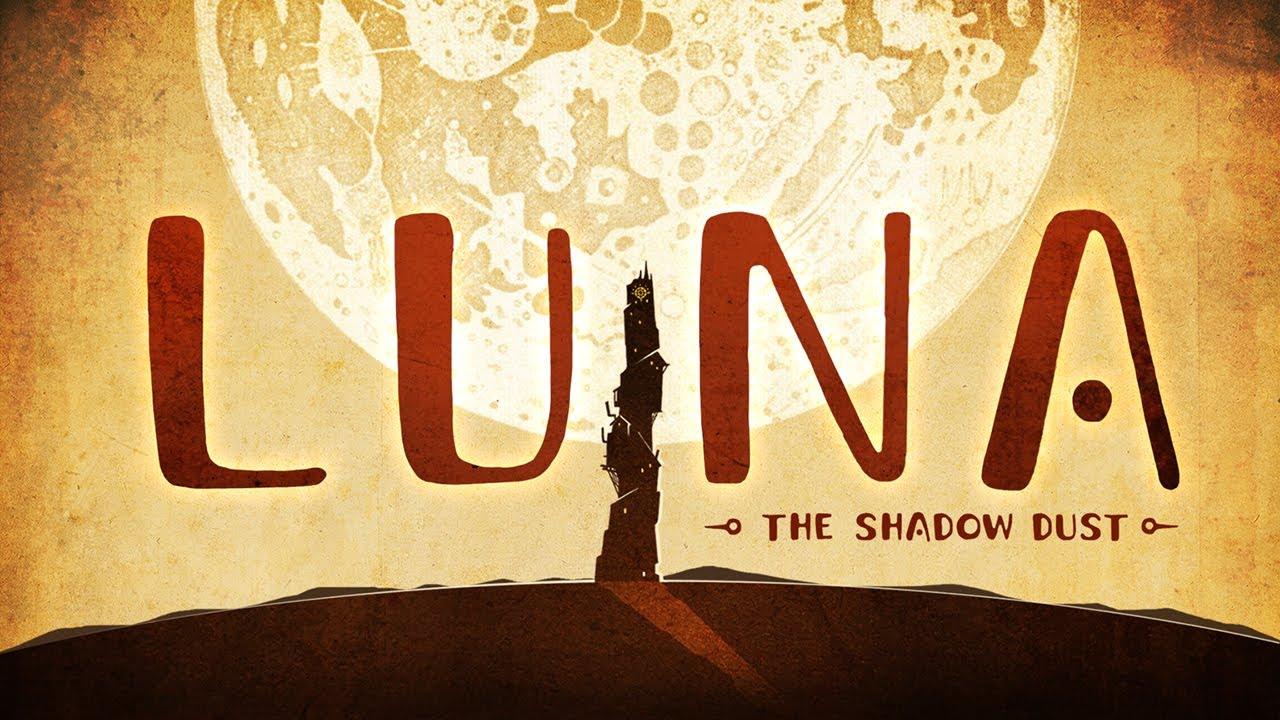 Like hundreds of other games, LUNA was crowdfunded on Kickstarter. Hopefully this will be another success story, certainly looks great. You can see more crowdfunded games on our dedicated page.
Feature Highlight:
Traditional frame-by-frame character animation: 12 frames per second, 3 layers per frame. Over 250 animations and 20 minutes of cinematics. A nostalgic and time-consuming process that earned LUNA an honorable mention in the IGF's Excellence in Visual Art category 2020.
Single-player mode with dual-character control: Coordinate between the boy and his mysterious companion -- two playable characters drawn together through an inseparable bond.
Think outside of the box: Spark your imagination with a wide variety of puzzles presented in gorgeous hand-drawn environments. Each puzzle is standalone, requiring no pixel hunts or backtracking.
A moving story without words: LUNA's enchanted world comes to life through a series of beautifully hand-animated cinematics and an immersive original soundtrack.
It will be around $19.99 / £16.99 / €19.99 at release. Their plan is to have it live on GOG, Steam and possible some other stores too.
Some you may have missed, popular articles from the last month: