February seems to be a popular month recently with LUNA The Shadow Dust, Dwarrows and now the great looking spooky XCOM-like Graywalkers: Purgatory also coming to Linux then.
Here though, it's not quite a simple story. It's actually launching in Early Access this month on Jan 15, with Linux (and macOS) delayed until February. Speaking on Kickstarter, they said they just haven't given it the testing it needs yet, so they're going to sort the starting issues out on then move onto putting it up for Linux. Quite a short delay, so hopefully it will go well.
Graywalkers: Purgatory is a stylish turn-based strategy RPG set in a supernatural post-apocalyptic world where Heaven and Hell had merged with Earth caused by a event called the Rupture. Inspired by a combination of gameplay from XCom, Jagged Alliance and Fallout, the game generates a unique but familiar experience for the turn-based tactics player.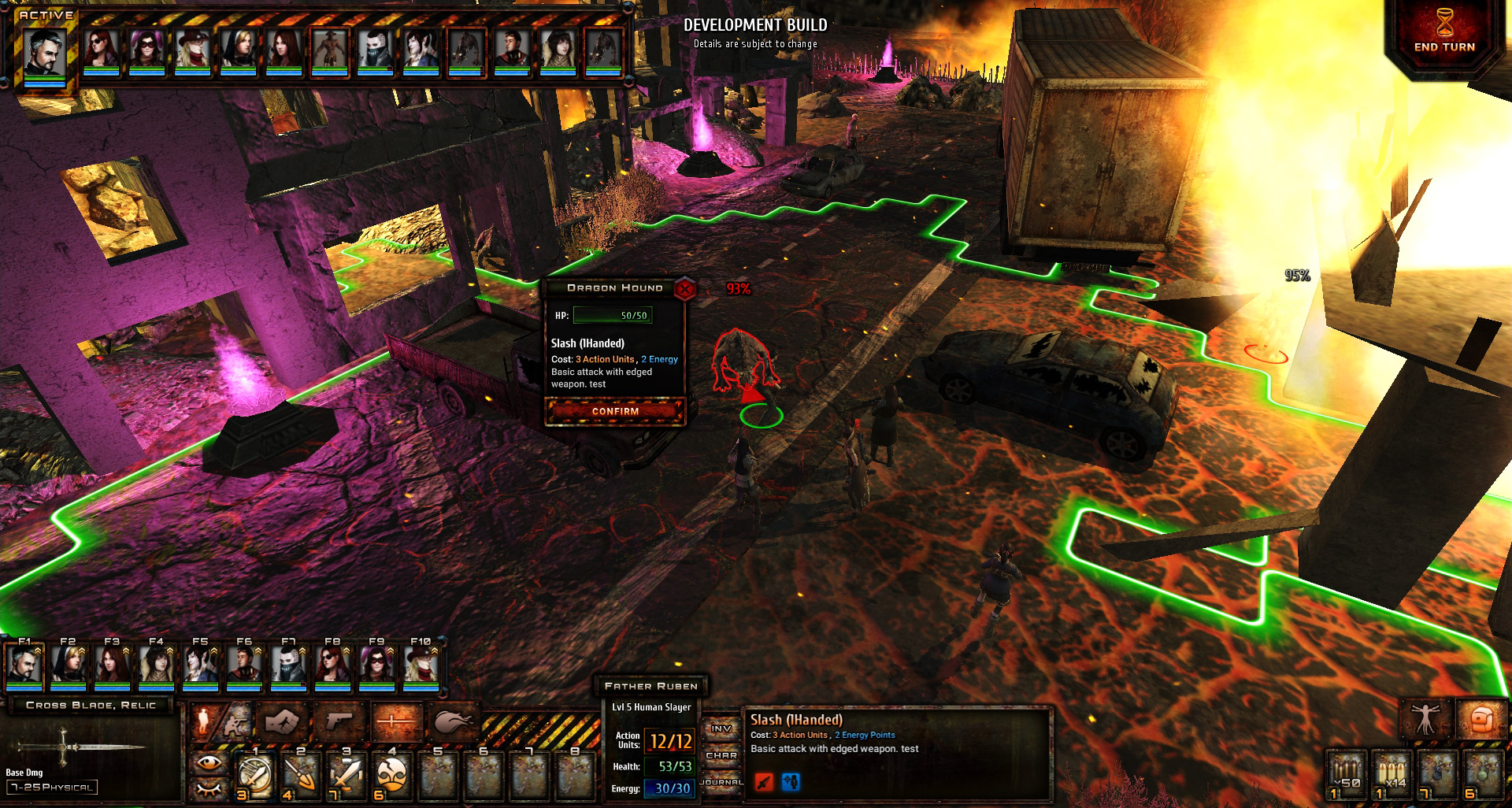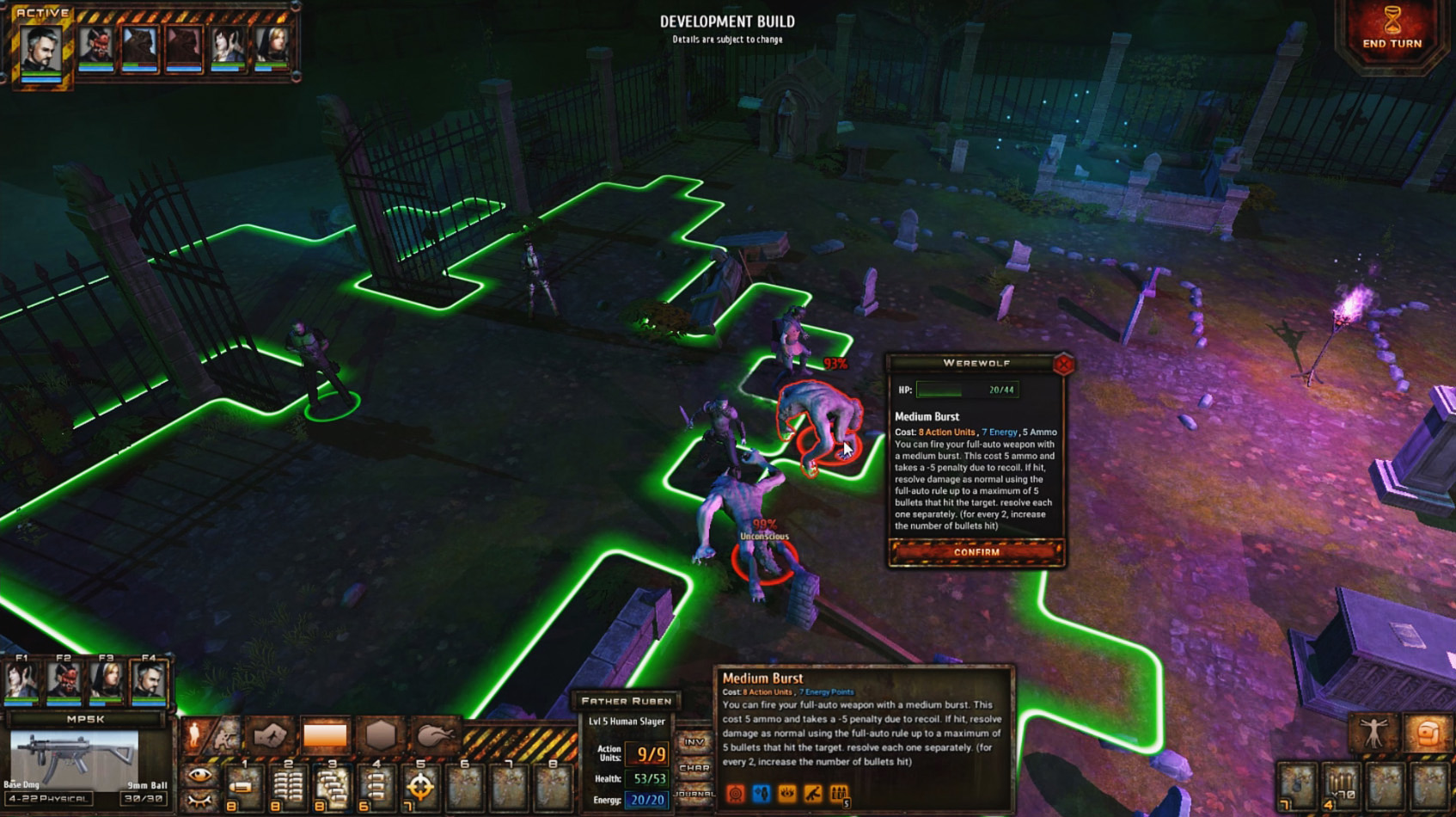 Steam isn't the only planned store, they said if things "work out" it should come to both GOG and Humble Store for the DRM-free crowd too. If you backed their Kickstarter, you should be getting a key this weekend sometime according to what they said. You can wishlist/follow it on Steam.
Will be good to see another crowdfunded game deliver, you can see a bunch more here.
Some you may have missed, popular articles from the last month: