Bytten Studio, a tiny team made up of two former Chucklefish developers who previously worked on titles like Stardew Valley, Starbound and Wargroove have announced their debut title the Zelda-inspired Lenna's Inception is releasing on January 17.
"I've been working on Lenna's Inception for 8 years," says Tom Coxon, the lead developer of Lenna's Inception. "That's most of my adult life! It began as a spare-time experiment with procedural generation, mutated into game that helped start my career in the games industry, and has finally grown into something I'm proud to release to the world. I've been very lucky to be able to turn this dream into a reality."
This isn't your usual retro-looking adventure, with glitches being not just a feature but part of the story. A glitching world led to the death of a hero. You can see their brand new trailer below: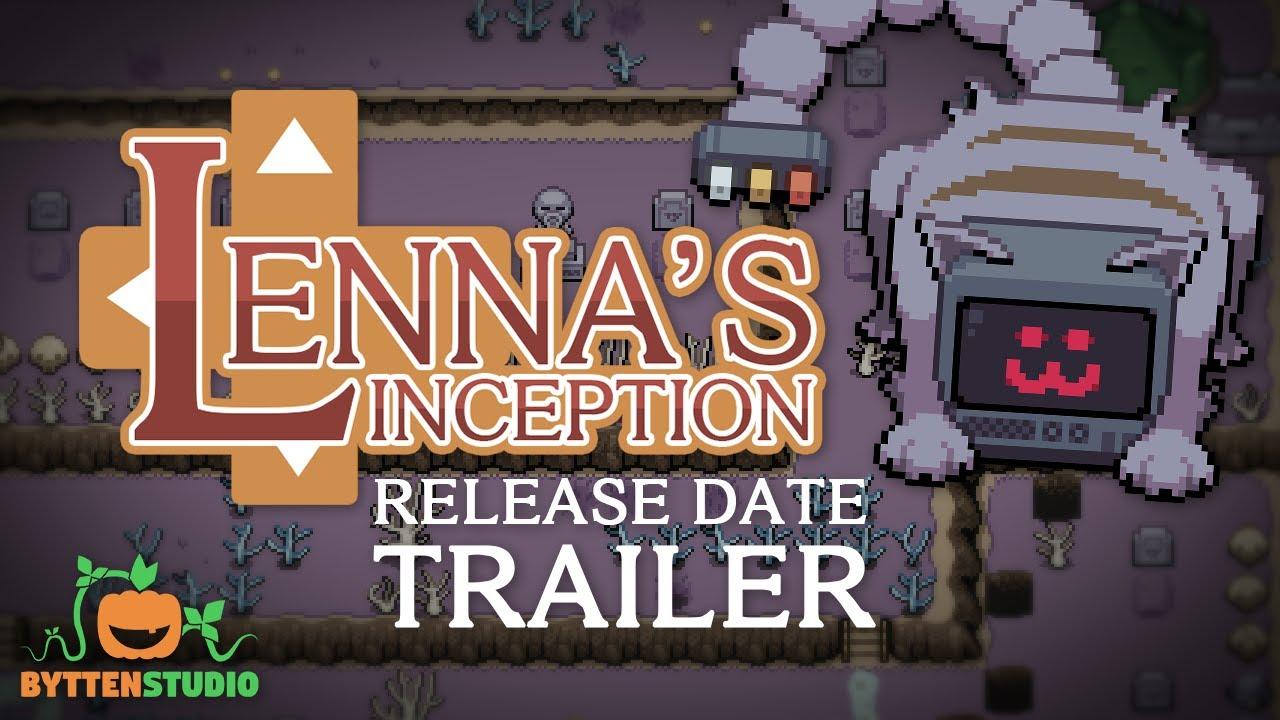 Feature Highlight:
Team up with a friend. Make peace with Shadow Lenna to enjoy the game in local co-op multiplayer!
Play again (and again). With two graphical styles (each with their own soundtrack), multiple endings, multiple boss forms, and procedural generation, you can't see everything in a single playthrough!
Challenge yourself. Speed through the daily challenge dungeon with no sword, with only three hearts, or without taking a single hit. Show off a GIF of your playthrough on the connected leaderboard afterwards!
Recruit companions. Will you choose Henrietta, the free-range chicken with a vendetta, or perhaps Gourdon, the sentient pumpkin? (4 to discover)
I'm a big fan of this GIF feature more games have been adding, being able to show off something quick and cool without the need of external tools is awesome. Glad to see more doing it. Personally, I think this looks awesome, the local co-op is a nice touch for such a game too as many others styled like this are a solo event.
To answer a question that may come up: yes, you can turn off the CRT filter. Screen Shake can also be turned off, as can the Glitch and Flicker effects.
On January 17 it goes live on both itch.io and Steam with the full version. Linux support is already there and waiting for the release and I will be taking a good look at it, as Bytten Studio kindly sent over a key.
Some you may have missed, popular articles from the last month: