Atmospheric, story-driven Korean survival horror-adventure from Devespresso Games and Headup 'The Coma 2: Vicious Sisters' is just about ready, with a full release announced for January 28.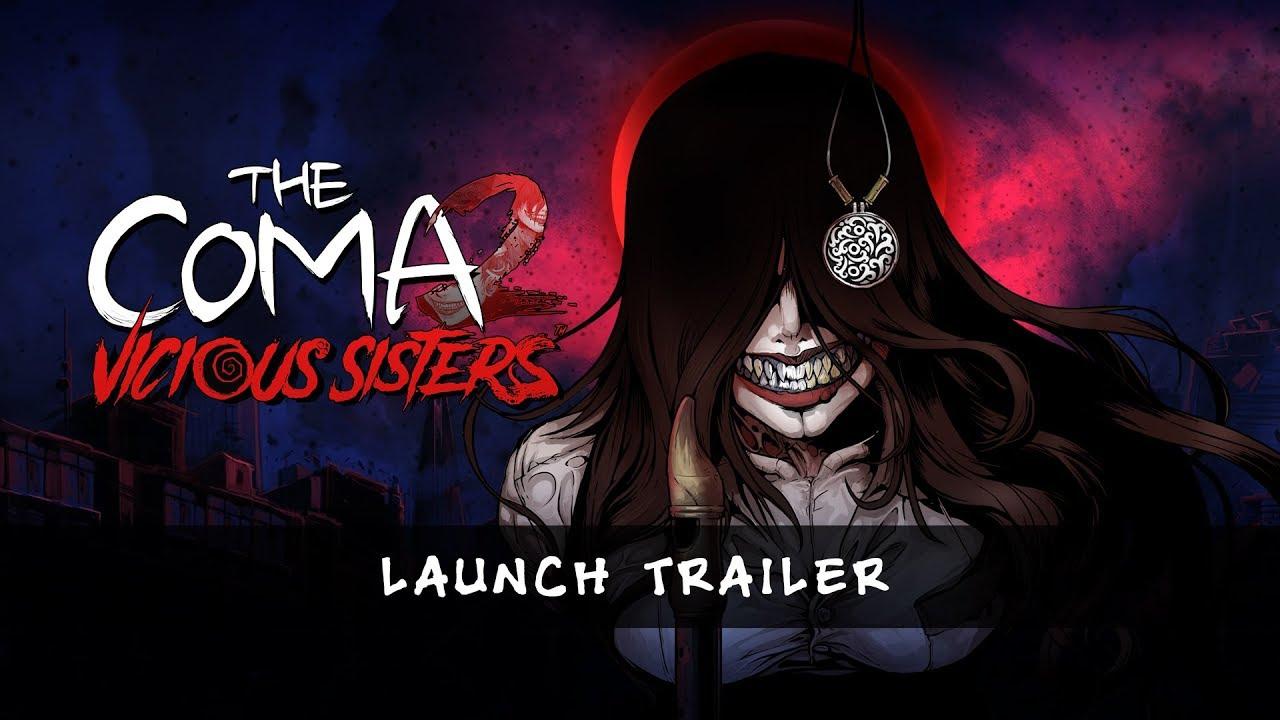 Devespresso has been pushing out big updates regularly, with the final major update arriving at release. Save games will be reset at release, as the full update adds in "new surprises and plots that were not available during Early Access".
Feature Highlight:
Fear Dark Song's relentless pursuit to kill you, now with an all-new AI.
Craft items to prepare for critical life-or-death situations or risk permanent injury.
Explore the nightmarish district of Sehwa and discover its dark secrets.
Scavenge resources to survive deadly encounters and afflictions.
Unlock tools and upgrades to reach previously inaccessible areas.
Hide to avoid detection and certain death. Pass challenges to conceal your location.
Featuring vibrant, hand-illustrated in-game visuals and comic strips.
The Early Access release already works well and is a lot of fun, so I'm looking forward to the full release. If you do pick it up before January 28, you will get a free Survival Guide/Artbook and a copy of the eerie Original Soundtrack at release. They've not said yet how much the full game and the game with the extras bundle will be at release. You can find it on Steam.
Would you be interested in seeing us livestream it? Do let us know and follow us on Twitch.
Some you may have missed, popular articles from the last month: