As if I needed more reasons to dive into the Spire once again, Slay the Spire 2.0 is out which brings quite a lot of changes in addition to the fourth character.
You need to unlock this character, by having the third character unlocked and then beating an Act III boss with any character. That can take some time to do, I had a two hour game earlier where I was destroyed by the Act III boss—maybe next time. Just like the other three characters, The Watcher has their own deck of cards and a handful of unique relics.
There's also 14 new potions, so they also added a Potion Lab where you can go to find out more information on them just like the Card Library. To make runs even more interesting there's an additional 9 Relics that all characters can use and an additional 9 Relics just for The Watcher.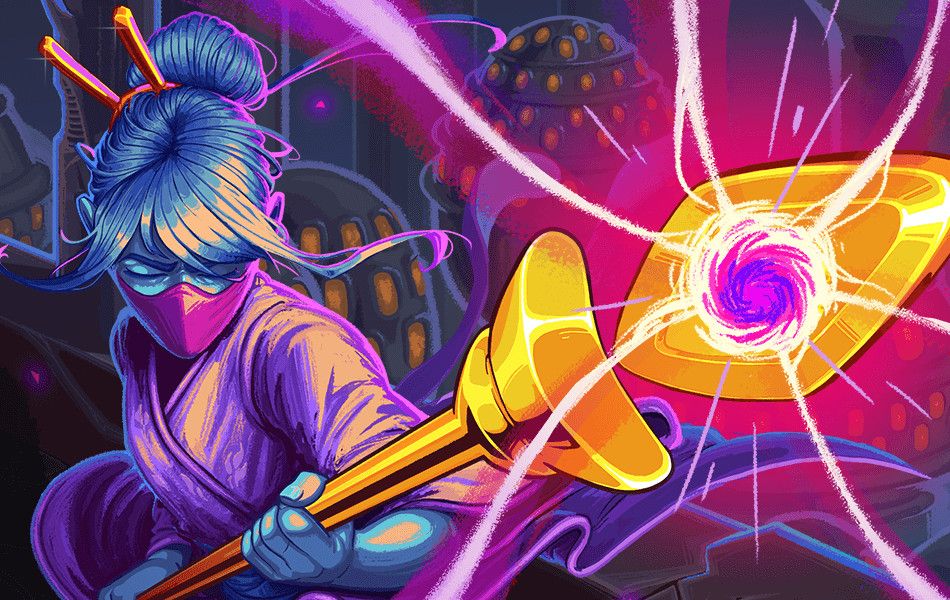 Looking over the changelog for other bits that jump out is 4:3 aspect ratio support, sound effects for the Spit Web attack, a new Bigger Text mode if you've struggled to read some of it, Rare and Uncommon potions now have special effects, some drop-downs can now be scrolled with scroll-wheel and arrow keys and lots more little quality of life fixes to improve the gameplay experience.
Coming up next should hopefully be the upgraded version of LibGDX, which is still sat lonely in a special Beta branch on Steam. This makes the fullscreen experience on Linux much better, especially if you have more than one monitor it actually works properly. I'm looking forward to see that update go live too!
Fantastic game, I can't praise it enough even if it's really difficult to beat every single boss, keeps me wanting more constantly. Wonderful to see it supported like this after release.
Available from Humble Store, GOG or Steam.
Some you may have missed, popular articles from the last month: