Boxelware have announced that Avorion, their procedural co-op space sandbox where you build your own spaceship will leave Early Access soon.
After being in development for years, first appearing on Steam in early 2017 it's been seriously fun to watch it grow into such a massive game. Incredibly fun too.
Something they teased in a new video shown below, is that AI faction ships look to be getting a big facelift. Their goal, is so that all ships in a faction have similar visual properties making it easy to recognise them which includes the colour and overall structural design. They say the new generator will create much "prettier" ships and it will also be moddable, take a look: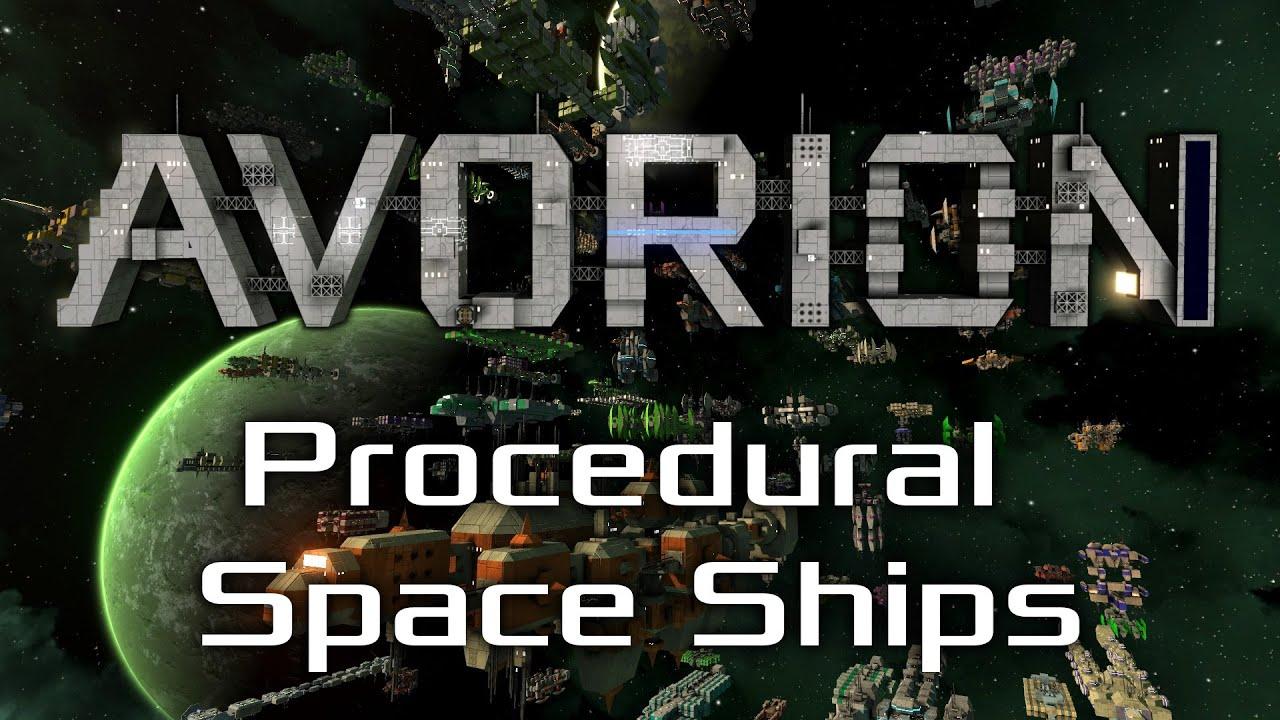 As for the full release, they're leaving Early Access in "Q1 2020". As a sandbox game they said it's "hard to pick an arbitrary point where we you can declare a sandbox game as 'finished'" but the vision they originally had is pretty much there now. Boxelware certainly aren't finished with it, you know the drill, they're going to continue doing free updates and some DLC for "at least 2 years after release" and longer if it does well.
While Avorion may not have a huge player-base, it does regularly pull in hundreds of unique players daily and it's absolutely one of the best spaceship construction and exploration games around.
You can buy Avorion on Humble Store and Steam.
Some you may have missed, popular articles from the last month: