What is OpenRA? It's an open source game engine that recreates and modernizes the classic Command & Conquer real time strategy games including Command & Conquer, Red Alert, Dune 2000 and with Tiberian Sun in progress. It's awesome!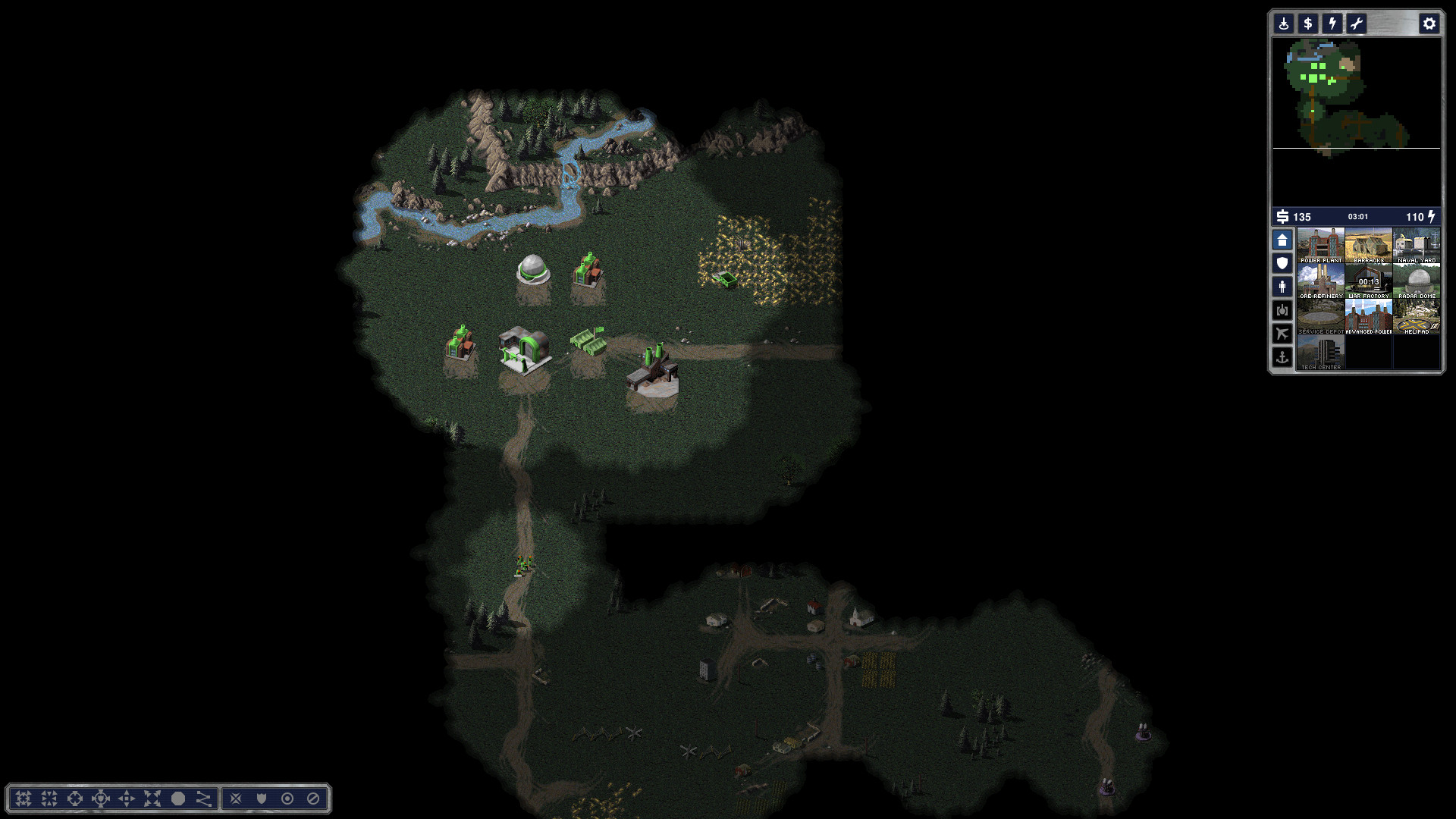 Following on from a major release last year, the team working on OpenRA have a new test release up that requires testing. There's not a lot of changes in this test build, as it's mainly cleaning up some major issues that made it into the current stable build. Due to the issues, they're asking anyone who usually plays multiplayer to play a few games and report on it.
Here's what's changed in "Playtest 20200118":
Fixed significant performance and behaviour regressions with aircraft
Fixed rare crashes during gameplay and when loading saved games
Fixed several behaviour issues with unit and bot AI
Fixed missing team chat in game replays
Fixed build failures caused by an upstream API change
Improved build icon layout in RA and D2k sidebars
Improved in-game menu option layout
For modders building new games with the OpenRA engine, there's also a new modding SDK release you can find here.
Want to try OpenRA or need more info? See more on the official site.
Some you may have missed, popular articles from the last month: