Oh how I do love deck-building, card games and strategy stuffs. If you do too, you might want to take a look over at DragonEvo. Fully cross-platform, as DragonEvo is not a traditional desktop game. It's browser-based, meaning you can play it on most things that have something resembling Firefox or Chrome.
While we don't usually cover many browser-based games, DragonEvo stands out as it's actually quite good and it certainly has some unusual mechanics with how you play cards. Strategy is the key to victory, careful planning and card placement—not a random generator.
The developer posted a little introduction video you can see below too: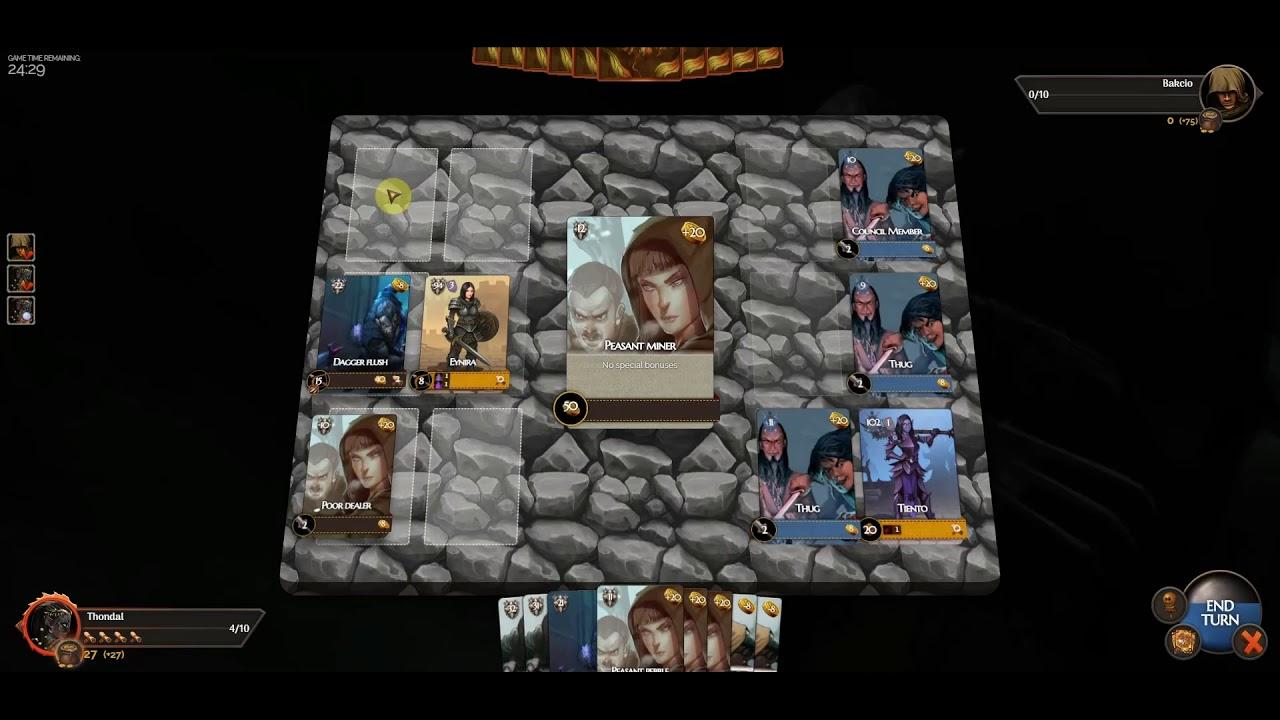 While it is a competitive game at its core, there are some story-based adventures you can do it it and a story campaign is going to be coming soon as well.
If you want to try it, you can find it on the DragonEvo website here. It does need you to register an account to play, which is free.
Some you may have missed, popular articles from the last month: