After getting a Linux Beta build back in December, the open-world space action and adventure game Starcom: Nexus continues getting polished up for Linux support.
The developer provided a key, so I took a look to see how the Linux version was running and it's fantastic. I've yet to come across any issues with it. As a massive fan of space, the possibility of aliens and sci-fi tech Starcom: Nexus definitely ticks a lot of the right boxes and the story reminds me of Star Trek: Voyager.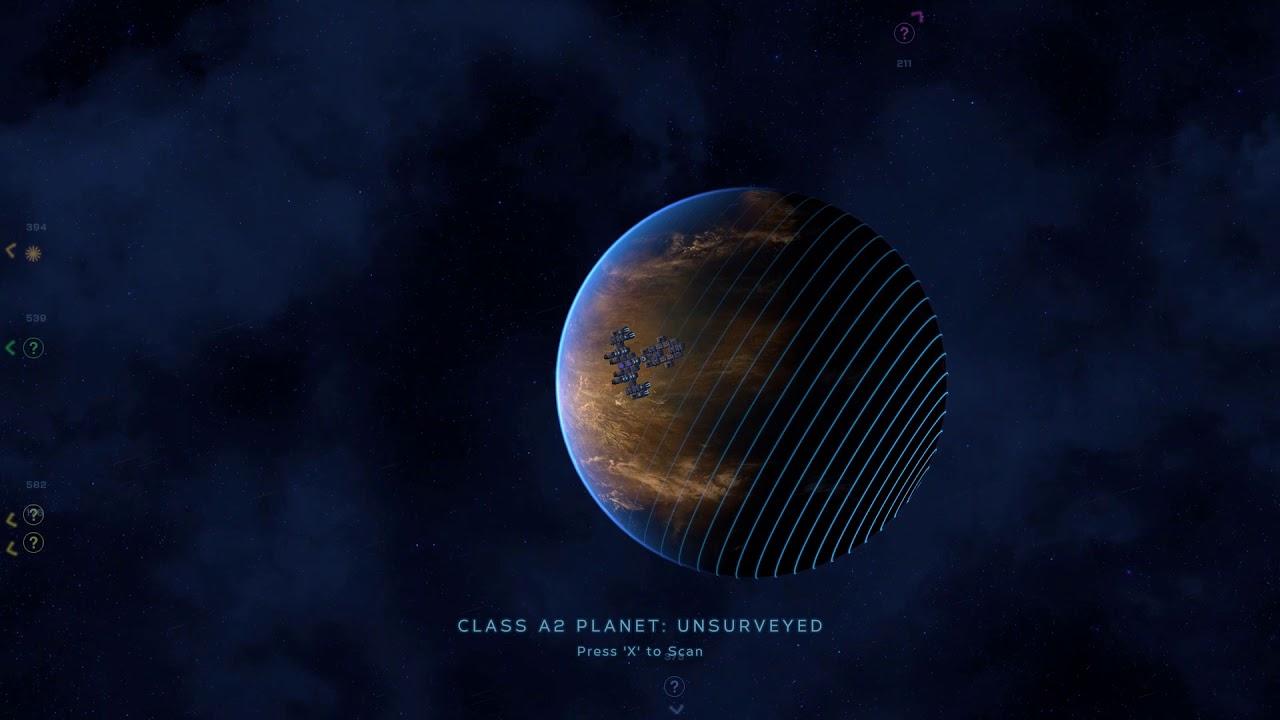 After leaving Early Access last month, a new build went up yesterday to prepare for translation work but it also brings the Linux build up to date too. If you're wanting to test it, there's no password and nothing to opt into on Steam. Just buy, download and play. So far, I can't see any reason for them not to properly launch the Linux version.
I've seen quite a few comparisons to Starsector, a game I am very fond of but can be very overwhelming. Starcom: Nexus is quite a streamlined game in comparison, allowing you to just get right into the enjoyable combat and exploration. It pulled me right in that's for sure.
Features:
Fully open-world universe with numerous quests and storylines
Hundreds of unique planet anomalies, space discoveries, artifacts and more!
Fast-paced, exciting combat with numerous hostile factions
Over 150 technologies to research
Design your own ship using a modular construction system
Talk and trade with multiple alien factions, each with their own agendas and dynamic AI
Lots of hidden secrets and side quests
You can find Starcom: Nexus on Steam.
Some you may have missed, popular articles from the last month: