Currently free on itch.io while it's not finished, Wild Woods resembles Unrailed! a little in that you're protecting a moving vehicle but it does it in a rather different way.
Playable by yourself or with up to three others (1-4 players), you will be running alongside your wagon as it travels through a dangerous forest. During the daytime you can collect resources, which will be vital for surviving the night. When the sun goes down, bandits come out and attack. As you progress, you get to do a few upgrades on your wagon and overall it's a real sweet game to try out.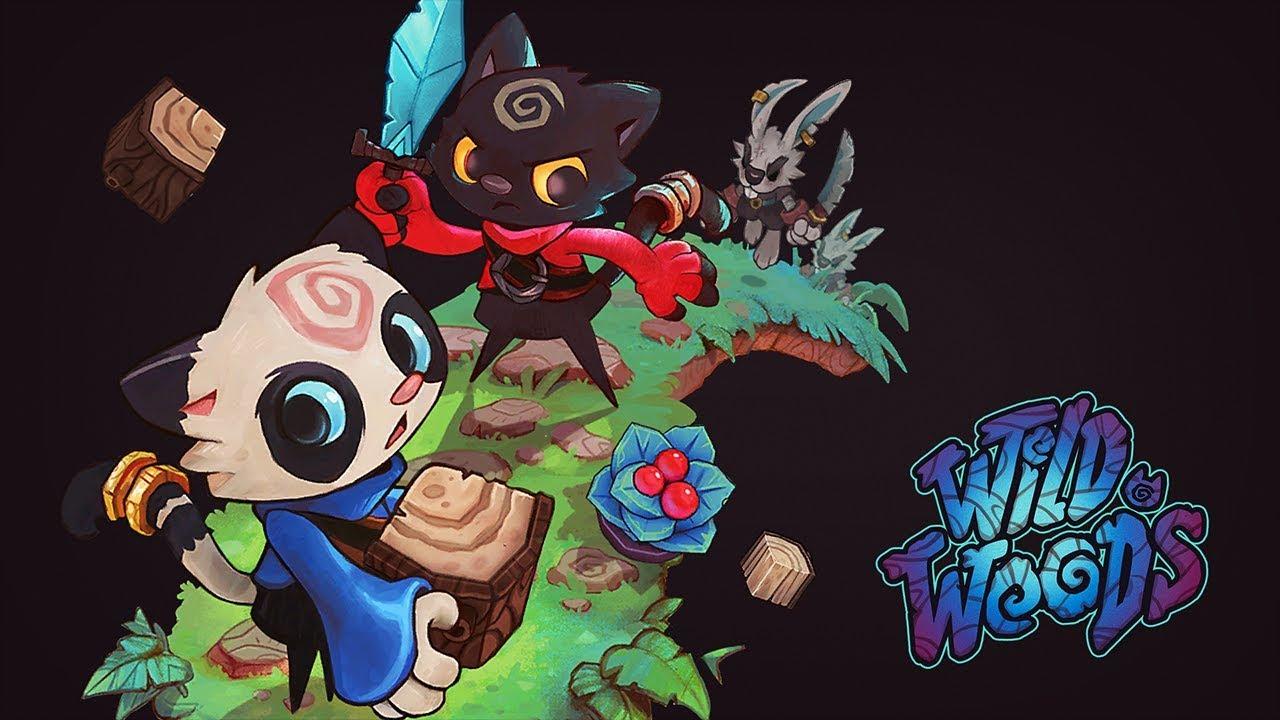 I've played a few hours of it now myself and while it can get a little repetitive, it's definitely good fun to play with others. Can't argue with the price, since it's free. I'm actually hoping they do continue this, going by what they said they're still figuring out the overall design of it while they're studying.
Find Wild Woods free on itch.io and have fun.
Some you may have missed, popular articles from the last month: