CreatorCrate is currently in development, a little rough around the edges but it's showing a lot of promise to be a very fun roguelike platformer with plenty of uniqueness.
With a curved game world set inside a rotating space station, changing gravity, physics interactions with you being able to pick up objects and launch them across the screen—it certainly has a good amount of charm. If you've not seen or heard of it before, check the little trailer below: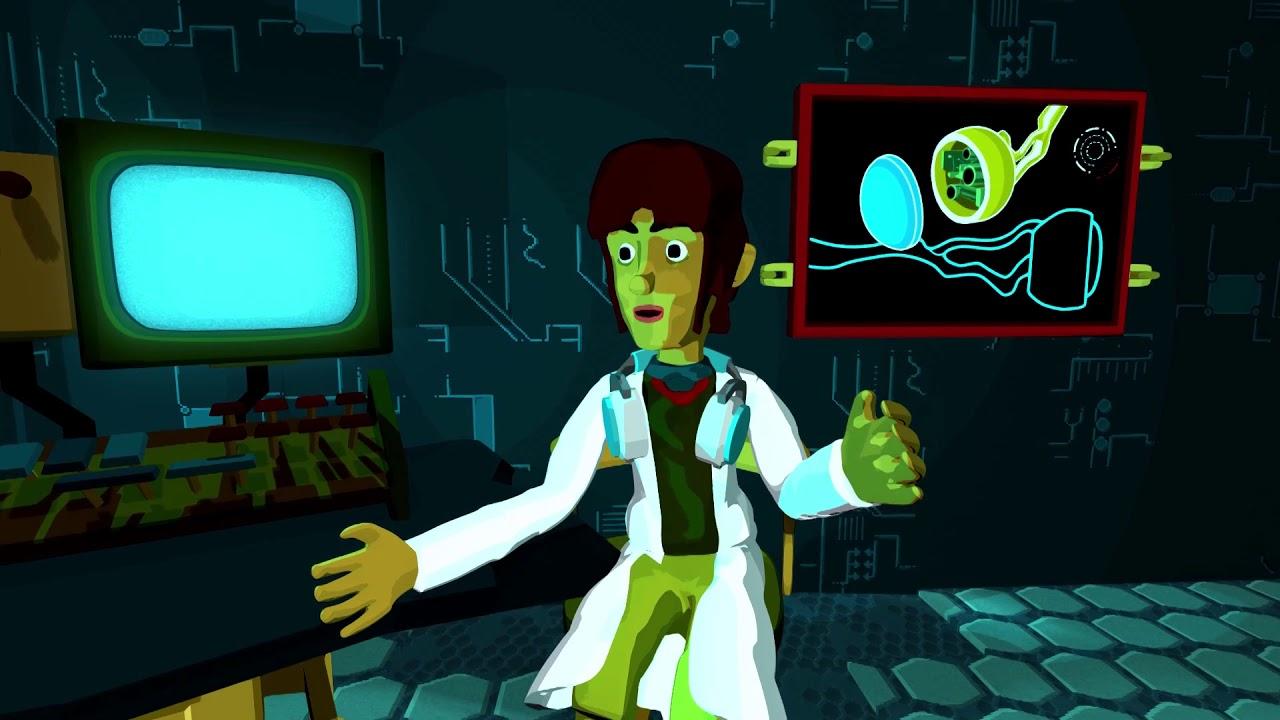 What's truly ridiculous about it is that you're a walking 3D printer. It's pretty silly but it's also the kind of weird I like to see though, as you're able to eat all sorts of items you come across and this mechanic is used to great effect.
Using this absorbed matter from benches, vending machines, weapons and more you can then recreate items, which you might need to solve a puzzle or access a room and you can also repair yourself if you've got enough matter stored. Being able to eat a weapon, then remake it later is quite amusing. You can even absorb people and remake them, although that gets a little…gross.
Once finished with more to do, this could be a huge amount of fun. Definitely try out the demo.
The developer, Jori Ryan, just recently put up a demo which you can now find on Steam. With a full version planned to release this Fall/Autumn.
Some you may have missed, popular articles from the last month: