Developer bitshift have announced their multiplayer focused economic strategy game, Trains & Things, is now available in Early Access.
With cross-platform online multiplayer to play in co-op or against others, simple track building, mod and custom map support it could be a good one to keep an eye on.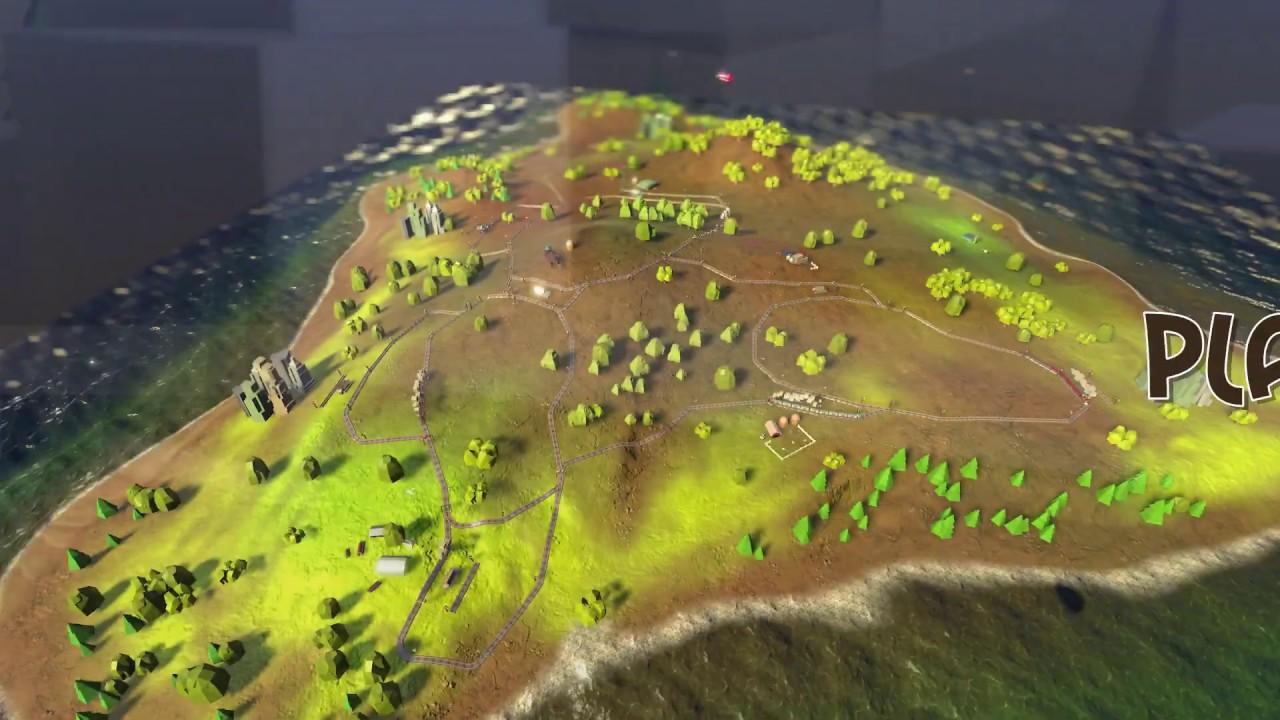 Right now, it's rough. You can't change many settings, there's plenty of bugs to be found and all the usual you would expect from an Early Access game. Unlike some developers, they're not launching an almost-finished product, this is where you will see the game developed over time.
Feature Highlight:
Multiplayer via the Internet and LAN is what sits at the heart of Trains & Things. Designed from the ground around multiplayer. I don't know about you but trains are fun, but what is better is trains with your friends (or against them?)!
Real time economic strategy means no waiting around for people to take their long winded turns. The battle, er business, waits for no man. As the saying goes, time is money, so take every second to get leverage over the competition.
Manage a logistics company by your self or in partnership with your friends. Take out a loan from the bank to build your empire and try not to sink in debt before your rise to corporate domination.
Build railways as you extend your reach and your profits. Use what ever means secures the resources that will bring in the cash.
They're actually using an unreleased/in-development build of Godot Engine 4.0 which means it's using the new Vulkan API rendering system, so an interesting example of it working in the wild.
Some you may have missed, popular articles from the last month: