This somewhat bizarre but at the same time completely original game, sponsored by the Victoria State Government and Film Victoria Australia, has been out since July 2016 with Linux support, but it was overlooked by almost everyone. Also, it didn't help the fact that several months ago I requested the developer to send a copy for the GOL staff to check, but they said they were no longer handing review keys. Although it barely has Steam user reviews, it has received a number of awards and the few people who wrote reviews for it seemed to like it.
The following is the official trailer for the release on Linux. I must say I love the catchy and light-hearted music: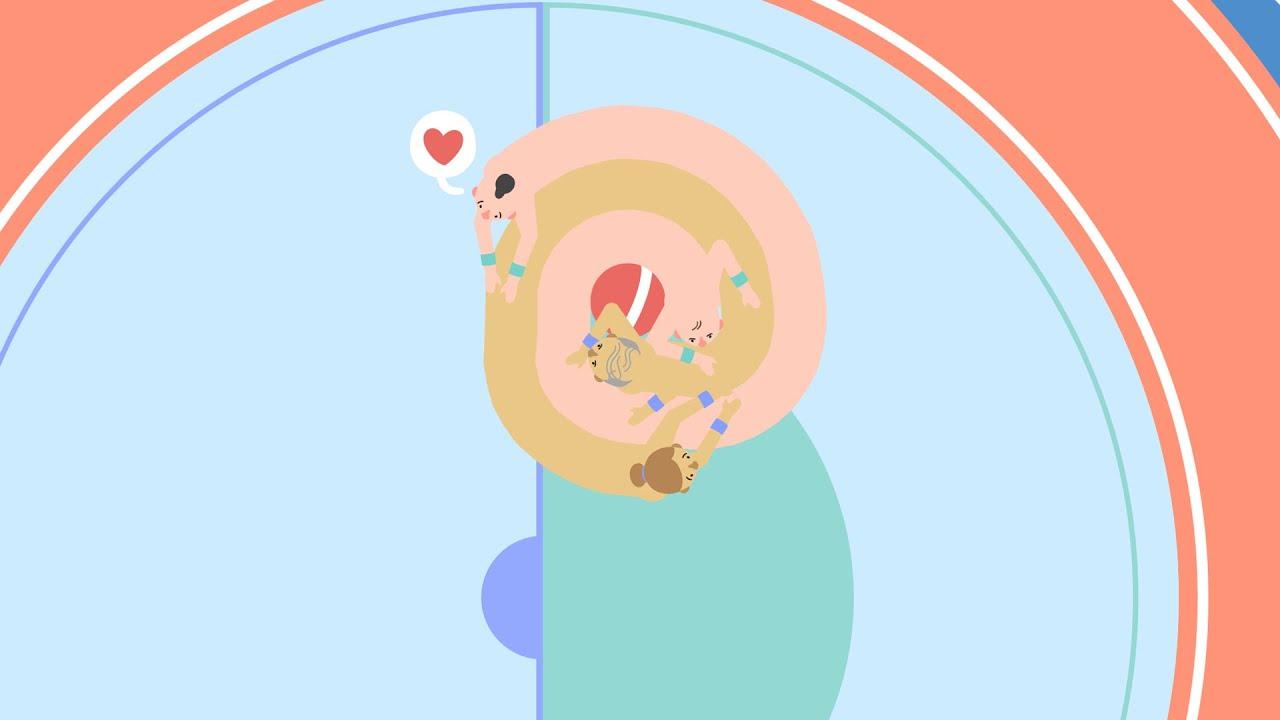 The premise, as you just saw, is simple to understand: featuring a top-down perspective, you play as two humanoid conjoined twins, who have the ability to stretch or shrink by will (by the way, in my life I would have guessed that I was going to write that sentence one day), and you must wrestle with another creature of the same type, which is controlled by at least another person. The more you stretch, the less strength you will have, and vice versa. The objective is to control a ball in the middle of the arena, and make sure that it stays on your side of the ring as long as possible. When I wrote "at least another person" on the previous sentence, I meant to say that the title can be played by a max number of four people, with every one playing one of the characters respectively.
Although the game mechanic seems extremely simplistic, this is one of those games which are relatively easy to learn but hard to master. I confirmed this when I witnessed people playing it one and a half years ago at the Australian Centre for the Moving Image, located at the Federation Square, in Melbourne. There's even an alternate trailer, which showcases different techniques to subdue your adversary.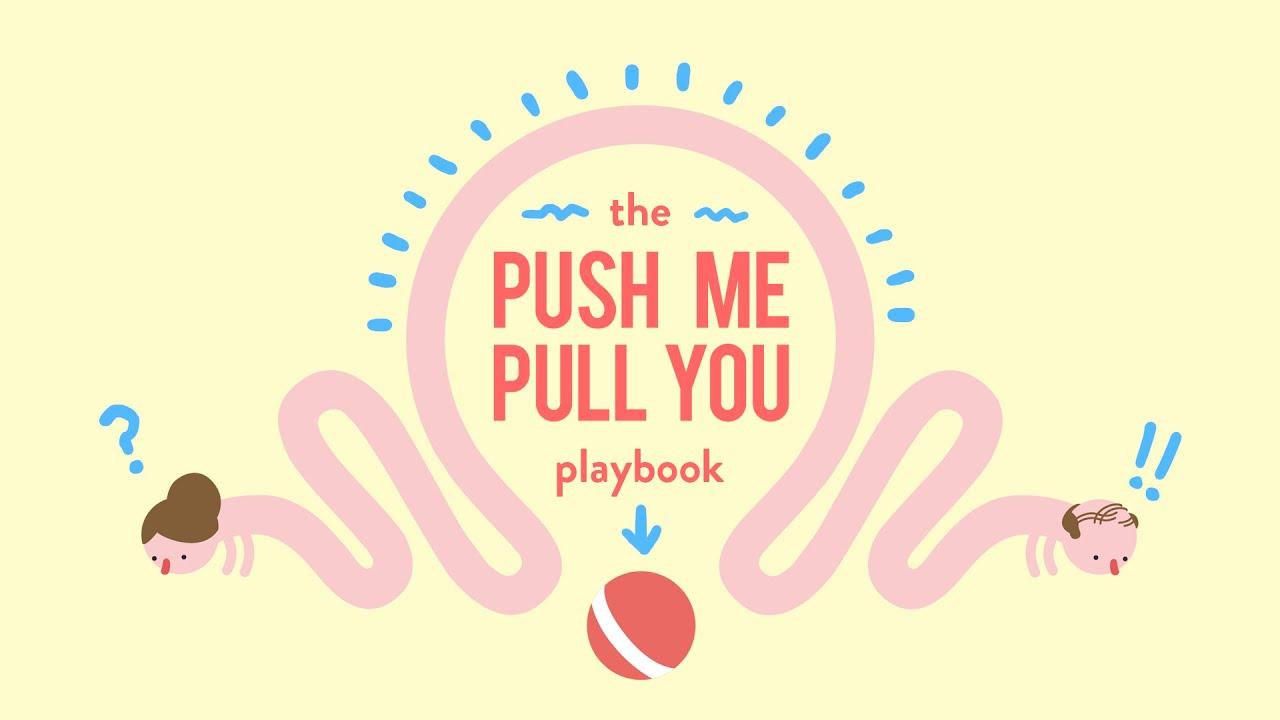 Push Me Pull You seemed to be one of the regular games to try there, along with other interesting titles with Linux support, including The Bridge, Everything, The Gardens Between, Getting Over It with Bennett Foddy, Lovers in a Dangerous Spacetime, Minit, Never Alone, Rumu and Thomas Was Alone -for which it isn't entirely clear if it supports Linux or not-, and although the place is currently under maintenance, considering the game is still listed on the website, there is a chance that it will be there once the centre reopens, in case you wanted to go and try it.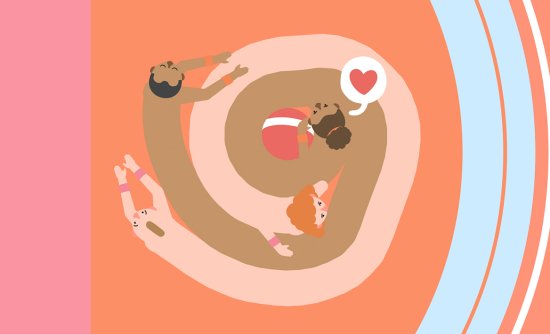 It's highly unlikely that I will ever write a full review of the game though, mainly because a controller is mandatory. However, due to the all aforementioned reasons, I tend to believe this might be an interesting title to check. Also, I don't have footage of it, but I can tell you that people greatly enjoyed the game during my visit to the ACMI, both players and spectators; from all the games offered to try at that spot, Push Me Pull You was one of the titles that caught most attention overall. Definitely it's a game aimed at families with children and/or parties with friends.
Finally, although the game was originally limited to local multiplayer, in the case of Steam it now features Remote Play support, so this may be another alternative way to play it. Again, like I said, if you decided to try it, adjust your expectations accordingly and consider that two outcomes are possible: worst case scenario, you will be refunding it; best case scenario, it turns out to be a game that works flawlessly on Linux, and it's entertaining enough to keep playing until we can find a specific replacement for Rocket League...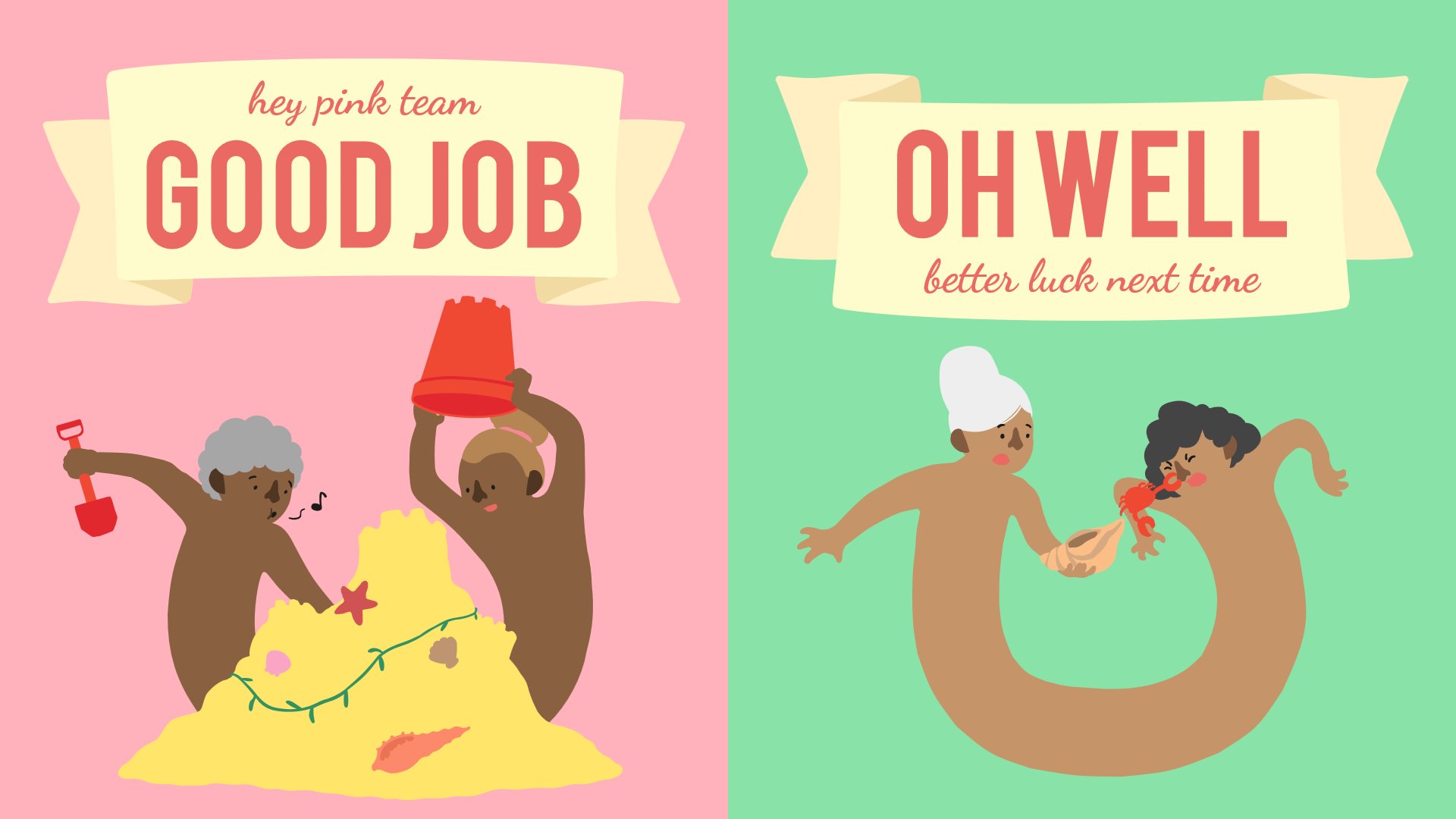 Find Push Me Pull You on Humble Store (DRM-free + Steam key), itch.io (DRM-free + Steam key) and Steam.
Official Site: Push Me Pull You.
Some you may have missed, popular articles from the last month: