Flying Oak Games might have done the unthinkable here, they may have dethroned Dead Cells in my heart with ScourgeBringer. Note: Key provided by the publisher.
I know, that sounds quite hyperbolic but stay with me here. ScourgeBringer, they say, is like "Dead Cells meets Celeste" however it's more than that—a lot more. The free moment aspect of it and the speed feels a lot like the excellent Hell is Other Demons and Monolith too. You run from room to room, slashing up enemies while you run up walls and dash through the air like a leaf on the wind in a mysterious tower.
A very challenging game that's for certain. If you slip up, it can cost you a lot. Enemies come from all directions, some dart towards you while others fire a massive barrage of bullets at you. It needs both quick reflexes and smart moves. Once you've really got the movement down, it does get easier to push through. Easier again once you get some upgrades going to boost your health, damage and more so there's some nice progression you can have between runs.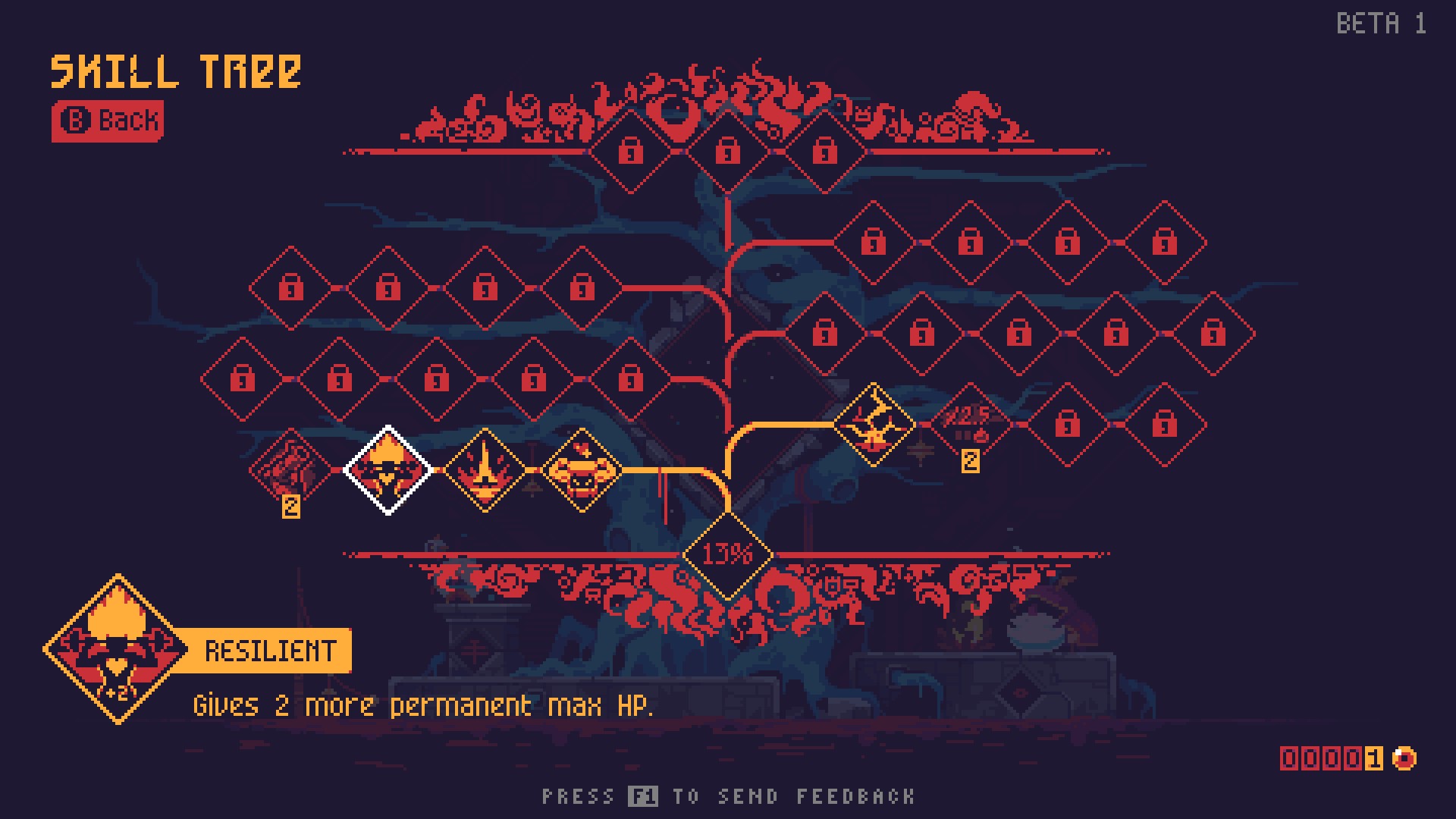 Feature Highlight:
Slash and shoot your way smoothly with super fluid platforming controls
Sharpen your skills with a frantic combat system focused on attacks only
Dash forward to the otherworldly adaptive sounds of Joonas Turner (Nuclear Throne, Downwell, Broforce...)
Defy hordes of unspeakable enemies and giant bosses holding the secrets of the Scourge
Explore the infinite depths of an ever-changing dungeon
Uncover mysteries and find mementos of previous explorers to unlock reality defining secrets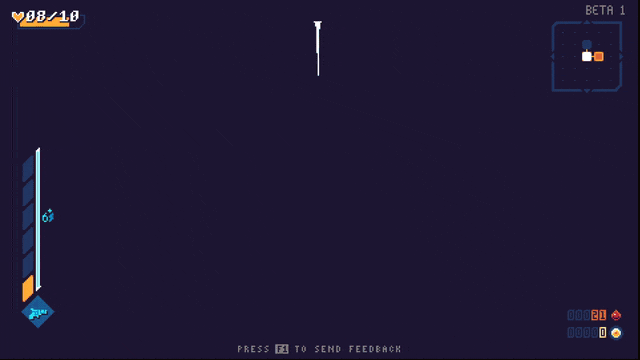 Pictured: The Linux version in action.
The only downside right now is that the content is somewhat limited, after a few runs you see a lot of the same room and enemy combinations. Thankfully, it's all going to be expanded over the 6-8 months they have planned for Early Access with "more bosses, more enemies, more skills to unlock, more weapons, more events, more secrets, more lore" and so on.
Frankly, I think it's fantastic and it's not even finished as it's in Early Access. Since the key was sent over last month, I've struggled to play much else as the gameplay loop is just so supremely satisfying. I need more, it feels genuinely incredible to play.
You can find ScourgeBringer on Steam.
Some you may have missed, popular articles from the last month: