You are The Pedestrian, the little person you see in various street and wall signs and you're on a mission. It's a clever idea for a game but is the gameplay worth it? I took a look to find out. Note: Key from the dev.
Truthfully though, unless something major changed, I was fully expecting to enjoy this. The demo released previously I briefly wrote up was already very enjoyable and showcased what they wanted to do well enough. The Pedestrian can be played by pretty much anyone, as the story is without text and dialogue.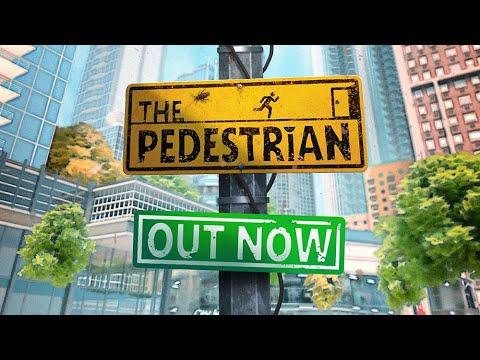 What's awesome about The Pedestrian is how it mixes 2D and 3D elements together. Your character and the signs are flat, however, you as the player also need to rearrange these signs in the 3D world to connect them all up using a node-based system to allow The Pedestrian to get through. All this with 3D backdrops of the current area too, it's a wonderful mash of visual designs that all flow together perfectly.
So many fantastic little touches, even the intro scene was absolutely wonderful as it blends from a quick logo screen into the game. I didn't even realise it was that beautifully seamless, I sat there like "OH! I can move!"—I felt a bit dumb and the game had barely even begun. I'm sure someone is wondering this—yes you can play as either Male/Female characters.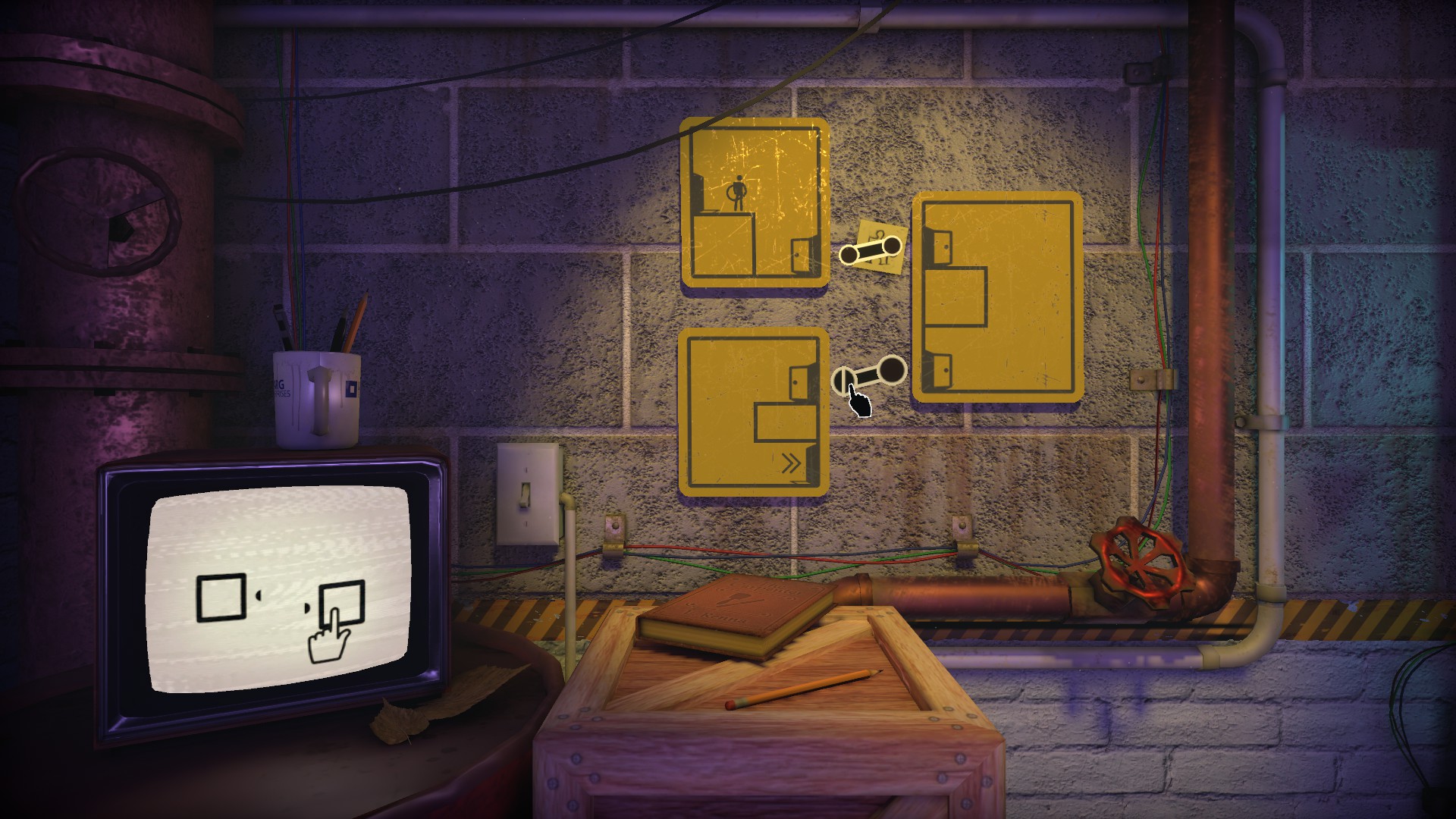 The Pedestrian is definitely a test of your ability to think outside the sign. Having to work out the paths between each as you move them around and connect them up, it's easy to get a bit twisted and confused but it's such a peaceful game that it makes it fun to figure out. You press a button to pull your view out to move them around and connect them up, then dive in and control The Pedestrian directly to run through and hopefully not get stuck. Well, stuck is perhaps not the correct word here since you can just restart the current puzzle and move everything around again.
If you want an estimated play-time, I always hesitate to give it as it really does depend on your personal ability. Based on my own play time, plus what the developer said, I would agree with their claim of somewhere between 4-7 hours. Feels like it's exactly as long as it needs to be, doesn't finish too soon and doesn't overstay its welcome.
Enjoyable with a gamepad just as much with mouse/keyboard and the experience was flawless. An absolutely wonderful game, it's just so brilliantly creative and sheer joy to play through. Do take a look.
Some you may have missed, popular articles from the last month: