Retro first-person shooters as a genre and theme are very much back in action, I am super happy about this and ULTRAKILL is one that needs to be in your sights.
Fusing together elements from the classic like Quake, with modern touches from newer games and fast-paced character action from the likes of Devil May Cry it's definitely got a unique feel to it.
It currently has an older demo up on itch.io which we briefly covered before. Now, it has a Steam page up as it moves closer to a wider Early Access release and they've announced that a new demo will be coming soon. We also missed the recent trailer, take a look: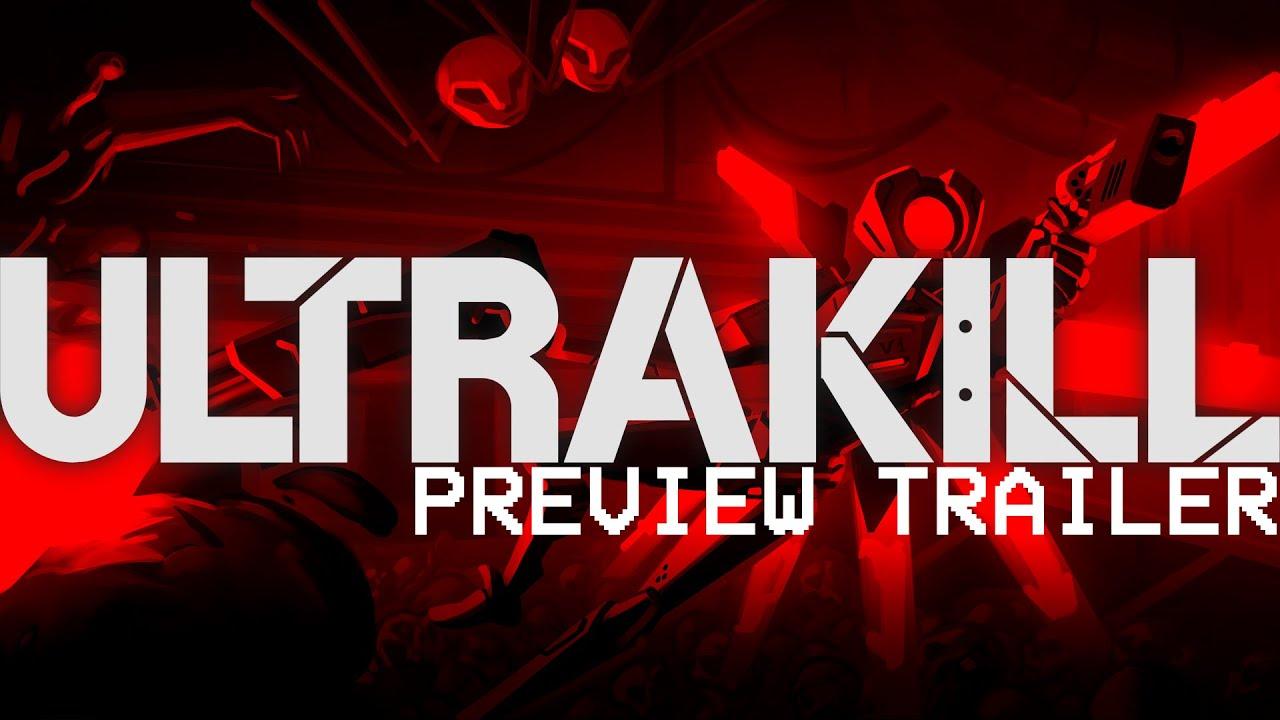 What's the story here?
Mankind has gone extinct and the only beings left on earth are machines fuelled by blood, but now that blood is starting to run out on the surface, machines are racing to the depths of Hell in search of more.
As you might expect from the blurb, it's violent and gory. Bullets will fly, blood will flow across the floor, walls and everywhere you can imagine. The Early Access release will be sometime this "Summer". Once the new demo is up and the game has a date, we will let you know.
Feature Highlight:
Use your many movement abilities to stay mobile and avoid the relentless attacks of the dead, demons and other machines.
Destroy them with an arsenal of incredibly powerful weapons, each with multiple available variations.
Soak yourself in their blood to regain health and keep fighting.
Kill fast and with style to rack up a combo and gain style points that can be used on weapon variations between missions.
Master the many levels to achieve high ranks and take on unique optional challenges
Explore the varied and unique environments inspired by Dante's Inferno to find plentiful hidden secrets
Wishlist and follow ULTRAKILL now on Steam.
Some you may have missed, popular articles from the last month: